Kroger is running a trial in collaboration with the Plant Based Foods Association, to see how consumers will respond to the inclusion of a plantbased meat section in the meat aisle. The trial will take place for 20 weeks in 60 locations across Indiana, Illinois and Denver, from this fall. The experiment aims to assess how sales of both type of protein are affected by the placement.
The US supermarket chain, which last week revealed its new plantbased line, Simple Truth, says the move has come about due to ongoing confusion about where to stock the constantly growing number of meat alternatives. The placement of plant proteins along with animal meats has been an ongoing debate, with companies such as Beyond Meat, which market their products primarily towards meat-eaters, campaigning for the inclusion. Various studies have demonstrated that more and more meat-eaters are purchasing plant products, so the move appears to make sense in terms of retail.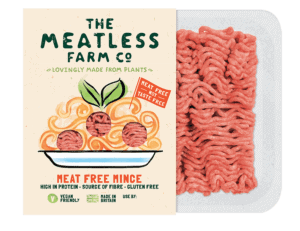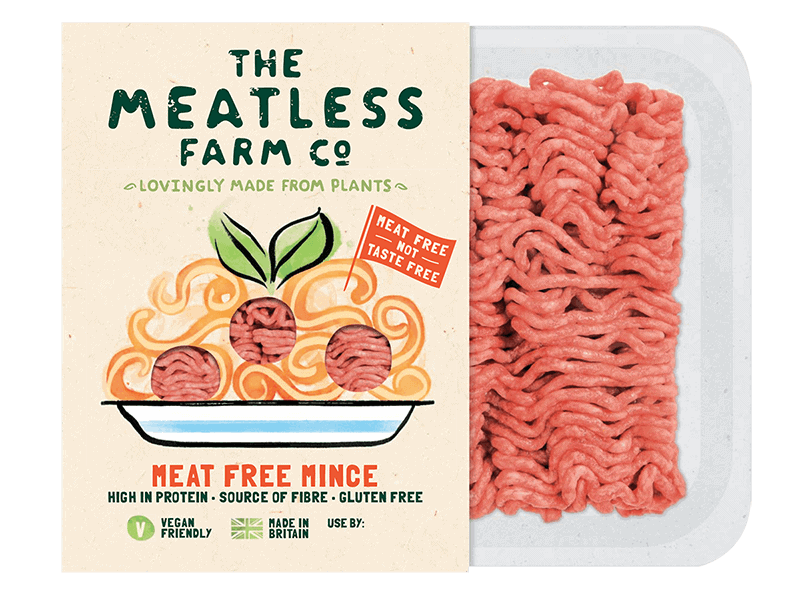 The moot point is clearly felt by retail outlets and food producers in various parts of the world where veganism is flying. UK brand The Meatless Kitchen last month spoke about their campaign for a unified protein aisle which would contain both animal and plant protein products. "The vision is that you walk into a supermarket and it's no longer called the meat aisle but it's called the protein aisle – where there is a whole bunch of protein, some of which is from animals and hopefully of lot which is not," said founder Rob Woodall.