As reported by USA Today, JUST egg, the egg alternative made from mung beans, will be launched this month in 2,100 Kroger-owned stores nationwide. The stores include Kroger, Ralphs, Fred Meyer, QFC, Fry's, and others.
JUST egg is already currently sold at Kroger-owned Harris Teeter and Roundy's, a Midwest grocer that operates under the Pick 'n Save, Metro Market, and Mariano's retail banners in Wisconsin and Illinois.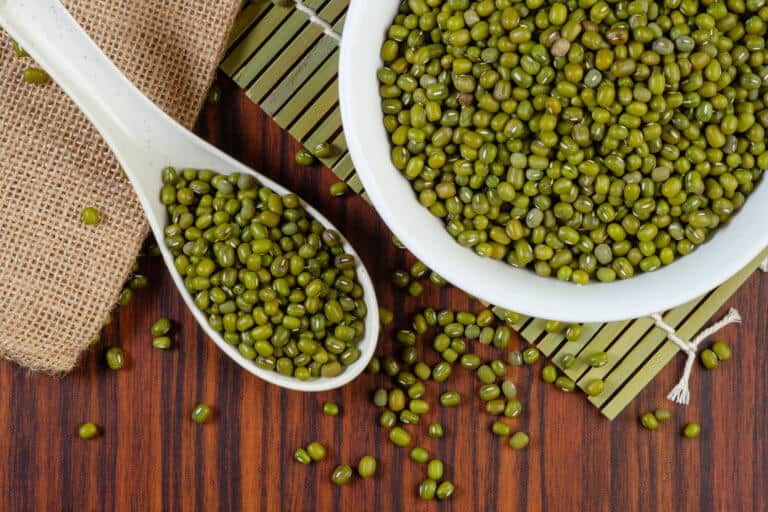 The mung bean-based egg alternative is free of cholesterol, saturated fat, and artificial flavoring. Its rollout comes as plant-based meat and egg alternatives make it into mainstream grocery stores and restaurants.
"We believe a just food system starts with breakfast and our partnership with the Kroger family of stores, the largest grocery store chain in the United States, makes JUST Egg accessible to countless consumers in communities around the country," said Josh Tetrick, co-founder, and CEO of JUST, in a press release.