KRÖNER-STÄRKE has announced a new vegan mayonnaise solution called MAYOFIX vegan is now available for food manufacturers. This powdered product enables cold production of a creamy emulsified sauce which is suitable for a range of end-use applications such as vegan salad creams, dressings and dips or as a spread.
Vegan mayo is big business. Waitrose reported last Saturday that recipe searches for vegan mayo are up 943% from last year. And as we published last May, a recent market report demonstrated that the global egg-free mayonnaise market is projected to register a CAGR of over 6% during the next decade.
KRÖNER-STÄRKE has specialised in the production of wheat and starch products for the food industry since 1900. The company was established by Hermann Kröner, a businessman and trained millwright and is still run by the Kröner family today.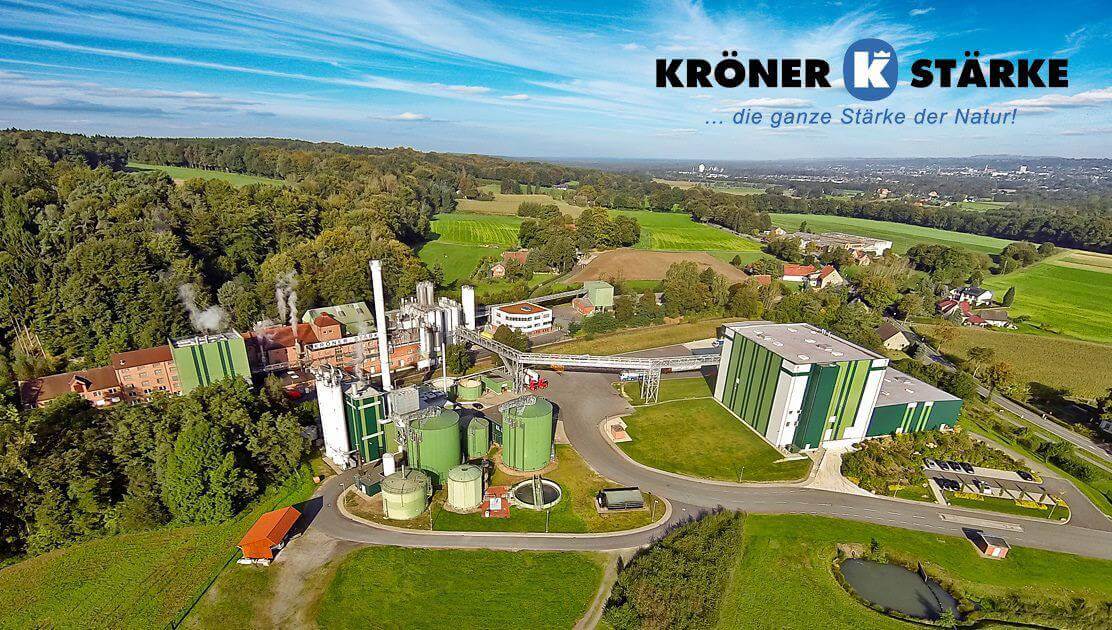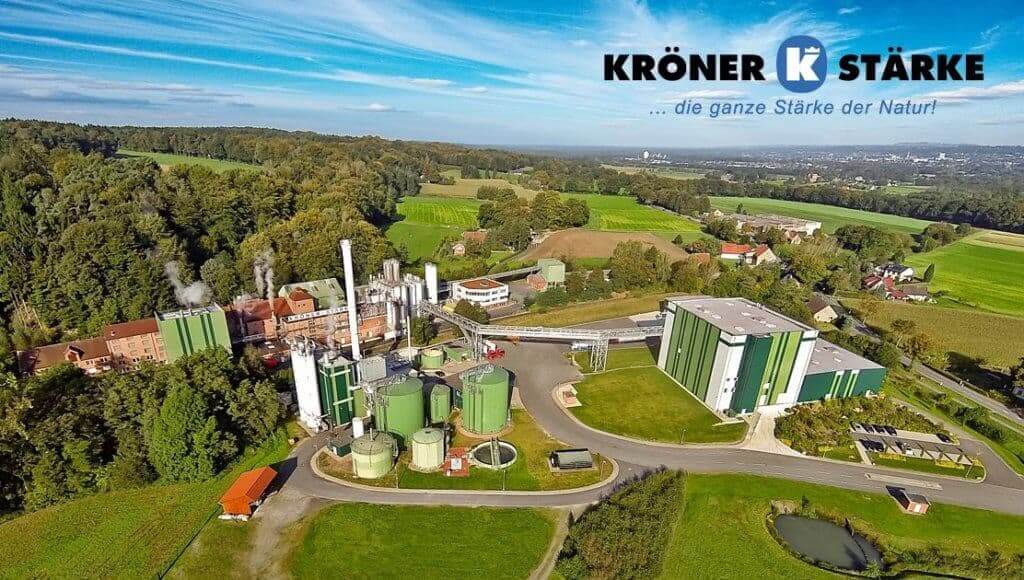 KRÖNER-STÄRKE says it acknowledges concerns in consumers of new vegan products that seem artificial and highly processed and so it has produced this mayonnaise using only its selected wheat flours and untreated spring water from its family-run plant in Ibbenbüren, Germany. MAYOFIX vegan uses natural ingredients and is prepared without E numbers. The company believes that the egg-free formulation offers numerous health benefits and an effective means of slowing down cholesterol levels. The product is also available in an organic form.
Commercial Manager Henrik de Vries commented: "At KRÖNER-STÄRKE we're always looking for ways to provide sustainably produced ingredients that meet consumer trends without compromising on taste or technical quality. The pure nature of our MAYOFIX vegan makes it suitable for a wide range of foods and an even wider range of consumers."