Today, natural fast food chain LEON's biggest vegan menu debuts with its first launch, cheesy vegan Jack Wings. As well as Jack Wings, the new menu includes vegan soft-serve ice creams, vegan milkshakes in classic flavours like strawberry, chocolate and coffee a vegan birthday cupcake to celebrate LEON's 15th birthday.
The chain, which operates 65 restaurants, in the UK, Amsterdam, Utrecht, Rotterdam, Oslo, Gran Canaria, and Washington DC, has  set out to "create the most flavourful and tempting fresh vegan dishes available on the high street." It now commits to appealing to vegans and flexitarians; in January this year 64% of sales were vegetarian and 55% vegan, compared to 46% vegetarian and 34% vegan in January 2018.
Sustainability focus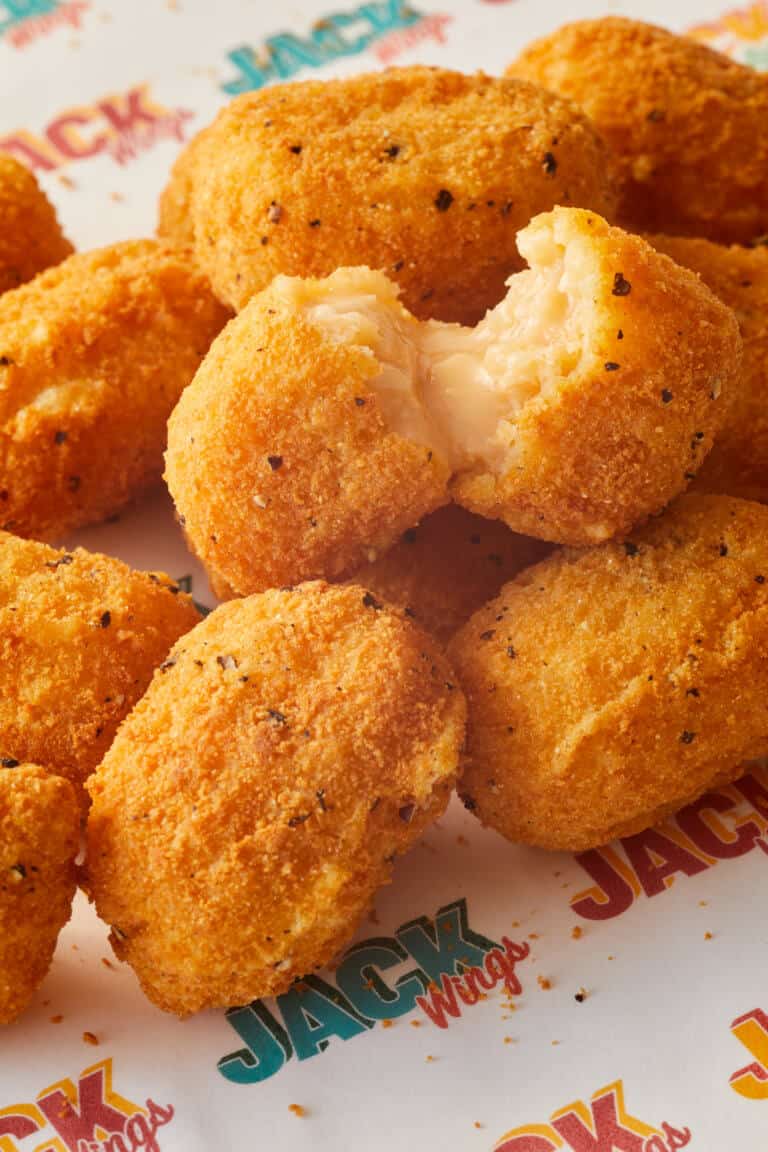 LEON was named Raymond Blanc Sustainability Hero in 2017 and focuses its sustainability strategy on three main pillars: sustainable energy, with 100% renewable energy across its restaurants; reducing its use of plastics, with recent switches from plastic to paper straws and compostable coffee cups; and increasing the number of plant-based dishes on its menu.
John Vincent and Henry Dimbleby founded LEON in 2004 with the mission to make it easy for everybody to eat and live well. LEON created the category of "Naturally Fast Food" which it describes as food that tastes good, does you good, makes you feel good after you eat it, is kind to the planet and is affordable. The chain was the first to display nutritional symbols on their menus and recently launched its tenth and bestselling "Fast Vegan" cookbook.
John Vincent said: "Since we opened our doors 15 years ago, we have continued to innovate, providing new and exciting ways for everyone to eat fresh, natural and seasonal food. Over that time, we have constantly evolved and this latest menu shake up marks an important step for us – we know plant based eating is better for body and planet, but we want to make plant-based options the tastiest choice too."