Les Nouveaux Affineurs, specialist in French cheeses, has closed a fundraising of over 2 million euros with Demeter (Agrinnovation Fund), Newfund and Beyond Investing. The funding will allow the startup to accelerate its development and produce the gourmet cheeses at scale.
Les Nouveaux Affineurs offers two product lines – Les Affinés gourmet plant-based wheels, and and Les Frais plant-based spreads in Original (plain) or Garlic & herbs flavour.
Founded in 2017 by Nour Akbaraly, with support from INRAE and AgroParisTech, the startup is on a mission to perpetuate French gastronomy history with a 100% plant-based commitment, and a positive impact on the environment with -85% GHG emission vs. dairy equivalent.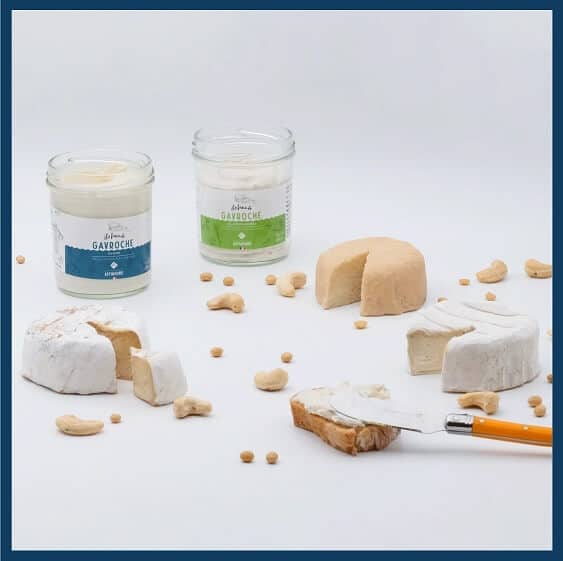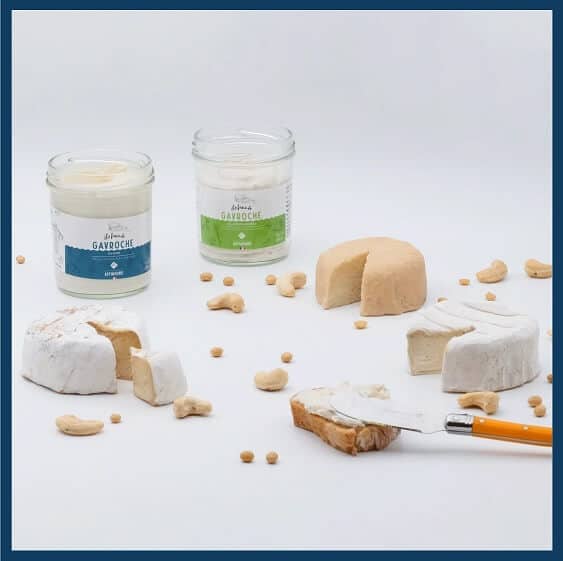 "Like artisan cheese makers, we enhance our raw ingredients with both fermentation and maturing. By mastering and adapting these know-hows, we manage to make our plant-based products delicious! Thanks to our early-stage R&D investments, we have gained a strong competitive edge on the market," says founder Nour Akbaraly.
Various food experts and Michelin-starred Chefs have been impressed enough by the plant cheeses to collaborate with the startup, including Sylvestre Wahid of Restaurant Sylvestre and Christophe Moret of Shangri-La Hotel. The products are available in 20 dedicated stores (bit.ly/LNApdv) and online (lesnouveauxaffineurs.com).
The team also announces it will double in size over 2020.