Little Northern Bakehouse, the maker of gluten-free and plant-based bread and bakery products, has recently teamed up with NBC's Digital Show, #Cooking with Samah Dada. Ms. Dada, host and mastermind behind the popular online food destination, will highlight its bread in three, simple to make, recipes.
Samah's passion for alternative baking has led to the development of decadent desserts that are entirely free from flour. The grain-free baked goods are dairy-free, allergy-friendly, and mainly plant-based.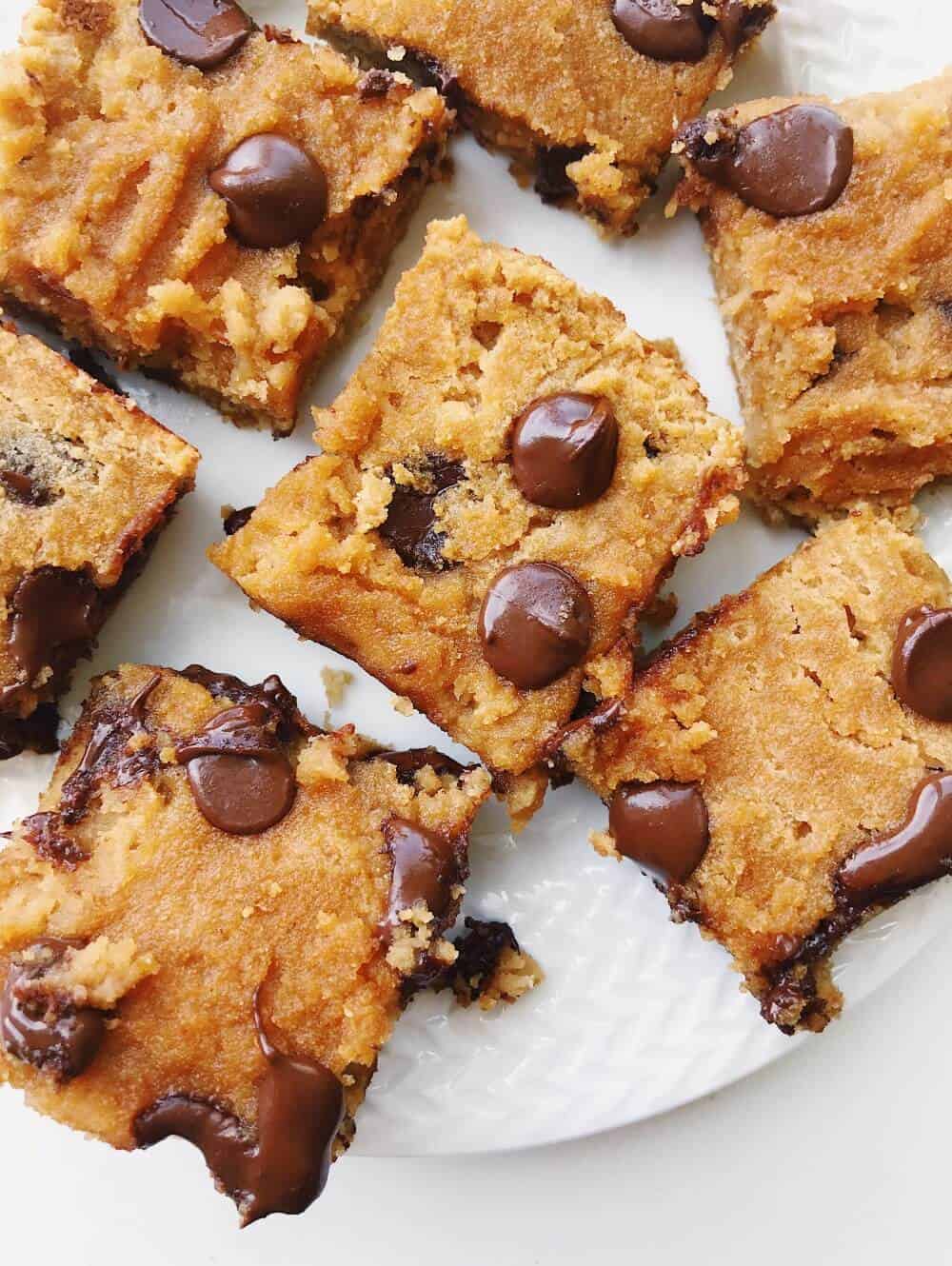 "If your dietary preferences or needs require a gluten-free diet, this doesn't mean you have to live with limited options. With a growing variety of products in grocery store aisles, there's an endless number of quality ingredient swaps you can make in the kitchen," says Samah Dada. "I'm such a fan of Little Northern Bakehouse because they offer a variety of gluten-free, vegan, and nut-free bread and bakery products that have the same taste and texture of traditional breads, buns, bagels, and even pizza crusts. Even if your diet usually contains gluten, you won't feel like you're missing out on anything, and that's a philosophy I share with every recipe I create."
Inspired by Little Northern Bakehouse, Samah has developed three simple recipes to show how families can enjoy a delicious gluten-free, plant-based, and allergen-free diet: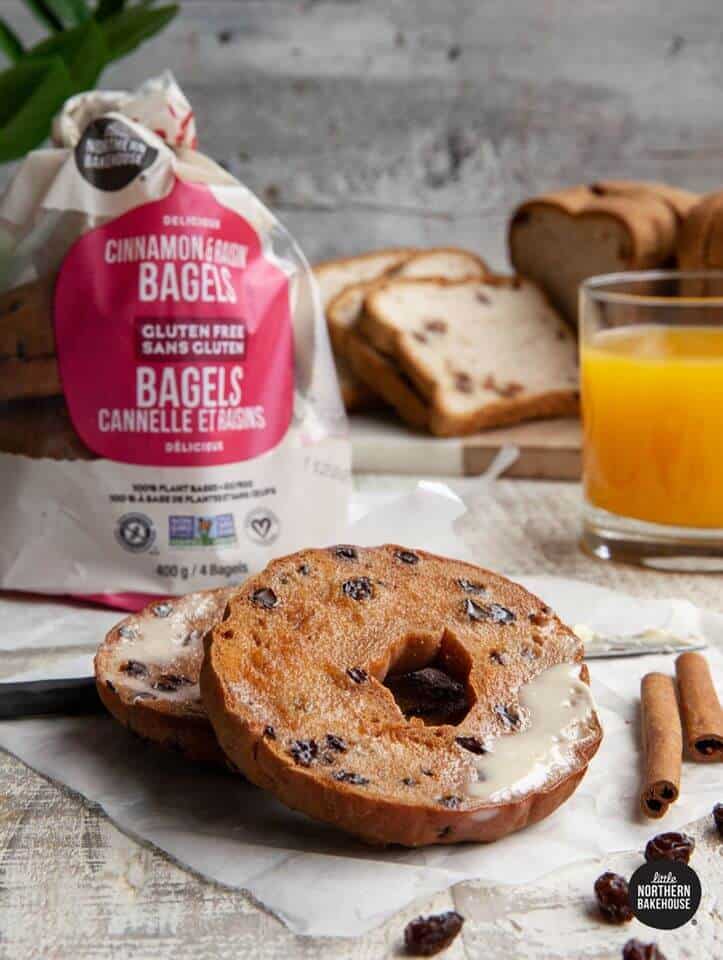 Little Northern Bakehouse offers a diverse portfolio of gluten-free products that include bagels, artisan pizza crusts, classic and sprouted loaves, and original buns. All Bakehouse products are made with non-GMO ingredients and are free of wheat (and gluten), peanuts, tree nuts, eggs, milk, soy, and sesame.
"We can confidently say our baked goods aren't just good for gluten-free, they're just good – period," said Jodie Jacobsen, Marketing Director for Little Northern Bakehouse. "Our recipes use non-GMO ingredients that make celiacs, vegans, folks with food allergies or wheat sensitivities, or just anyone who loves baked goods, very happy."