After taking social media by storm, pizza & doughnut purveyor Vegan Dough Co. announces the launches of first of three new London locations for vegan pizza delivery. Founded by vegan entrepreneur Loui Blake, the brand's mission is to spark a food revolution by encouraging meat-lovers to try pizza 100% free from animal products.
Vegan Dough Co uses meat-free ingredients & sustainable packaging for its range of pizzas, loaded fries & doughnuts, which are now available in London for the first time. At present the locations are delivery-only, but Blake tells us he hopes to open with a shop front at a later point.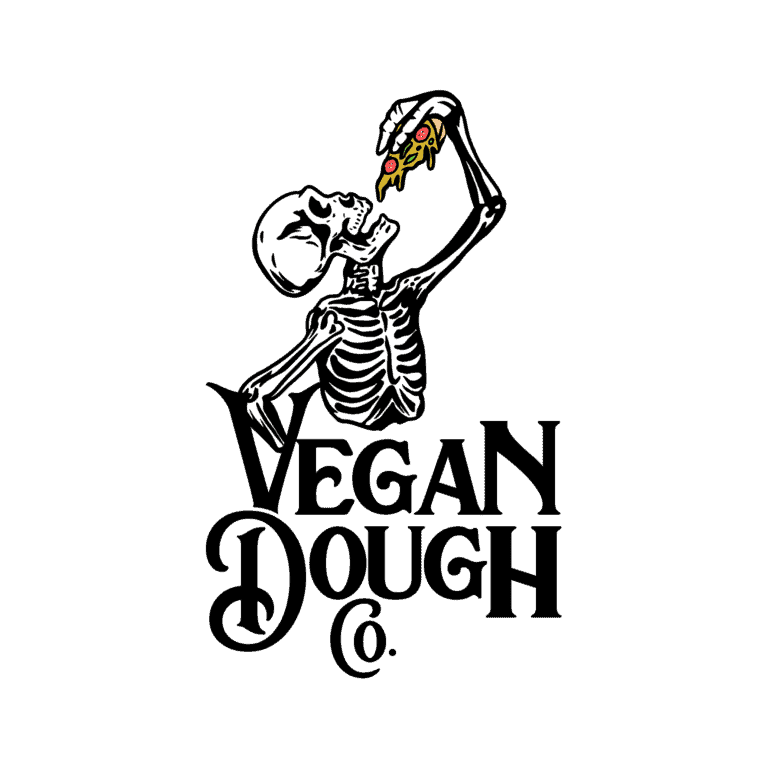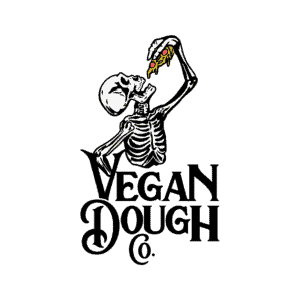 The new range of pizzas are available from today, Tuesday 28th May via delivery partner Deliveroo, to include:
"No meat beast" pizza featuring marinated tempeh, seitan pepperoni and "cheez" sauce
"Nacho Average" pizza with lentil & bean chilli, nacho chips, jalapenos & sour cream
"Filled doughnuts" (Nutella, jam, custard, chocolate & cream) Traditional filled doughnuts made with secret recipe dough with a filling of your choice.
The brand is overseen by Loui Blake and was launched in Norwich in April 2019 as the city's first fully vegan pizza offering. Loui was recognised as Future Marketing leader of the year; topping the 30 under 30 list, and has led talks at London school of economics and University College London. He is also the founder of Erpingham House, the UK's largest vegan restaurant, and brand partner for by.CHLOE in the UK.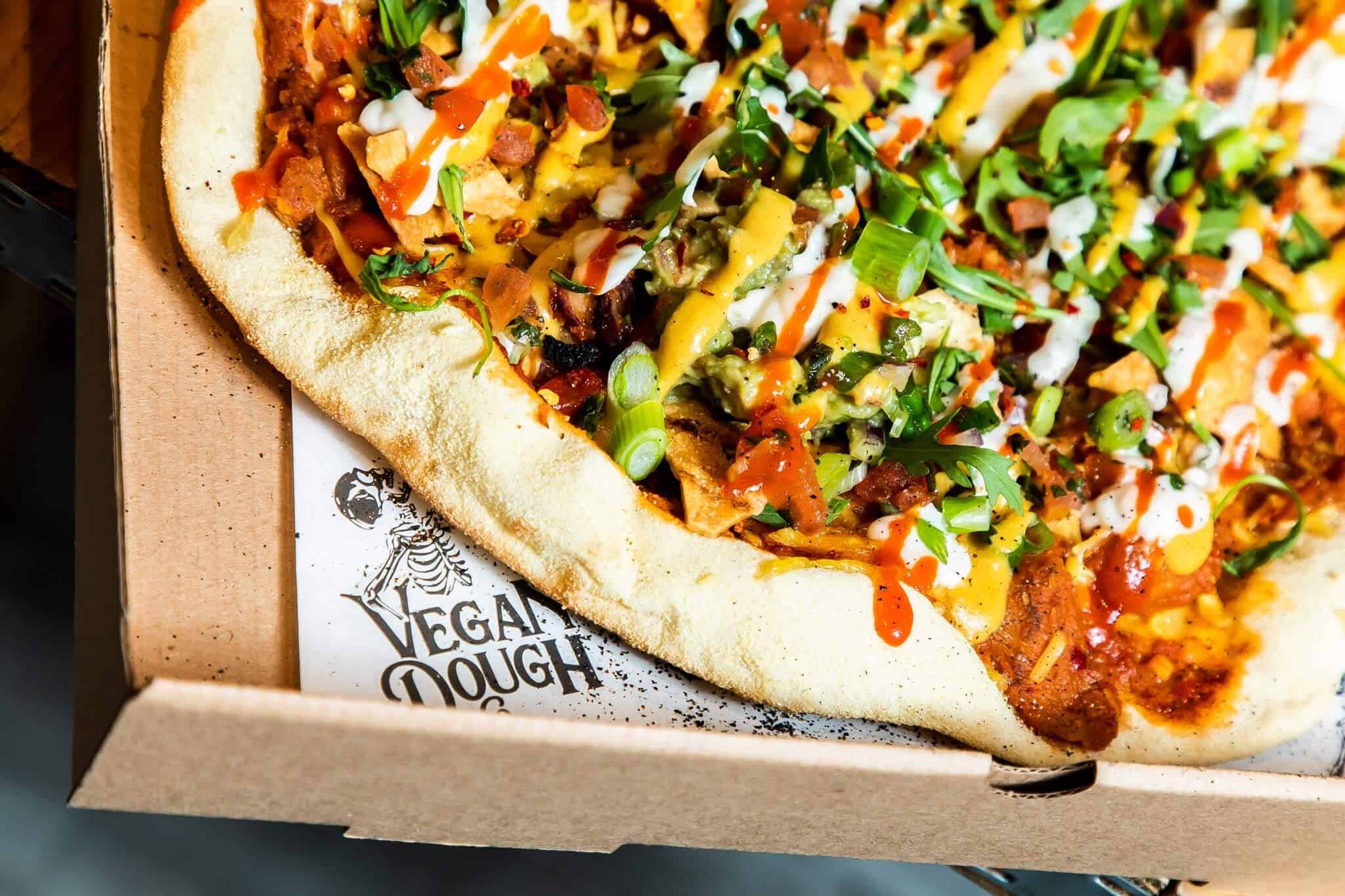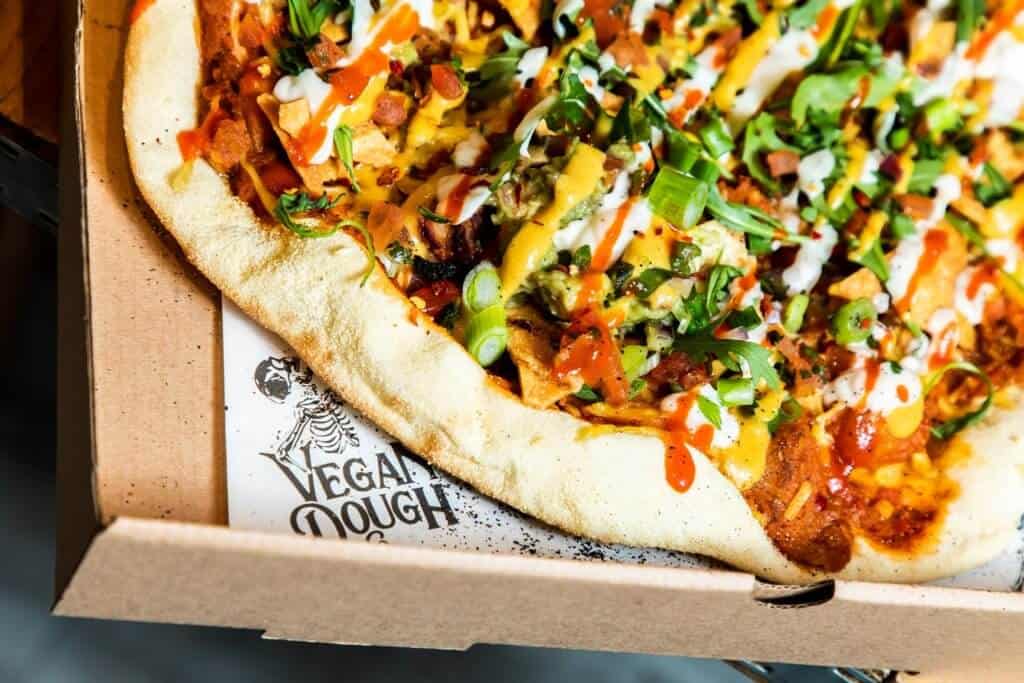 "Whilst many businesses find themselves restricted, we saw an opportunity to bring forward our plans to open in London, given the growing demand for vegan food available via safe, contactless delivery," Blake comments.
"This first step into the capital furthers our mission of making more readily available & accessible sustainable, cruelty-free food. We are a forward-thinking brand that seeks to push the plant-based food revolution forward, even in times that are more challenging and require us to adapt our model."