According to Confectionery Production, the vegan chocolate company, LoveRaw, has beaten Cadbury to market with the launch of its vegan 'milk' chocolate bar. The M:lk Choc Bars are available in three flavors that include Just Chocolate, Salted Caramel, and Peanut Butter filled.
The new LoveRaw bars are available in 'On the go', 'Impulse' and 'Convenience' and have the potential to fill a void in the vegan market. As recent research shows that milk chocolate is one of the most-missed foods by vegans. LoveRaw's mantra for its new range is 'chocolate first, vegan second'. The products are also non-artificial and contain no palm oil.
Rimi Thapar, entrepreneur and co-founder of LoveRaw, said: "In the past, vegan food has been given a bad rep for a variety of reasons, including the assumption of an inferior flavour. This stigma is slowly fading as the industry evolves, but despite what many consumers (and businesses) think, there shouldn't have to be a trade-off when it comes to vegan products and how they taste.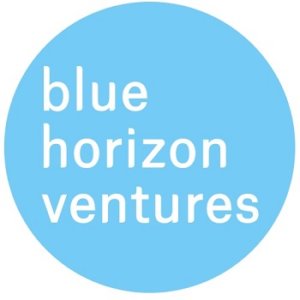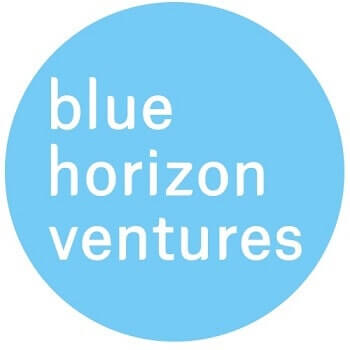 "The UK vegan market is set to grow by 327% over the next 12 months alone. By putting all of our efforts into developing a great-tasting vegan milk chocolate bar, we believe we have successfully provided a solution for both vegans and not-so-traditional "Unvegan" vegans who want to dip in and out of veganism as and when they choose."
This announcement of the brand's rebranding and product launch follows its recent seven-figure investment by Blue Horizon Ventures and the appointment of a new non-executive director, Juliet Barratt. Barratt commented: "Supermarket chains and other independent food retailers are experiencing significant growth in the vegan category."
"A growing percentage of consumers are looking for vegan alternatives to their usual confectionery purchases. When a vegan chocolate bar actually tastes like chocolate is likely to sell incredibly well within this growing market. I am, therefore, very excited for the launch of the new LoveRaw M:lk Choc Bar range and, aside from beating Cadburys to it, believe it will be well- received by both retailers and consumers alike."
The M:lk Choc Bar range is to be phased in throughout April and is already available in Whole Foods UK and Boots, with additional retailers to be announced in the coming weeks.