UK plant-based baby food startup Mamamade has raised £300k in seed funding. The company will use the funding to grow and scale its product range and operations.
Mamamade has already proven itself by thriving throughout the pandemic. Its sales are up 700 percent since the beginning of lockdown in March, and it is growing at a rate of 40 percent MOM. The company intends to become the "go-to community" for parents, many of whom need more support due to the pandemic.
In the past, there were very few options available for vegan and vegetarian parents. But an increasing number of plant-based companies are now aiming to disrupt the conventional baby nutrition market, such as Else Nutrition and I Love you Veggie Much.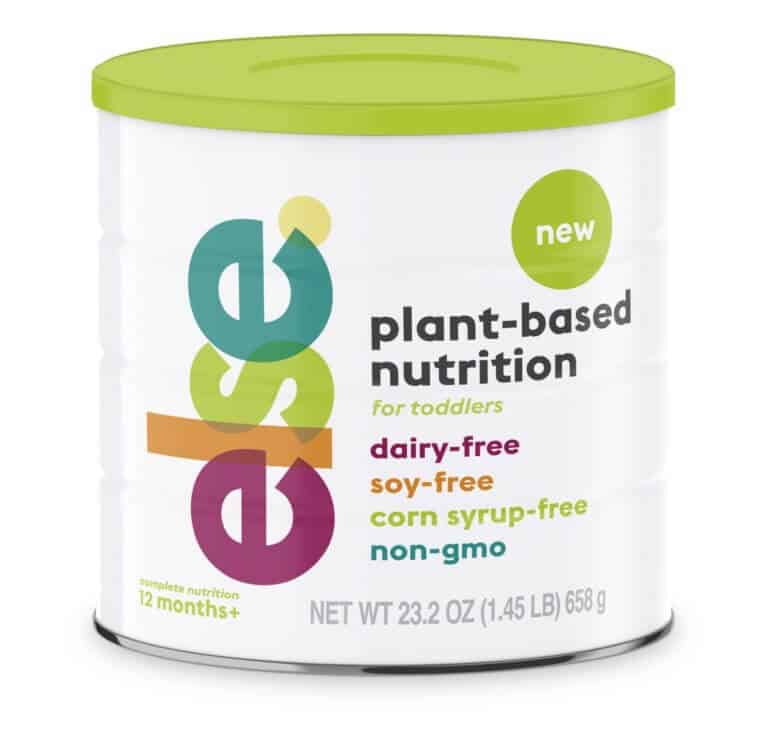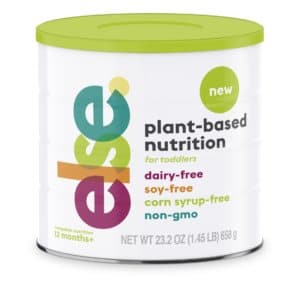 "We are over the moon to have secured funding from some of the leading UK investors and entrepreneurs so that together we can now help even more parents," said Mamamade founder Sophie Baron. "The demand we've seen underscores just how broken modern parenting is — how overlooked the market has been, and how desperately parents need more support and resources."