Beyond Meat has launched three plant-based chicken products — the Beyond Burger Chicken-Style, Beyond Schnitzel, and Beyond Tenders — in the Netherlands.
The burger and schnitzel are new products, with the schnitzel specifically aimed at the European market. All three options are breadcrumb-coated and can be prepared in a frying pan, air fryer, or oven.
The chicken alternatives will be available from this week at selected locations of the supermarket chains Jumbo and Albert Heijn, which recently pledged to be majority plant-based by 2030.
Fava protein
While the original beef-style Beyond Burger is made primarily using pea protein, some of this has been replaced with fava beans in Beyond's plant-based chicken. The brand says fava protein is "the optimal ingredient to obtain our award-winning chicken-style taste and texture".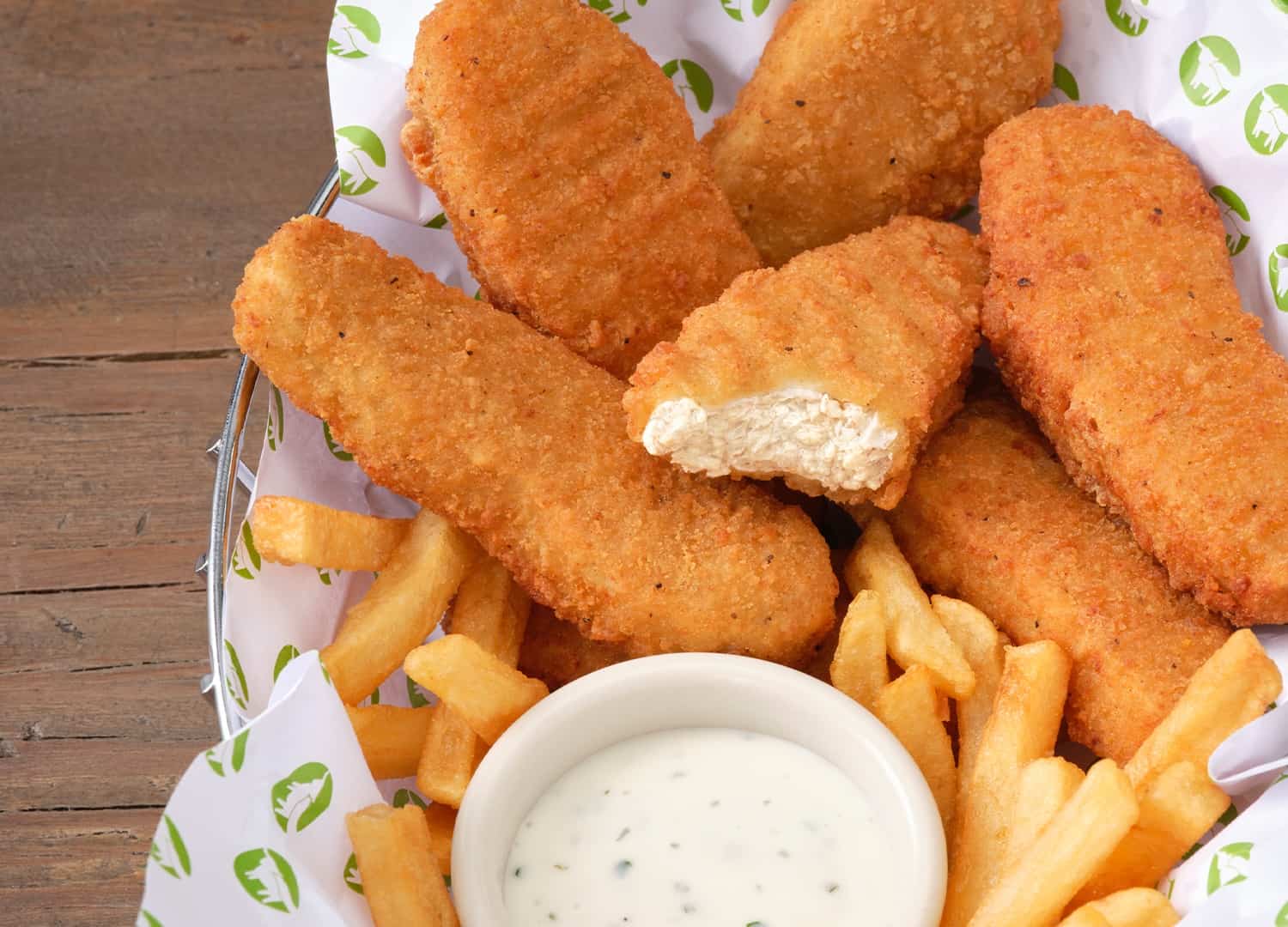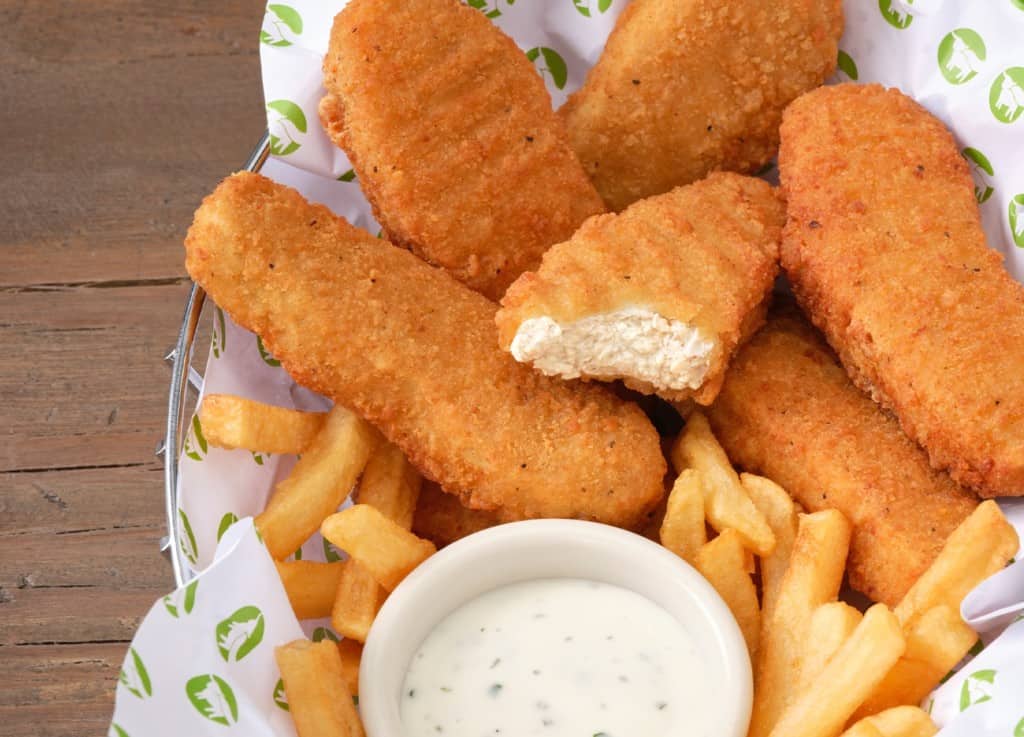 Plant-based chicken by Beyond
Beyond first launched its plant-based chicken tenders in the US in 2021, claiming that their flavour had scored equally to conventional chicken tenders in trials. The product rapidly rolled out at thousands of US retail locations in 2022, and was followed by popcorn chicken and nuggets.
Beyond's chicken-style products also began launching outside the US last year, with the tenders and nuggets becoming available for food service in Germany.
"In our quest to make plant-based meats more accessible, we are constantly adapting and refining our portfolio to meet different European taste preferences. We are excited to introduce our new range of Beyond Chicken-Style products, with the delicious taste our customers have come to expect from us, in a planet-friendly way," said Kenny Mayoral, R&D Director EMEA at Beyond Meat.