Juicy Marbles launches its innovative plant-based fillet steak at BILLA PLUS and BILLA PFLANZILLA.
The Austrian supermarket chain BILLA is pursuing a comprehensive plant-based strategy with the aim of responding optimally to the needs of customers who are increasingly looking for plant-based products. The motives for this are diverse and range from health aspects to animal welfare to climate-friendly nutrition, among others. BILLA supports them in this with a selection of more than 4,000 purely plant-based products.
New to the range nationwide is now the plant-based fillet steak from the Slovenian startup Juicy Marbles. It is now available exclusively in all BILLA PLUS stores and at the plant-based supermarket that opened last year, BILLA PFLANZILLA.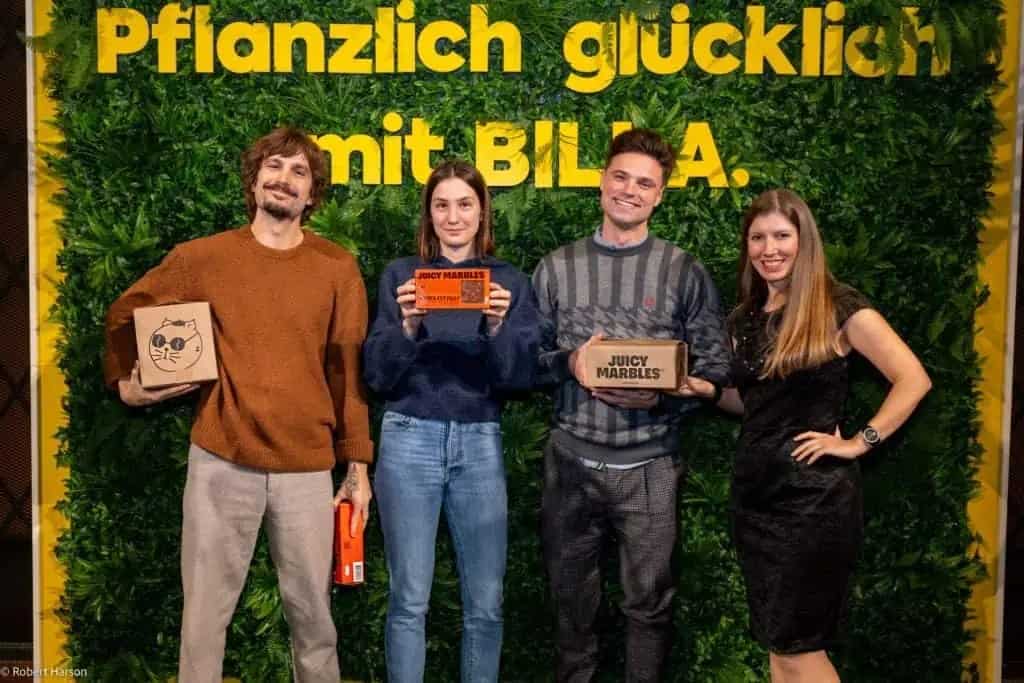 Verena Wiederkehr, BILLA Head of Plant-Based Business Development, says: "Our goal is to bring convincing plant-based variants to animal products onto the shelves. Juicy Marbles' plant-based fillet steak won us over right from the first bite because of its marbling, juicy core and crispy crust."
BILLA records rising demand for purely plant-based products
Sales of plant-based meat are steadily increasing in Europe, rising by 27 percent in Austria between 2020 and 2022, according to a recent analysis by the Good Food Institute Europe, based on Nielsen figures. In comparison, the number of products sold in the area of pre-packaged meat items from animal husbandry decreased by 15 percent between 2020 and 2022. The growing diversity in plant-based products thanks to innovative new brands such as Juicy Marbles is helping to determine this trend.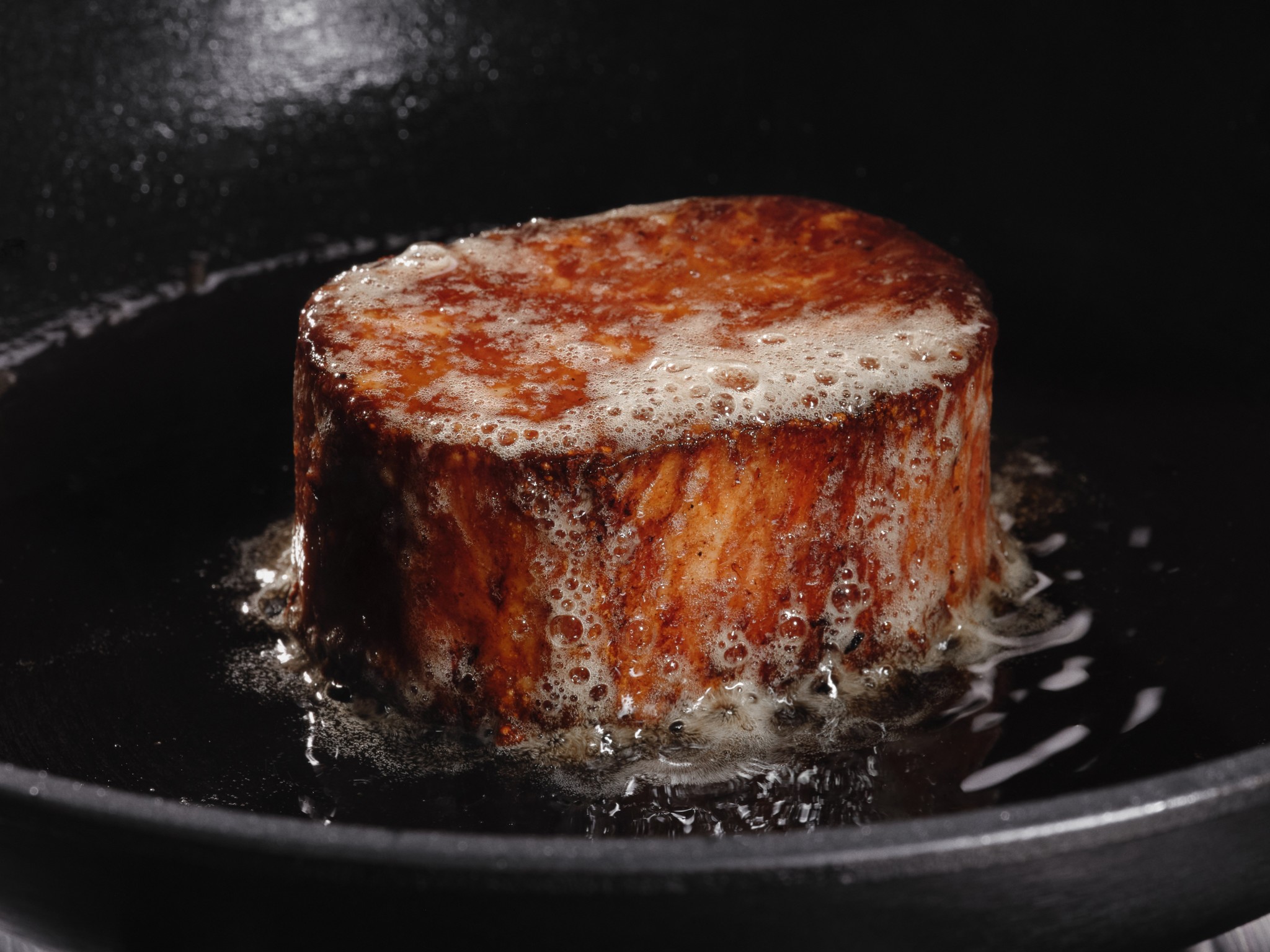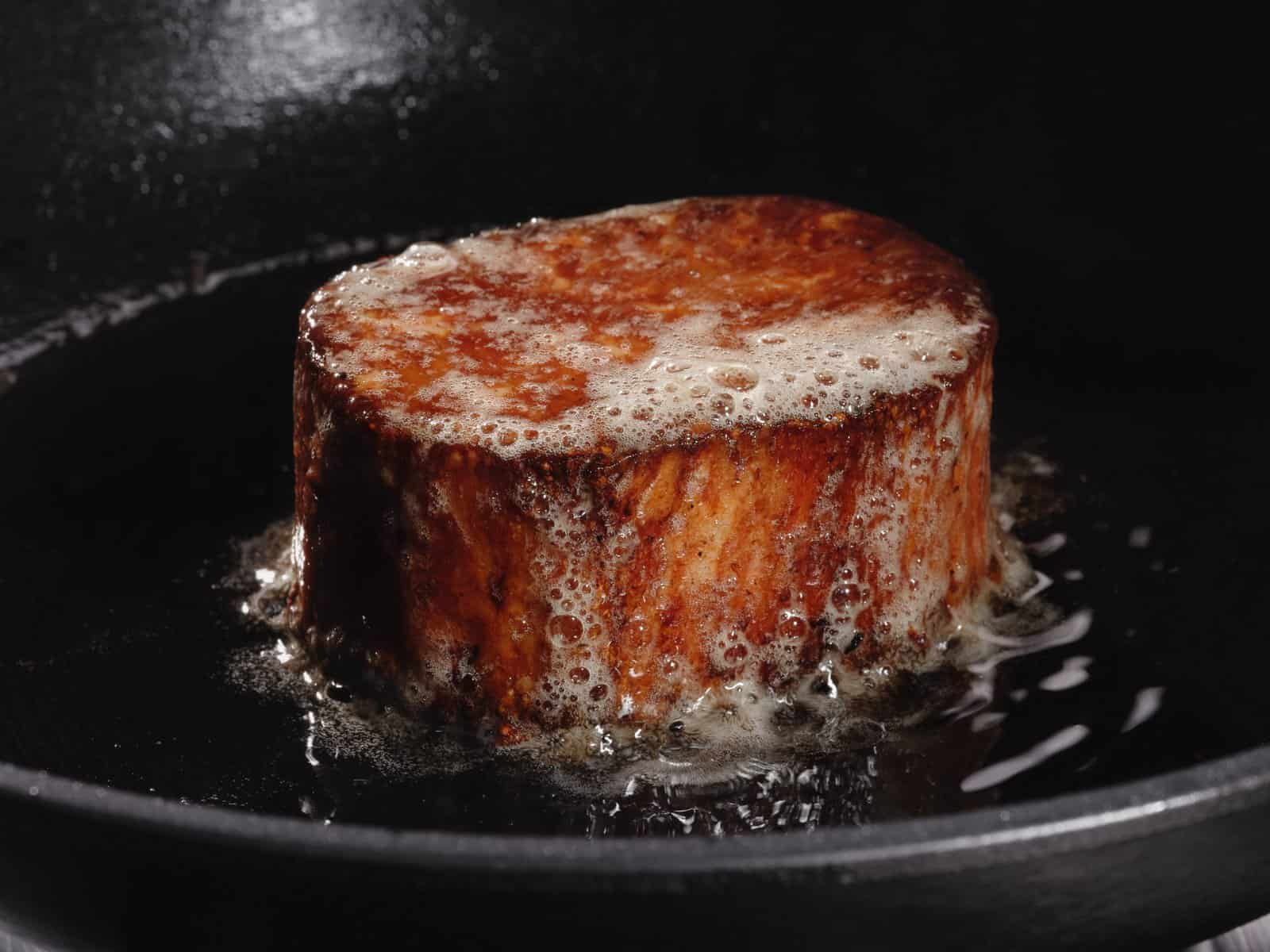 The purely plant-based fillet steak is the Slovenian company's first product and essentially consists of soy protein. Until now, it was only offered online in Austria and was frequently sold out due to high demand. Now BILLA is bringing the bestseller to Austrian grocery stores for its customers.
"Fillet steaks play a very important role in kitchens around the world. They are easy to prepare, extremely tasty and incredibly versatile. Adding Juicy Marbles to the Austrian BILLA PLUS range is a great step for us," said Luka Sinček, co-founder of Juicy Marbles.
Click here to read our recent, compelling interview with Vladimir Mićković, co-founder and chief brand officer at Juicy Marbles.