US alt seafood producer Current Foods is set to unveil its first retail product — sliced plant-based smoked salmon — at Natural Products Expo East in Philadelphia.
The salmon, described as "shockingly real", is made from ingredients such as peas, algae, potato, and bamboo. It is also rich in nutrients like omega-3s, iron, vitamin B12, fibre, and protein. Samples will be available to try throughout the expo.
"Our smoked salmon is a far more sustainable way to consume seafood"
The salmon slices will launch within the next two months at retail partners including Showfields, Fairway Market, Gourmet Garage in NYC, and a major retail group in California.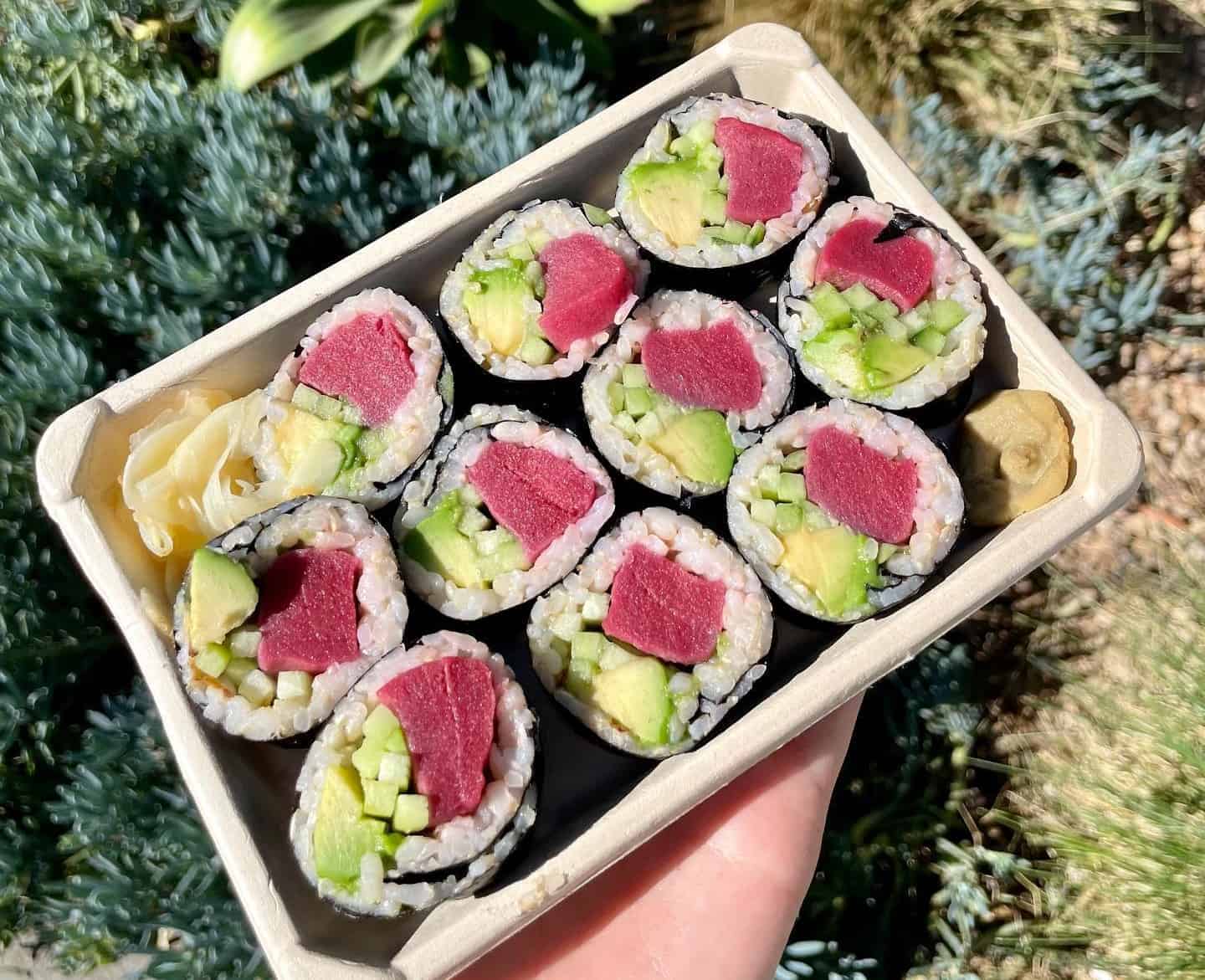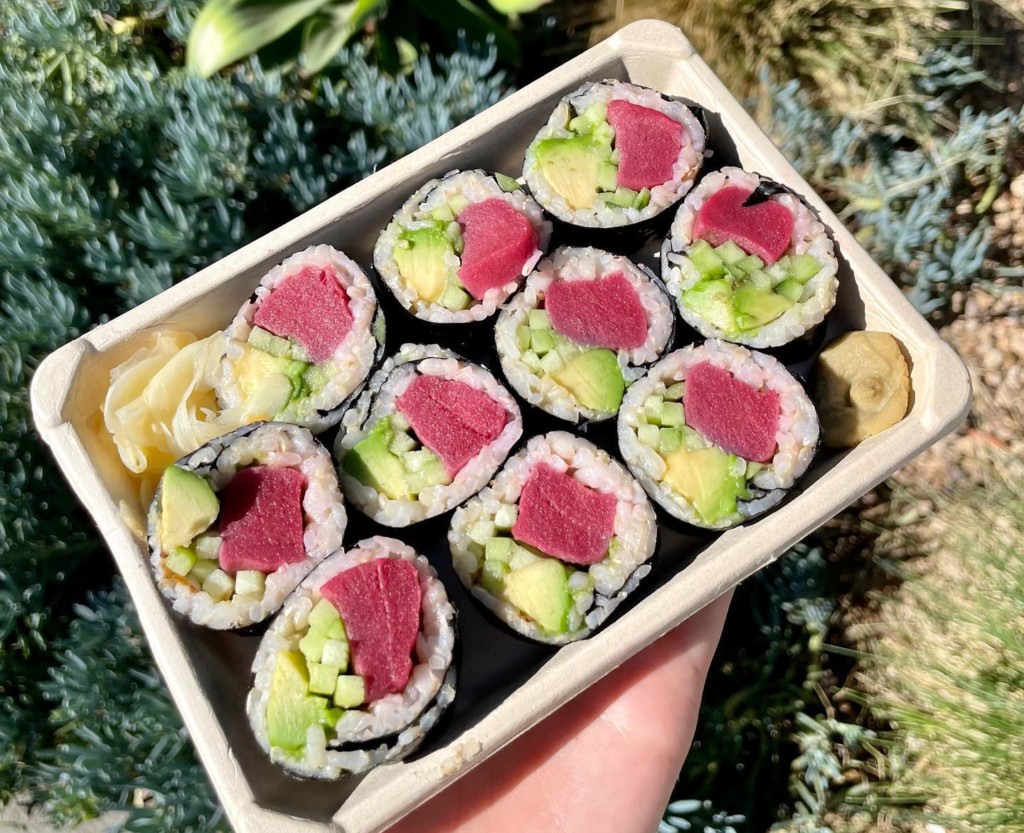 Funding round
In June, Current Foods closed an $18 million funding round to finance the retail launch of its plant-based smoked salmon. At present, the salmon is available for the D2C market but not at any retailers. Current's products, which include plant-based tuna as well as salmon, are also available at Gelson's (prepared foods, at their salad/poke bar), at all Blue Sushi Sake Grill, and all Beyond Sushi locations, as well as selected Matthew Kenney Cuisine locations (Hungry Angelina, Althea, Sestina).
"Consumers enjoy our Current Tuna so much that we wanted to give them additional seafood options to choose from," said Jacek Prus, CEO and co-founder of Current Foods. "Our smoked salmon is a far more sustainable way to consume seafood without dropping a single anchor into any of our heavily compromised oceans. One bite, and we are confident that retailers will have salmon-loving customers for life!"
Expo East will take place from September 28-October 1, 2022. Current Foods will be based at Hall A, Booth #1242.