The EatPlanted special edition "planted.chicken Green Paprika & Lime" by Michelin chef Tim Raue is now available in limited quantities at selected retailers and in the EatPlanted webshop.
Tim Raue and EatPlanted announced their first joint signature creation last year, entailing a vegan Peking duck in a specially created five-spice marinade and with a simple recipe from the top Berlin chef.
To build on the success of the first signature dish, the partners have now put together a new creation — planted.chicken Green Paprika & Lime features a special sauce created by Tim Raue, with a light spicy-sweet-and-sour taste and can be used in a variety of ways.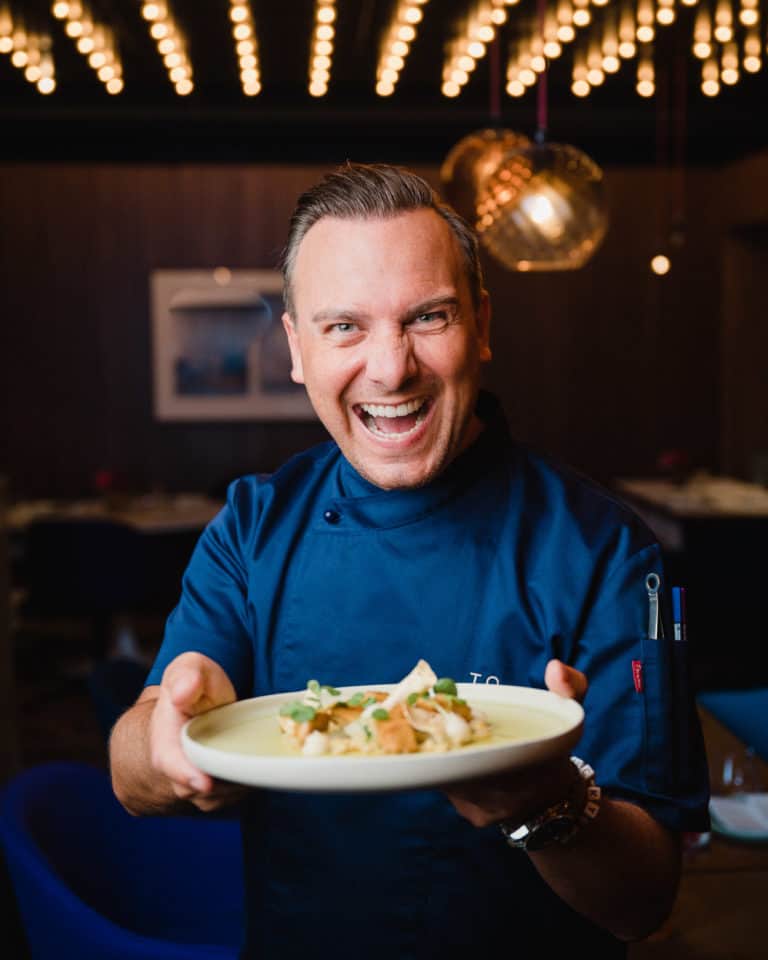 Both cooperation partners pursue the goal of being better than animal meat. "My cuisine thrives on aromatics, sweetness, acidity and spiciness. And over the past 13 years, it has constantly evolved, becoming more complex and multi-layered. We're always trying to keep our finger on the pulse, and we're always re-evaluating what adjustments we want to make," comments Tim Raue.
"We are absolutely delighted that our signature dish from last year was so well received and that Tim Raue was immediately excited to repeat this coup together with us," says Judith Wemmer, member of the Executive Board and Head of Product Development at EatPlanted. "The fact that our meat from plants is even suitable for Michelin-starred cuisine, which places very special emphasis on aroma, taste, quality and texture, is a real milestone from our point of view. For us it is exciting to experience, and taste, how a celebrity chef like Tim Raue brings our Planted products into upscale cuisine. It makes our entire team very proud that we have been able to expand our culinary collaboration through this new Limited Edition."
For more information on the Special Edition, click here.