There's no doubt about it – plant-forward eating practices are becoming more popular, but not just among teenagers and adults; this dietary shift extends to all life stages, including children.
A recent study found that almost half of children in Berlin, Germany, rarely or never eat meat. The investigation found that 47% of children in Berlin most often eat a flexitarian and vegetarian diet. Meanwhile, 26% of Berlin families follow a flexitarian diet and 18% of parents would feed their child a veggie diet.[1]
The case is similar the world-round, with many parents open to welcoming more plant-based foods onto the plates of their young families. Although many meat- and dairy-eating children want to reduce their consumption of animal products, be it at school or when at home, research shows that they are not finding this easy to do.[2]
There are many reasons for this, including a lack of options in school canteens, or parents not knowing where to begin when it comes to cooking products. That's where kid- and family-friendly alt-protein brands, like the Fry Family Food Co., come in.
In its recent New Food Hub case study, ProVeg International profiles meat-free brand Fry Family Food Co. to demonstrate how it effectively attracts children and families to plant-based foods.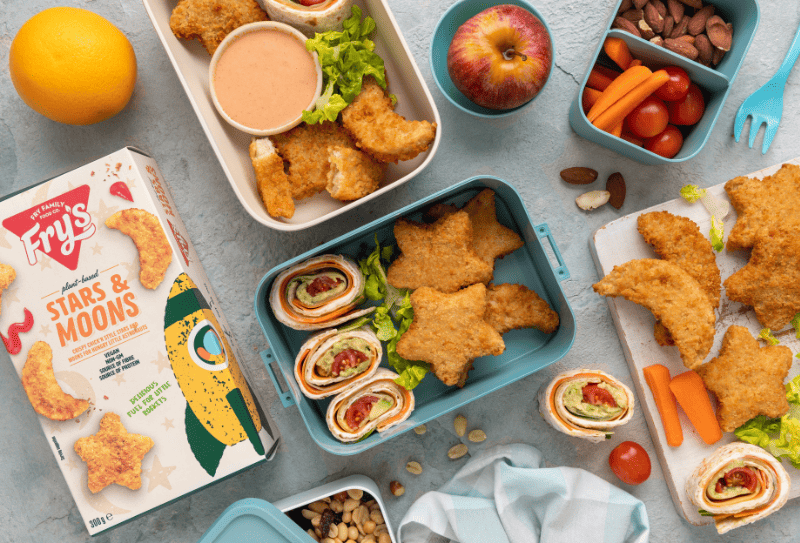 Emphasise ease, convenience, and versatility
A key point from the case study highlights Fry's' focus on easy, convenient, and versatile products to attract busy families and engage young eaters.
Resolutely, businesses that make alt-protein products for families should focus on the above concepts at every stage of the product's journey – from product development to marketing and merchandising.
"Food is what brings people and families together, and we have always believed that having tasty, convenient, versatile plant-based meat alternatives was a fantastic way to help families understand how delicious and easy it can be to eat less meat," said Tammy Fry, Co-Founder and Global Brand Lead for Fry Family Food Co.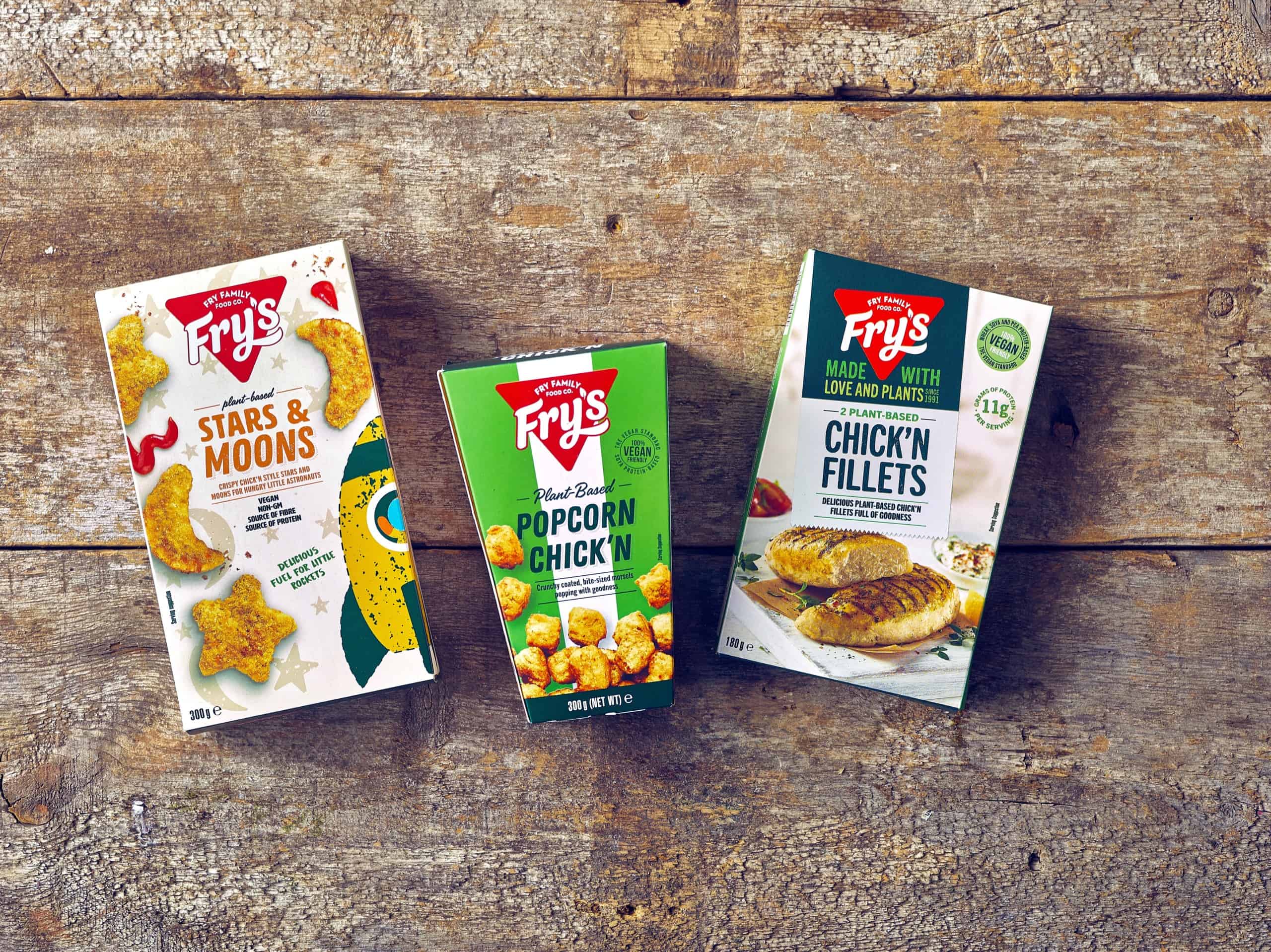 One of the main reasons Fry's' products are purchased by families around the world, is because they are stress-free to prepare. "When you are used to cooking meat," added Fry, "it's important that the alternative you have chosen is just as simple to prepare. A quick after-school snack of nuggets and chips should be as convenient if it's meat or a meat alternative, otherwise, you will struggle to get consumers to choose the latter."
Fry's makes plant-based cooking easy for consumers with products that are multi-use, replicate animal-based products, and have quick prep and cooking times. "People tend to default to cooking what they know, especially when they are in a rush. So having meat alternatives that have the same application as their meaty counterparts makes it that much easier for consumers," said Fry.
Sharing recipes on product packaging and on your website can also help busy families and newbie plant-based cooks with meal prep and inspiration.
---
Head to the New Food Hub to read the full case study and access key insights, and get in touch with ProVeg for more support on your plant-based strategy – [email protected].
[1] Berlin children rarely or never eat meat, (2023). Vegconomist. Available at: https://vegconomist.com/market-and-trends/47-percent-berlin-children-rarely-or-never-eat-meat. Accessed 2023-06-13.
[2] 2019 youth survey, (2019). Eating Better. Available at: https://www.eating-better.org/uploads/Documents/2019/Youth%20Survey%20slide%20overview%20final.pdf. Accessed 2023-05-11.