Canadian alt seafood brand Konscious Foods has expanded its plant-based frozen sushi range to all Whole Foods Market locations across North America.
The range consists of:
Sushi rolls — available in the varieties California Roll, Spicy California Roll, Rainbow Roll, and Tuna Avocado Roll.
Onigiri stuffed rice snacks — rice wrapped around plant-based fillings. The snacks are available in four varieties — Kale Gomae, Japanese Vegetable Curry, Roasted Corn + Poblano, and Korean BBQ Mushroom.
Poke Bowls — rice topped with plant-based fish, edamame, corn, mango, and sauce. Two varieties — tuna and salmon — are available.
The products are said to be made with clean ingredients such as konjac, pea fiber, Jasberry rice, and organic red quinoa. Using patent-pending technology, they can be cooked from frozen in eight minutes.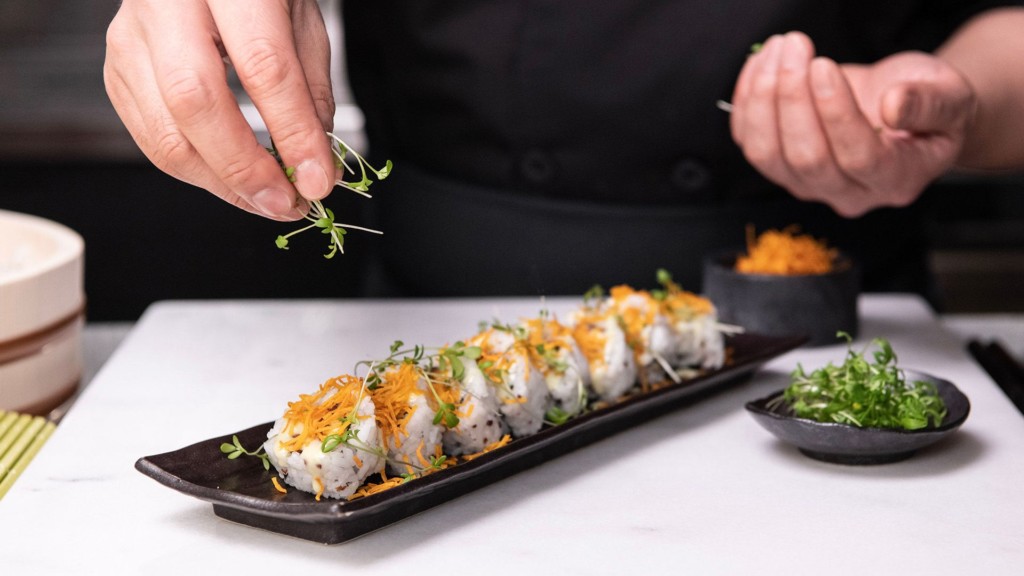 "Unmatched pedigree"
Konscious Foods was founded by classically trained French chef Yves Potvin, who previously launched plant-based brands Gardein and Yves Veggie Cuisine. Claimed to be the first ever frozen plant-based sushi, Konscious products were first launched in November at Whole Foods Markets and Choices Markets in Vancouver.
The sushi has been developed in partnership with Protein Industries Canada (PIC), Merit Foods, and Canadian Pacifico Seaweeds, with the aim of offering sustainable alternatives to seafood. It comes as World Bank figures indicate that almost 90% of global marine stocks are now either fully exploited or overfished.
"Our team has tapped an unmatched pedigree of turning plants into food to tackle our biggest undertaking to date: creating seafood made from plants with superior texture and flavor. We know we cannot create a meaningful impact without great-tasting food consumers want to eat, can afford to eat, and can easily integrate into their daily life. We are thrilled to be able to share the results of our hard work and are looking forward to delighting consumers," said Potvin.