Future Ocean Foods debuts today as the world's first alternative seafood association, dedicated to propelling the alt seafood industry into a new era. With an impressive list of inaugural memberships, the alliance already has 36 companies on board, spanning 14 countries. 40% of its members are women founders, and this percentage is set to increase.

"Every single person has the ability to save our oceans and the sentient beings inside them – it starts with what we put on our plate"
We spoke with Future Ocean Foods' founder and Executive Director, Marissa Bronfman, who described the association's goal to bring together global initiatives united in a shared purpose to create sustainable, healthy seafood alternatives that support ocean conversation and address current challenges in food security. The association's focus is to foster collaboration and knowledge-sharing with members spanning the sectors of plant-based seafood, fermentation, and cultivated food tech. 
A future where seafood from plants is not alternative
Speaking to vegconomist today, Bronfman explained, "Future Ocean Foods members include many of the world's most brilliant and passionate people working to transform our food system. Together we have the power to build a future in which 'seafood' is delicious, nutritious, ethical, equitable, sustainable, accessible, and affordable. A future in which seafood made from plants and cells isn't 'alternative', but mainstream. Every single person has the ability to save our oceans and the sentient beings inside them – it starts with what we put on our plate."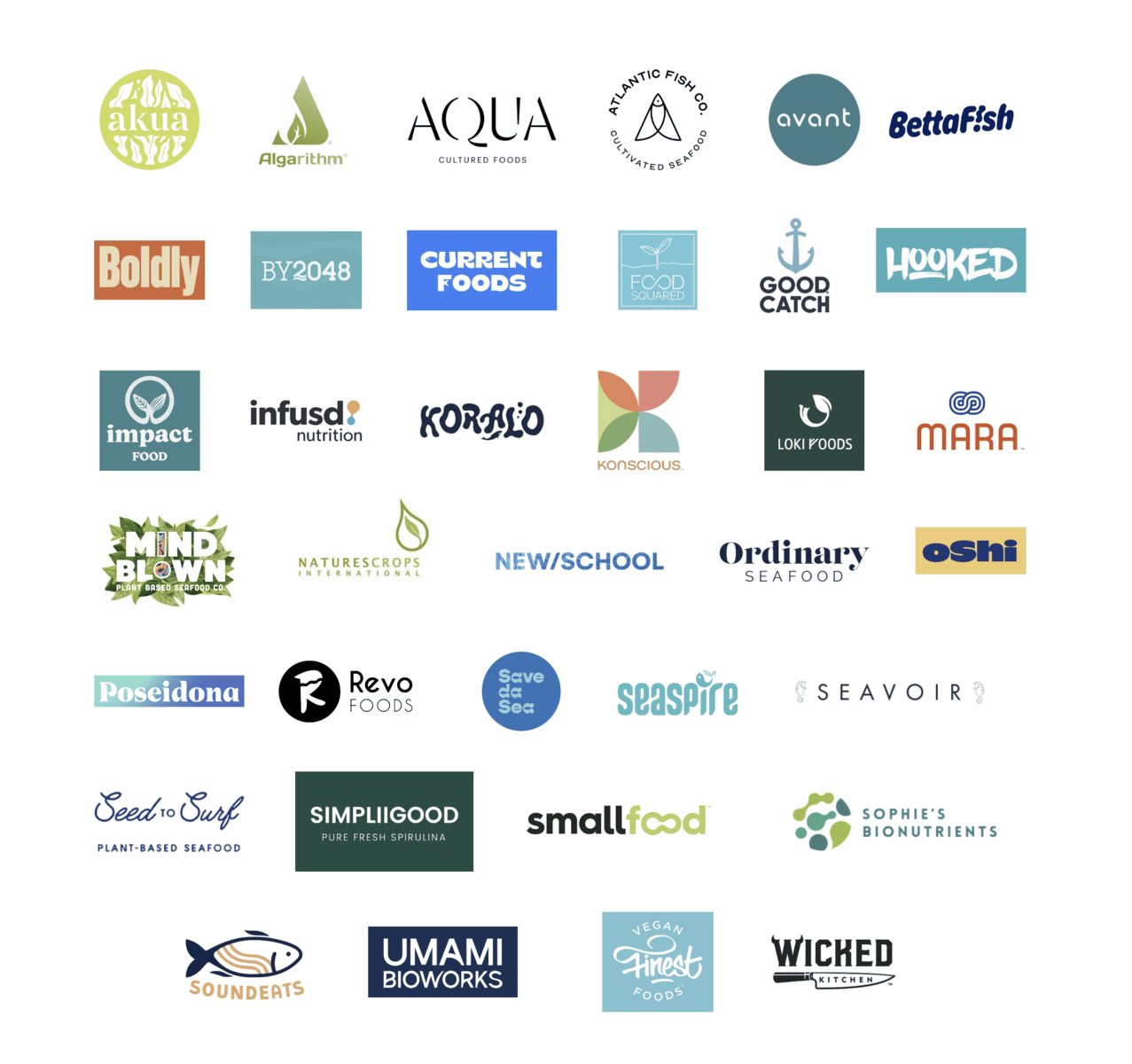 Some of the inaugural members include:
Future Ocean Foods has partnered with The Good Food Institute (GFI), ProVeg International, and the Global Organization for EPA & DHA Omega3s (GOED) to further strengthen its global impact.

Rapid growth of alternative seafood
While still a nascent industry, alternative seafood is rapidly gaining ground, with the Good Food Institute reporting 40% year-over-year growth of pound sales between 2019 and 2022 and investment in the sector surging by 92% from 2020 to 2021. A report from McKinsey also highlighted that alternative proteins will likely play a critical role in the future of the seafood industry.
Bronfman addressed the advancements in taste, texture, and nutritional composition of seafood alternatives, highlighting their role in driving the industry's expansion. Until recently, alternative proteins primarily concentrated on chicken, pork, and beef. Seafood is a much more varied food class, with different textures and taste profiles required for different species like saltwater fish, freshwater fish, shellfish, squid, and crustaceans.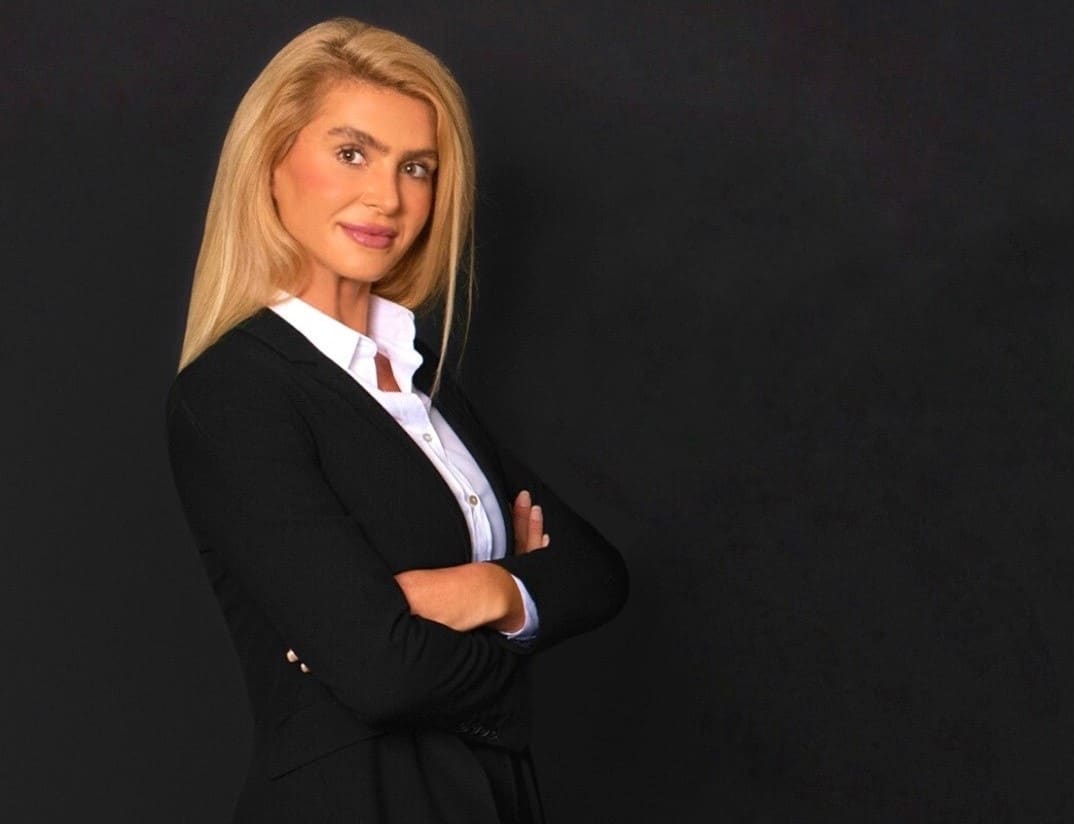 Ambitious plans
Future Ocean Foods has outlined an ambitious plan that includes fostering knowledge-sharing, increasing education on the benefits of alternative seafood, and collaborating with traditional seafood companies to diversify their offerings.
The association's strategic initiatives extend to raising the visibility of its member companies at key international food and climate events. Additionally, Future Ocean Foods cites plans to organize a large global event, bringing together stakeholders from alternative seafood startups, investors, government groups, trade associations, traditional seafood companies, and representatives from retail, foodservice, and grocery.
Bronfman expressed her excitement for the transformative potential of alternative seafood, stating, "Alternative seafood offers us the opportunity to build a more delicious, nutritious, sustainable, and ethical global food system. I am humbled and hugely excited to be working alongside these visionary founders and pioneering companies to revolutionize the seafood industry, and I am emboldened by the spirit of collaboration among our members. We all embrace the adage: a rising tide lifts all boats."