At the beginning of December, the Spanish plant-based meat producer Hello Plant Foods launched Hello Fuah!, a "hyper-realistic" vegan foie gras alternative across Spain.
"We did not expect this reception, we sold everything before putting it on the market"
The company's launch strategy for the holiday season consisted of 5,000 units distributed in supermarkets and specialty vegan stores. But only after 12 hours all the SKUs were sold, said Hello Plant Foods' founder, Javier Fernández, to El Mundo. The success of the100% plant-based pâté exceeded the startup's expectations as orders kept coming, causing the company to multiply its production sixfold.
"The plan was to put 5,000 units in Alcampo hypermarkets and vegan stores, but after the great reception and the number of requests for pre-reservations, we have had to launch some 30,000 units," said Fernández.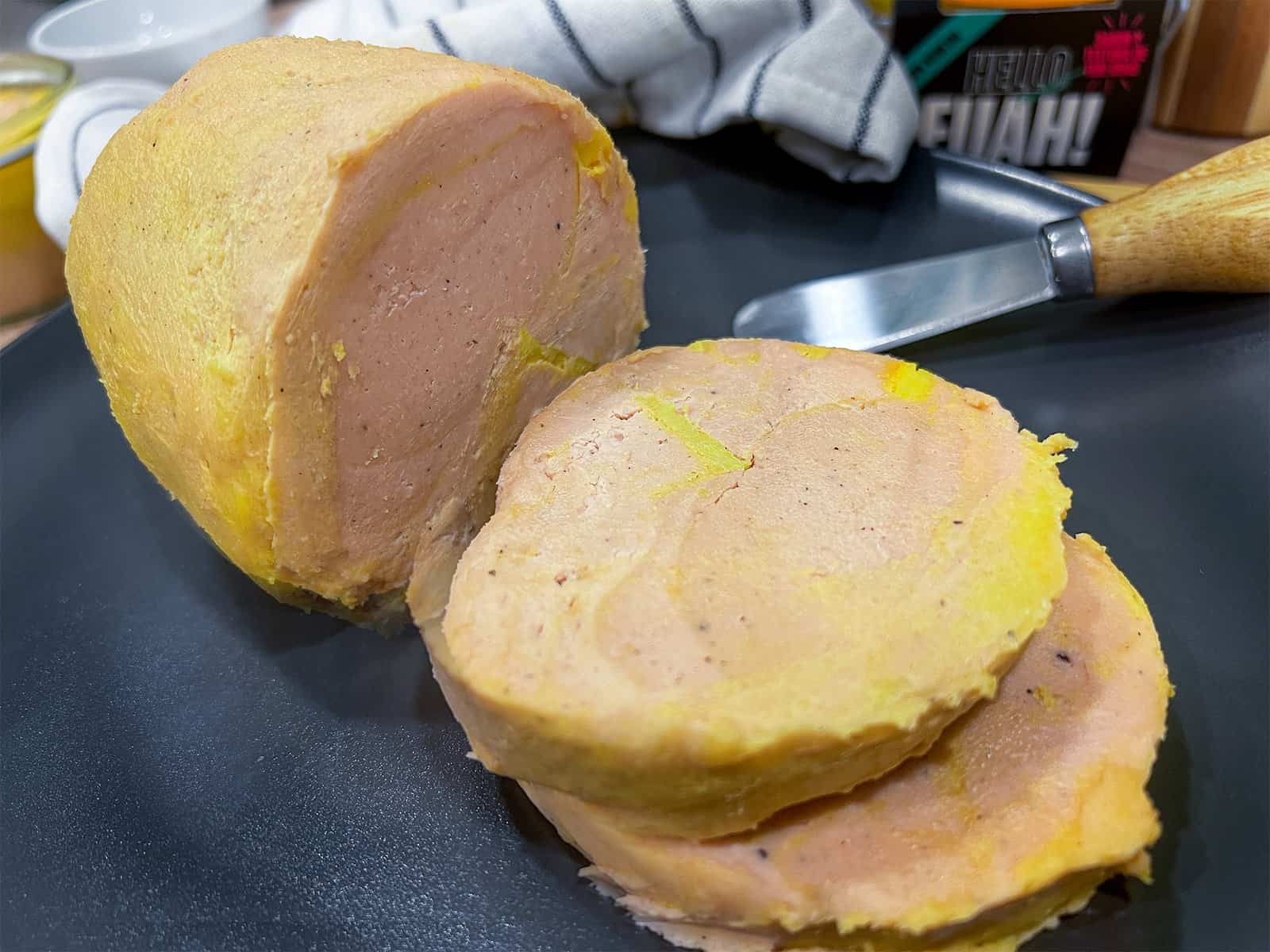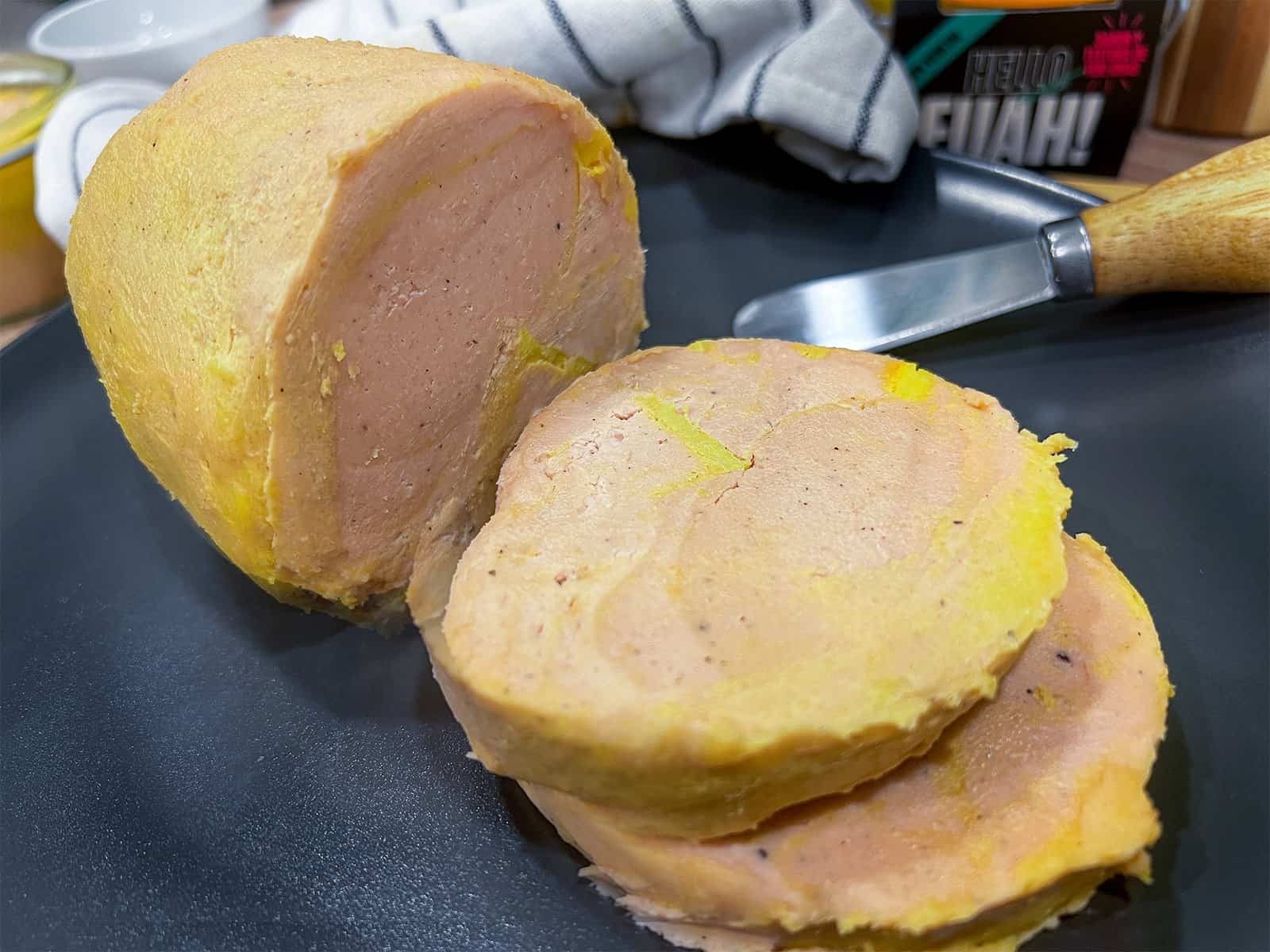 500 selling points
Hello Plant Foods' R&D department invested more than a year in developing a high-quality product with a hyper-realistic appearance. As explained by Fernández, 800 recipes were tested and over 150 people tasted and reviewed the final product.
Hello Plant Foods expects to reach 500 selling points in the coming months and multiply production again. Fernandez explained that food service distribution (HORECA) points, hypermarkets, and restaurants are interested in listing its vacuum-packed 500g Hello Fuah! format for food service distribution. The Madrid-based startup also offers its plant-based foie in 150g Le Parfait glass jars.
According to the executive, Hello Fuah!'s success reflects consumer expectations for plant-based alternatives that deliver a similar organoleptic experience to animal products.
"We did not expect this reception, we sold everything before putting it on the market. Launches like this have a real impact, and their great reception shows that this is a real need for the population, which is becoming increasingly aware of how to obtain foie gras. We are facing a paradigm shift," Fernández added.