After launching its plant-based salmon alternative "Salmoonish" at Swedish retail stores, alt seafood brand Hooked says it has been inundated with positive consumer feedback.
One customer who has been vegan for seven years said they "cried tears of joy" at the taste, describing it as identical to conventional salmon. Another said that Salmoonish "tastes and smells like salmon in a scary way", while a third said the product "would probably fool anyone".
"I am extra proud to show this to whomever in the world who is doubting plant-based seafood will have a place on our future retail shelves," said Monika Werthén, CMO of Hooked.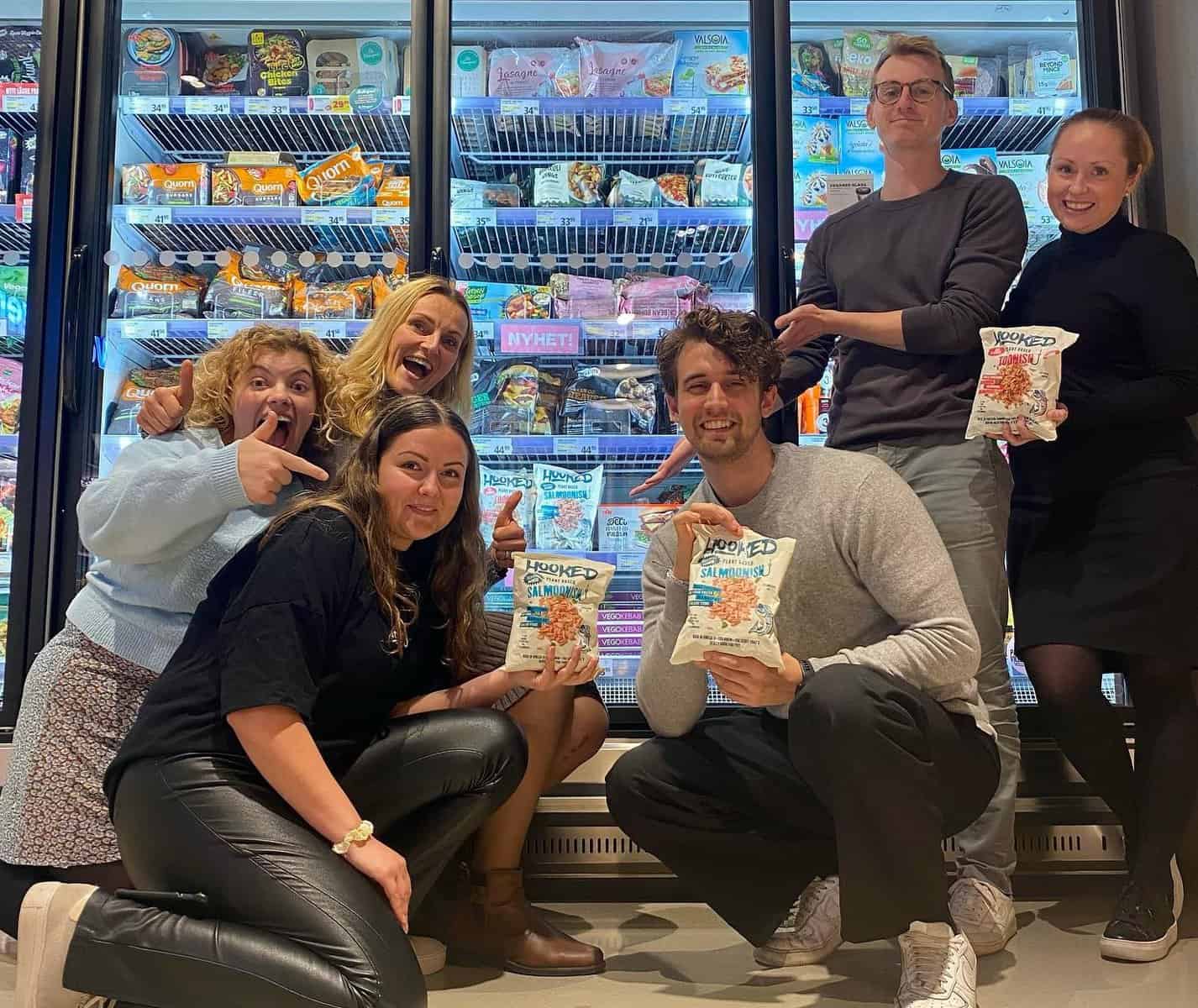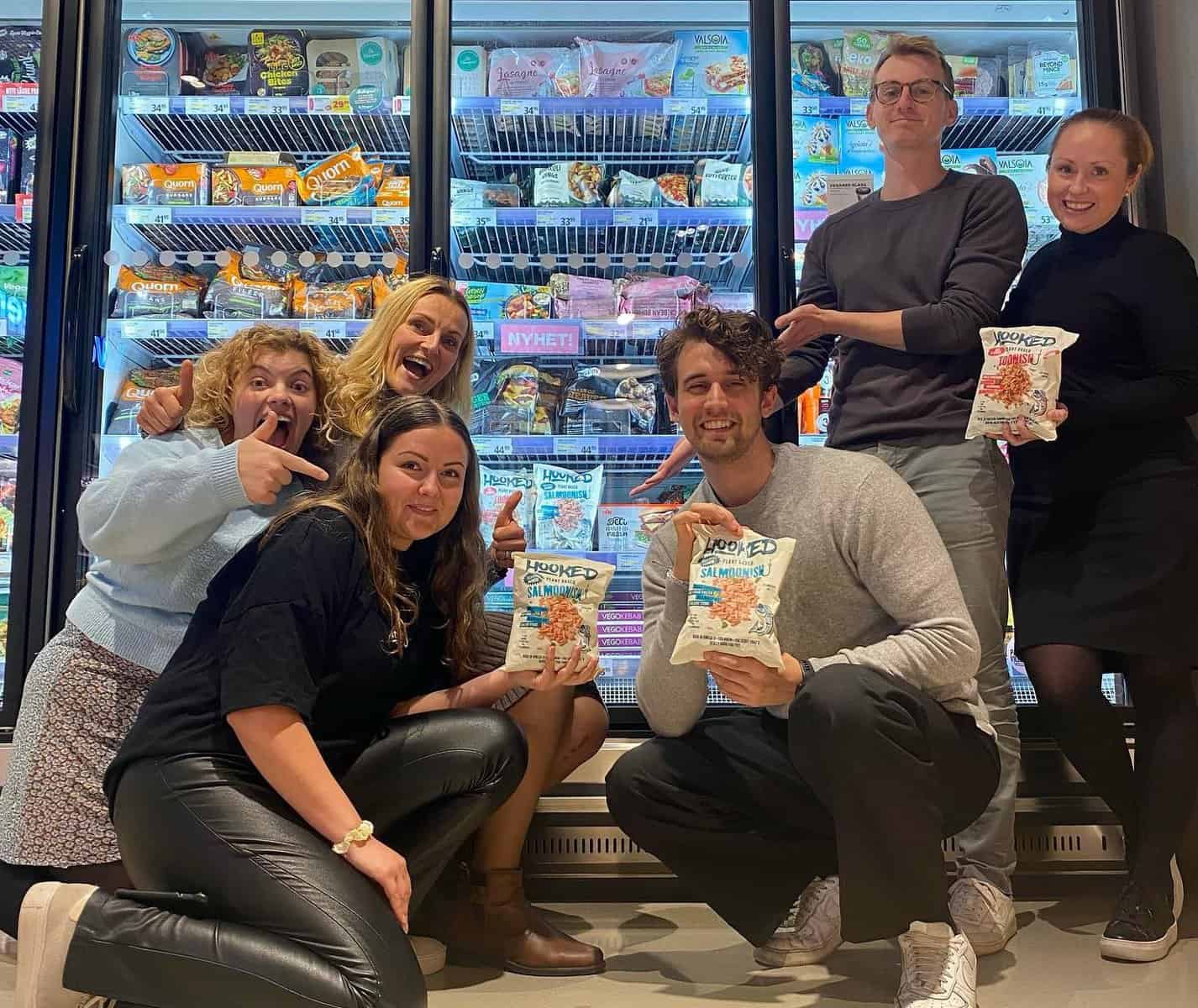 "There is a clear market and consumer demand out there asking for these products. I hope these consumer testimonials together with our recent growth inspire more companies and retailers to go get excited about this space," she adds.
Salmoonish was launched in late September, along with another Hooked product, Fish-ish Sticks. The company is now reporting 25% month-over-month growth, and 300% estimated growth for 2022.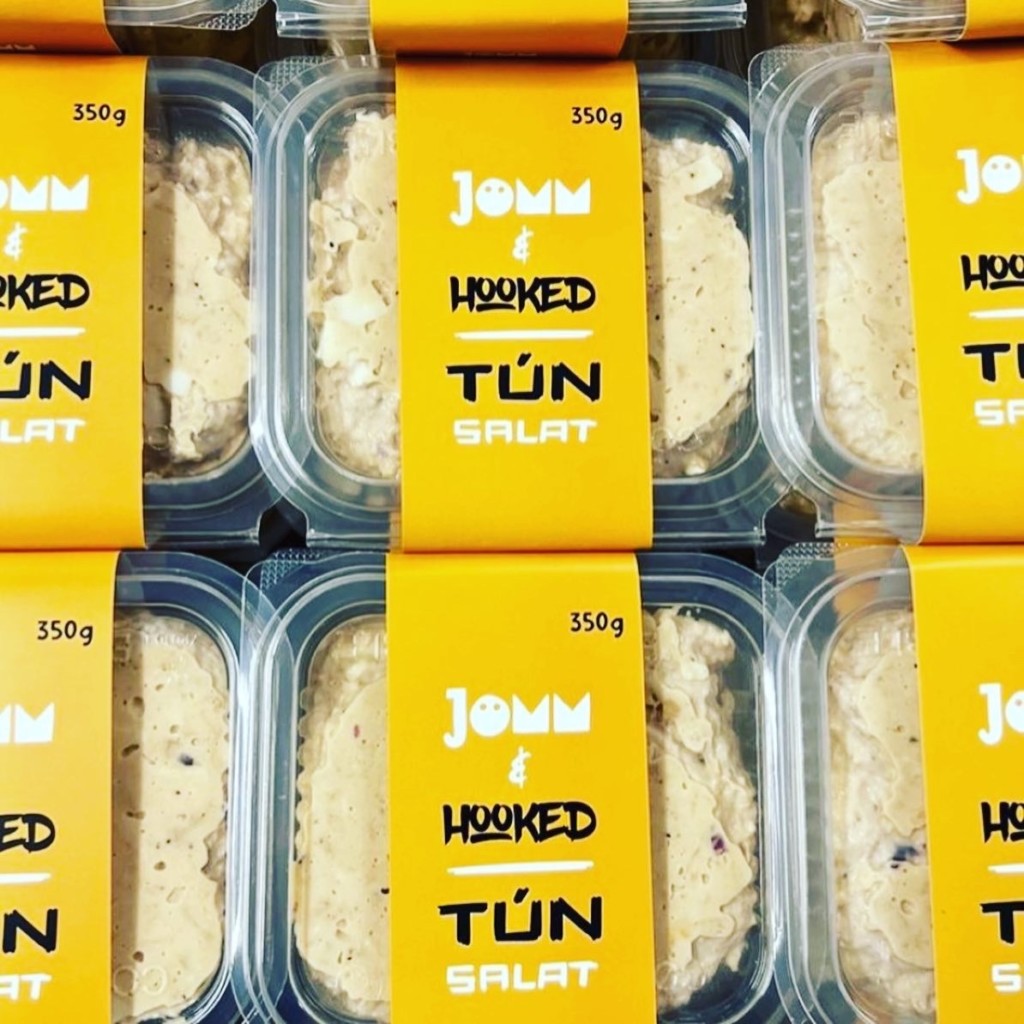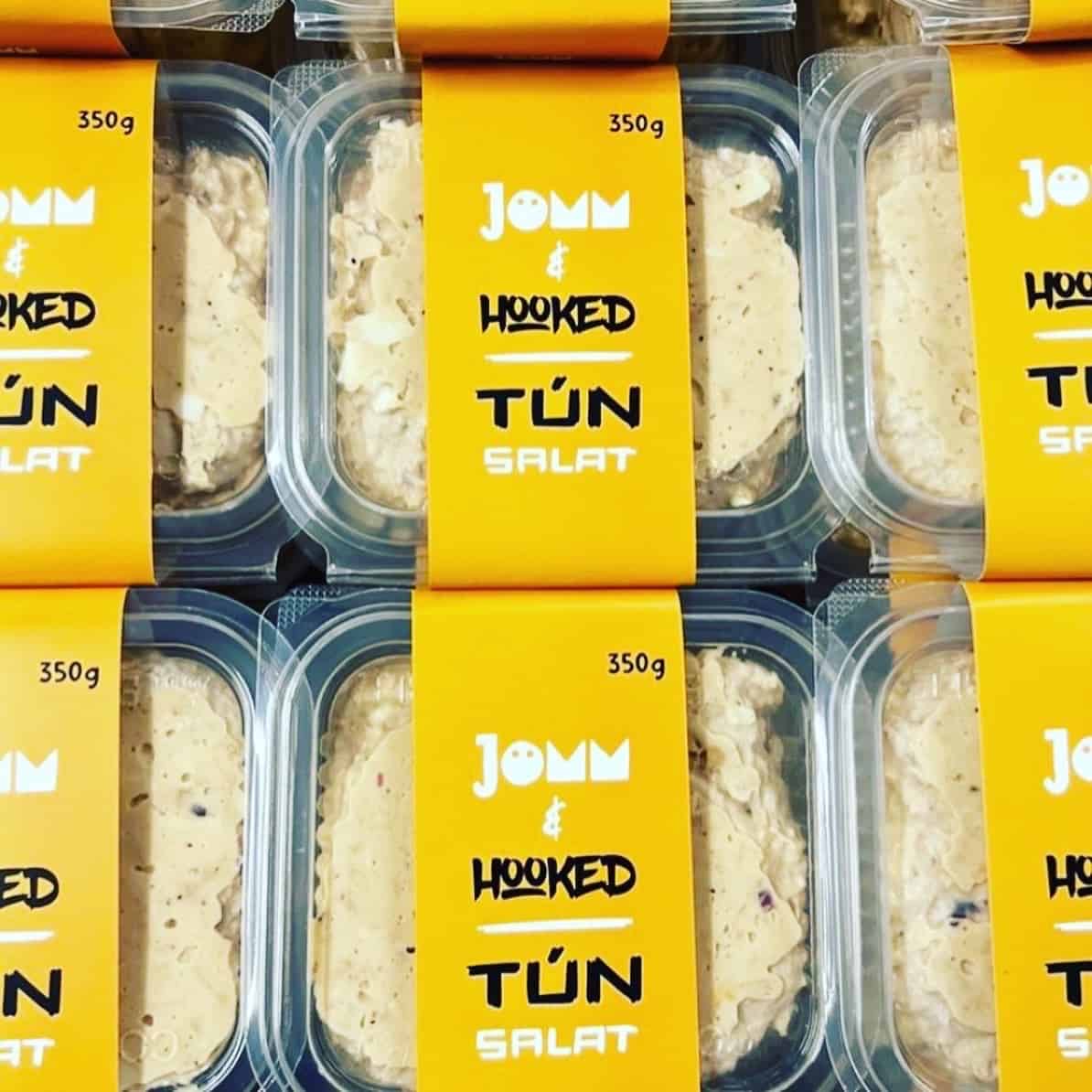 Expansion across European markets
Hooked is currently in the process of securing Series A funding, which the brand intends to use to expedite its expansion across European markets like the UK, Germany, and Benelux next year.
The ongoing success follows a €3.8 million raise by the company in 2021, which has been used to accelerate product innovation and expansion.
"I am so happy to see the positive comments coming in from people. We have been working on these products for a long time, and the million-dollar question is when is it ready to launch. To get this response from people in this moment means everything to us," said Tom Johansson, CEO of Hooked.