Indian alt meat brand Wakao Foods has launched a new product — the plant-based Continental Burger Patty, made from 53% jackfruit.
Said to be rich in fibre and protein, the patty also contains pea protein and spices, and mimics the texture of pulled meat. It does not require refrigeration and has a year-long shelf life at ambient temperatures.
Wakao's extensive range also features jackfruit in the varieties Raw, Butter, Teriyaki, and BBQ, along with other jackfruit-based products such as the Hot & Spicy Sausage, American Herbs Sausage, and Supreme Burger Patty.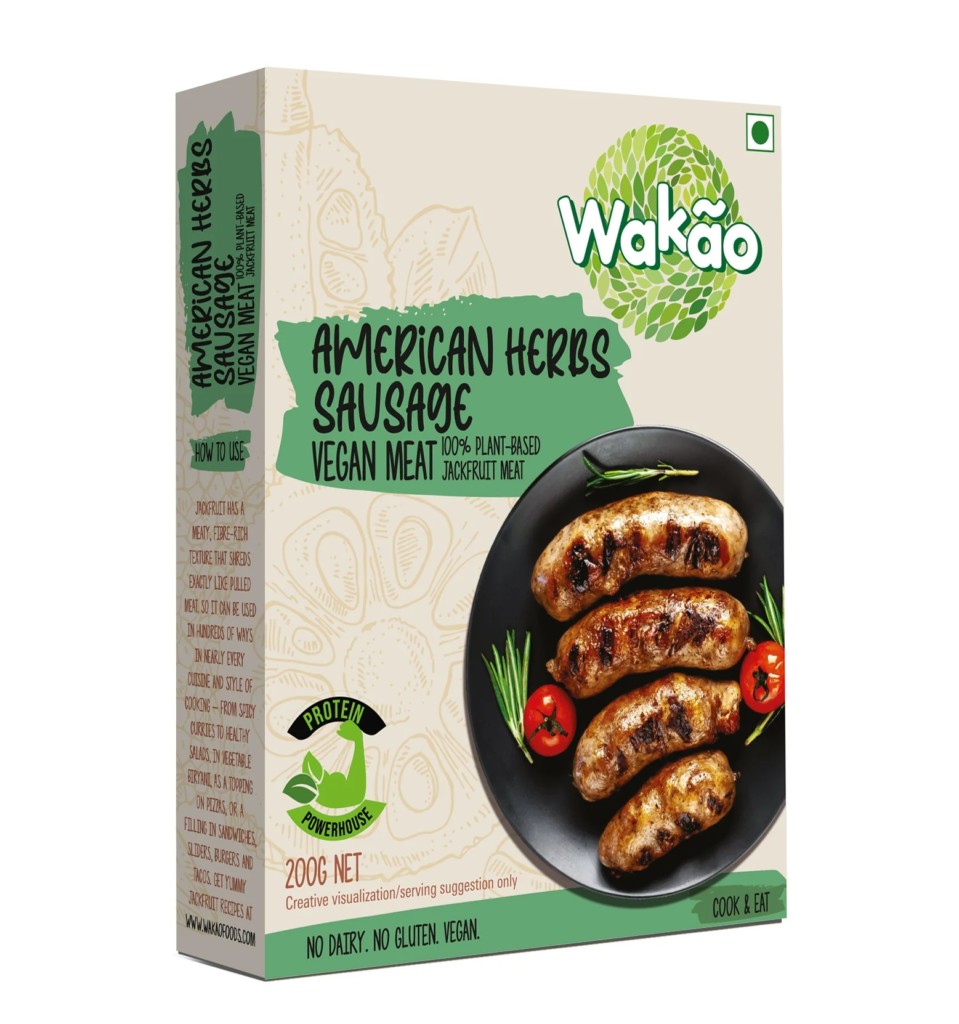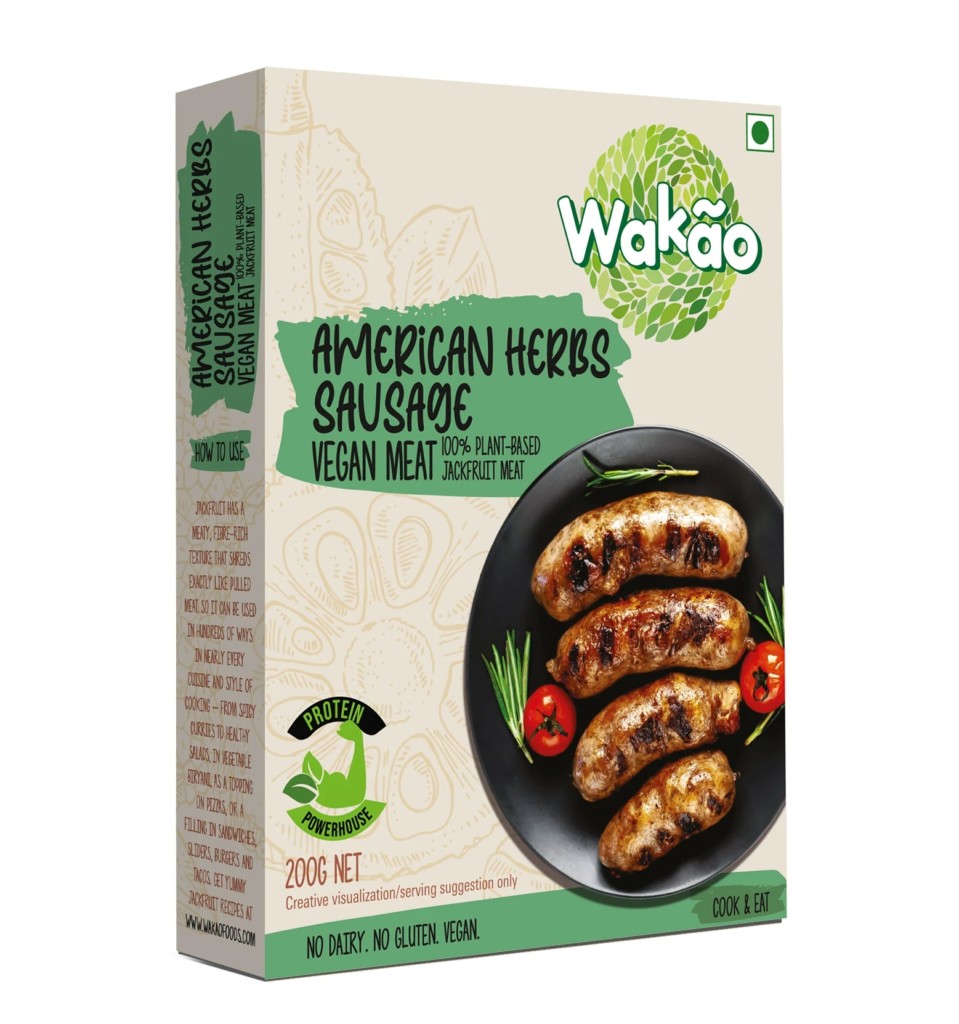 "Sustainable and ethically sourced"
India is a major jackfruit producer, exporting significant quantities to European alt meat brands. But now, Goa-based Wakao is bringing jackfruit-based meat alternatives to the fast-growing Indian plant-based market. The brand was launched just prior to the pandemic in 2020, and has since seen an impressive month-on-month growth rate of 25%.
Founder Sairaj Dhond conducted a year of experimentation with top Indian chefs before launching Wakao's first products, aiming to create meat alternatives that could convince even diehard meat-lovers. The company says it supports "cruelty-free food and a vegan way of life".
"Our ardent mission is to offer our valued patrons healthy and nutritious culinary options that are both sustainable and ethically sourced," said Sairaj Dhond, Founder and CEO of Wakao Foods. "We are proud to launch the Continental Burger Patty, an innovative addition to our line of vegan products that will appeal not only to our loyal customer base but also to meat enthusiasts searching for healthy and plant-based options."
The patties are available via Wakao's website and selected e-commerce platforms.