Japanese Ham Manufacturer NH Foods (日本ハム株式会社), known as Nippon Ham, has developed two plant-based seafood products — fish fries and popcorn shrimp.
The Japanese firm, preparing for a shortage of marine resources that could trigger a global food crisis, spent a year developing the alt products using soy protein, seaweed extracts, and other vegetable ingredients to recreate seafood's texture and flavours, reports Euronews, adding that the products will launch in March 2023.
Founded in 1949, Nippon Ham is a global firm with companies worldwide, including China and the US. The company began with the manufacturing of hams and sausage products. Over the years, it has expanded from being Japan's biggest protein supplier to developing products such as non-allergenic foods and plant-based alternatives. Its products encompass fresh beef, chicken, ham, sausage, processed meat, seafood, vegetables, and recently, new plant-based hams and sausages developments.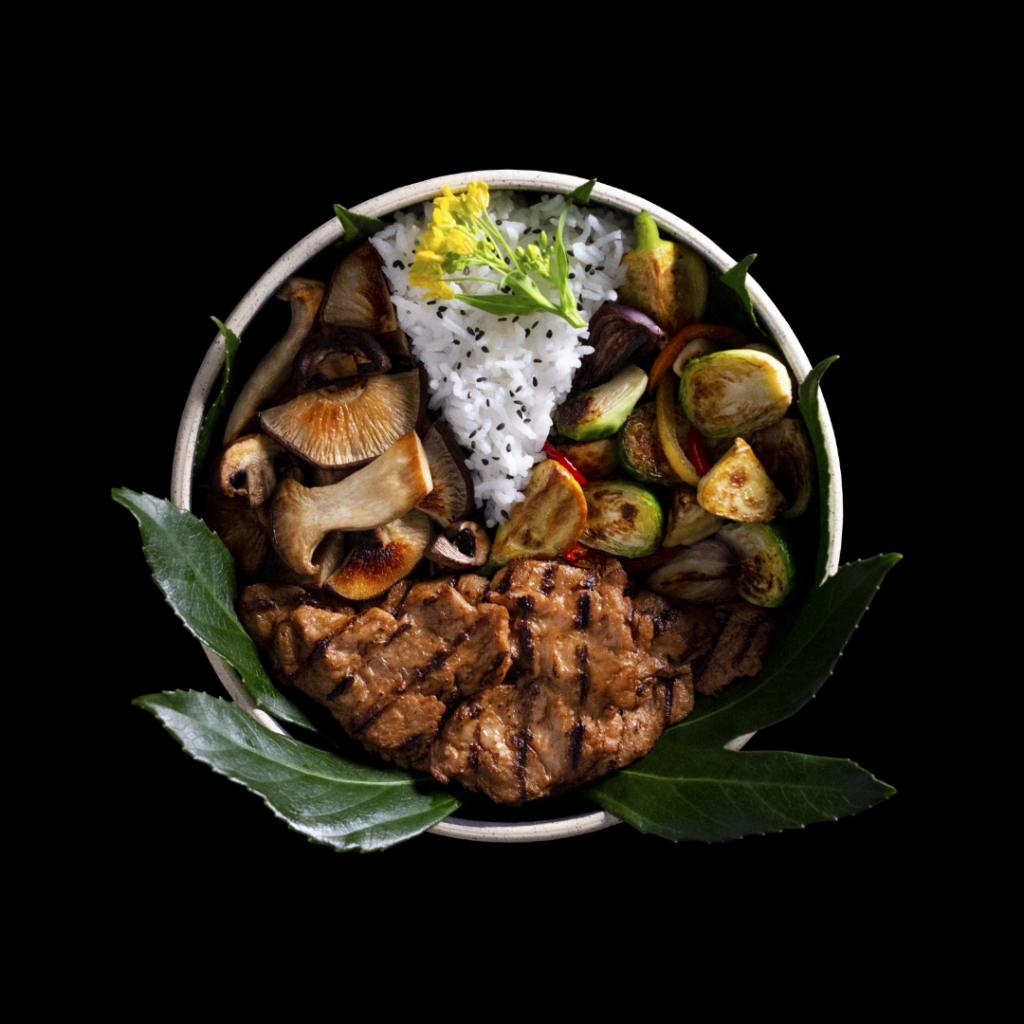 Collab
with Next Meats?
According to Euronews, NH Foods' Processed Foods Business Division developed its novel alt seafood products in partnership with the popular Japanese food tech Next Meats. At this time we cannot offer more information about this partnership, but it seems plausible for a ham specialist to join a plant-based expert such as Next Meats. Stay tuned for more information.
Next Meats was founded in 2020, the same year Japan's Ministry of Agriculture, Forestry and Fisheries launched the Council for Public-Private Partnership in Food Technology to encourage the adoption of meat alternatives. Since then, many startups have been developing and launching the country's new wave of alt proteins. Makino Yūya, Next Meat's PR head, has described 2020 as the dawn of a new era for Japan's meat-alternative market.
The Japanese plant meat specialist has already introduced 33 alt-protein products to the market, including the "world's first" plant-based Yakiniku Short Rib and Skirt Steak. The unstoppable company recently announced plans to launch plant-based foie gras in the US in 2023.
Unleashing new potentials for protein
"Since its founding in 1942, the NH (Nippon Ham) Foods Group has created new food culture by responding to changing consumer needs and by expanding the potential of food through the development of new categories. We aim to achieve further growth under Vision2030, which we formulated in 2021 with the theme of "unleash new potentials for protein," says the company on its website.