French vegan producer Kokiriki continues to expand its portfolio with the launch of an extensive new range. Having started with the production of vegan charcuterie, the brand is now launching a range of vegan nuggets and breaded products made from alternative fish, as well as its award-winning vegan tuna.
Kokiriki, a subsidiary of the Morbiano Jouault Group, has been producing vegan meat in the form of charcuterie, burgers and dumplings since its launch in 2021 and has been listed nationally in all Carrefour hypermarkets in France since early February. The launch of this product range follows an award for its Veg-Toona vegan tuna as the most innovative product in the fresh and frozen category at the Gulfood international trade fair in Dubai.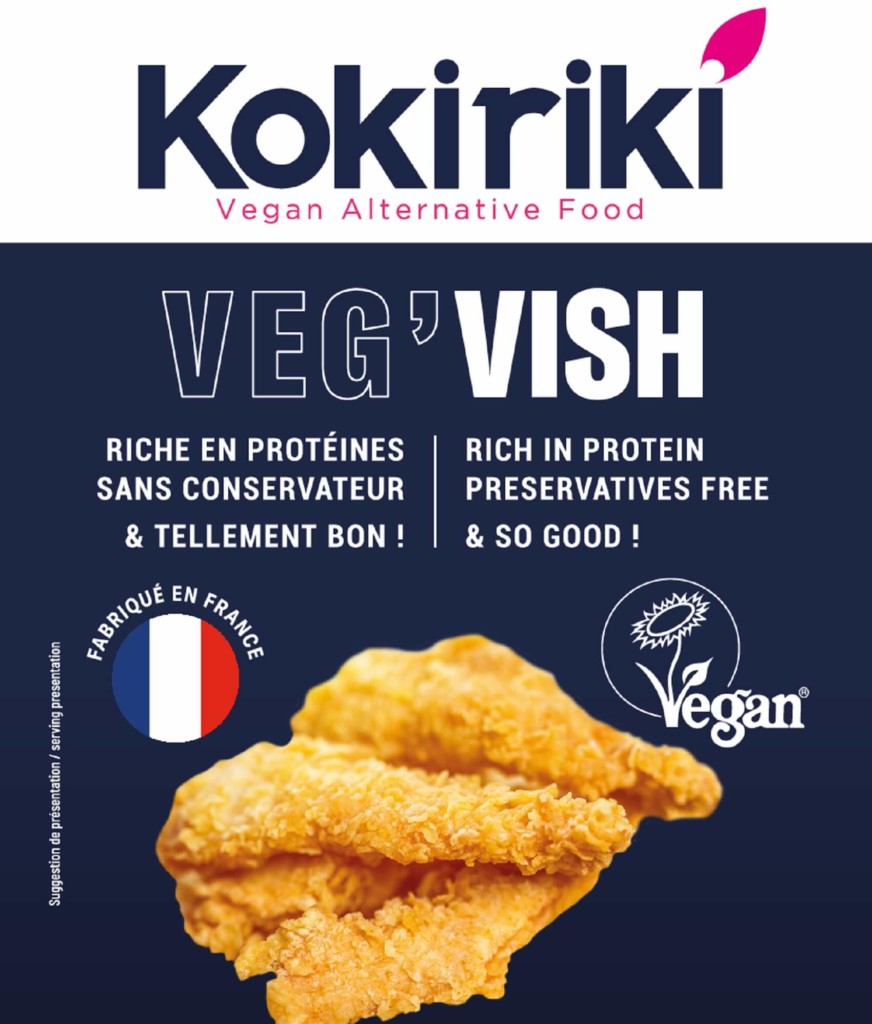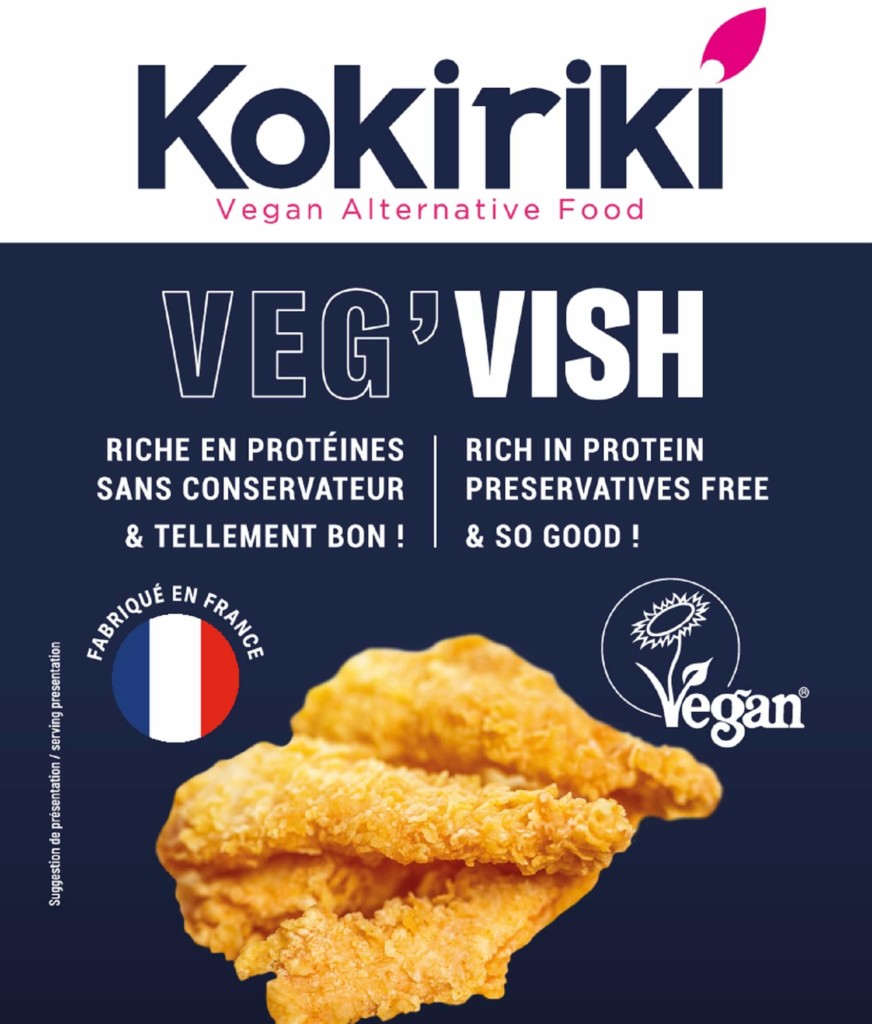 The company's founder, Thibaut Jouault, previously launched All in Foods, a vegan cheese company that was acquired in 2020 by the Bel Group, the multinational company that owns Babybel and the Laughing Cow. Since then, it has moved into alternative meat production with Kokiriki and has been very successful so far. The company is also accelerating its international expansion and is looking for new distribution partners, both retail and industrial, in Asia-Pacific, America, Central Europe and the Middle East.
"Our mission is to offer food to people who want to adopt a vegetarian or vegan diet, but also to people who have health problems, want to fight against animal cruelty or contribute to the preservation of the environment," Thibaut Jouault told vegconomist France in an exclusive interview.