A new project called LIKE-A-PRO, funded by the European Union, has launched to improve the availability and acceptance of alt proteins.
"More effort is needed to facilitate and accelerate the protein shift"
LIKE-A-PRO will work to ensure alt proteins are available to all population groups — from children to the elderly — and in all regions, including rural areas. To do this, the project will develop 16 new products using seven different protein sources. The aim is to tackle the challenges in the alt protein sector, which are said to include off-flavours and unbalanced nutritional profiles.


LIKE-A-PRO's member organisations include Austria's Revo Foods, Norway's Flowfood, and Spain's Basque Culinary Center, along with over 30 others. The project will benefit from €13.9 million in funding as part of the EU's FARM2FORK scheme.
The EU and alt proteins
The EU has been a major supporter of alt proteins, allocating €32 million in funding to sustainable protein research last year. Plant-based, cultivated, and fermented proteins were all eligible.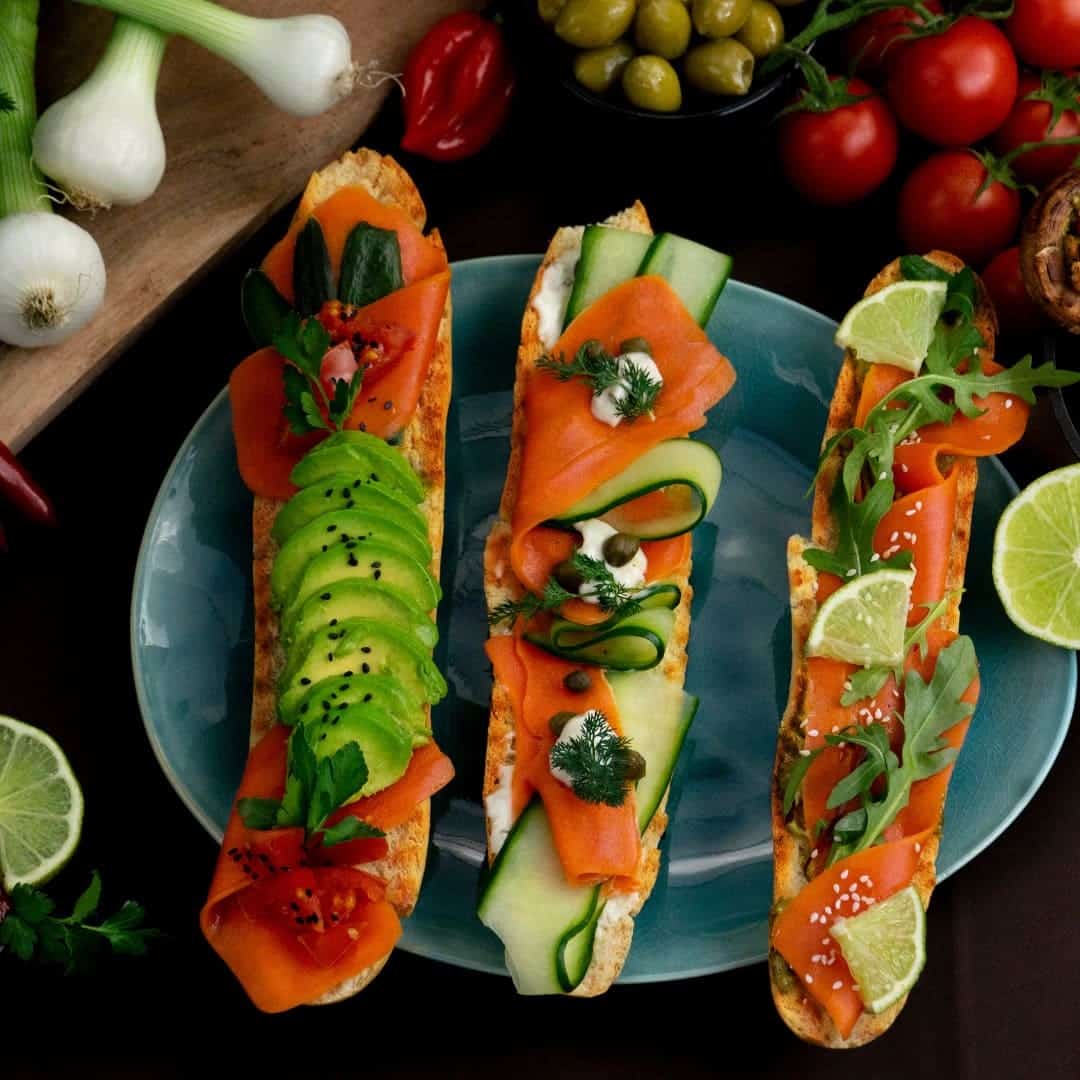 A previous EU-funded project called PROTEIN2FOOD investigated the use of high-quality protein seed crops and legumes to produce nutritious meat and dairy alternatives. Meanwhile, the FIT4FOOD project has developed a "toolbox" to help food system actors improve sustainability.
"European consumers are showing an increasing interest in alternative proteins as a viable substitute for conventional animal-based meat," said LIKE-A-PRO. "However, to date, animal-based products are key in average consumer diets, contributing about 67% of the total protein intake. Although the consumer willingness to reduce animal protein consumption is clear, more effort is needed to facilitate and accelerate the protein shift, offering a wide range of alternatives to attract even the most reluctant consumer."