Spanish alt-seafood brand Mimic Seafood achieved several milestones last year, including raising an undisclosed sum in its pre-seed funding round.
Following the round, the Madrid-based company began to receive orders from B2B customers across Europe, before announcing a collaboration with agricultural co-op La Palma. The partnership will allow Mimic to use locally-produced crops in its plant-based seafood alternatives. In the wake of this success, Mimic announced its intention to expand considerably across Europe in 2022.
Tunato
Mimic's first product, launched in 2019, is a tomato-based raw tuna alternative called Tunato. Ideal for use in sushi, the vegan tuna is made with just five ingredients — tomatoes, olive oil, algae, soy sauce, and a spice blend. To achieve a tuna-like texture, some of the water is evaporated from the tomatoes and temparature changes are used to alter their structure.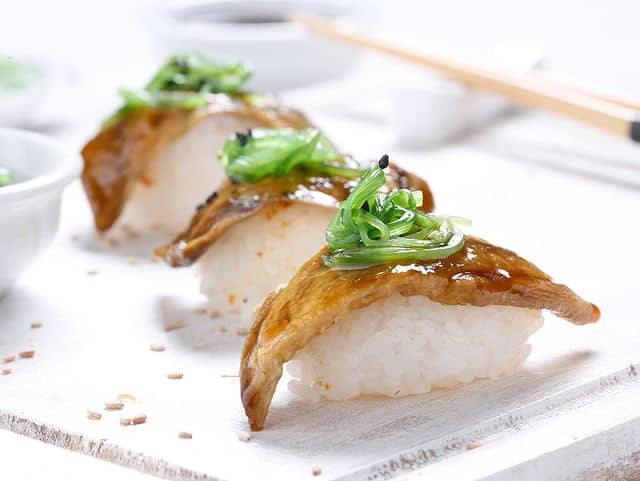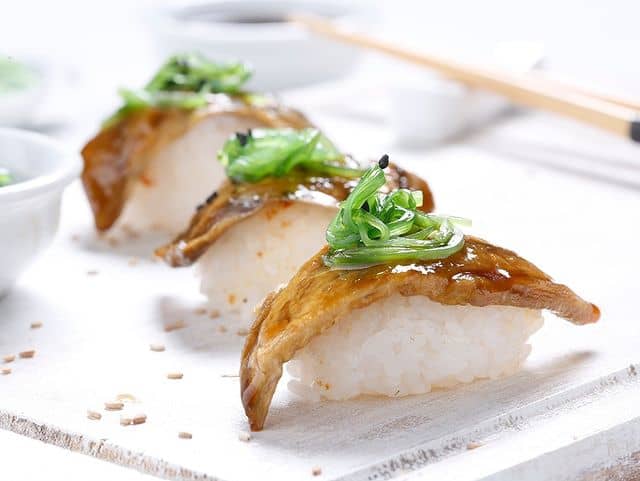 Aubergeel
More recently, Mimic has developed an aubergine-based eel alternative. Called Aubergeel, the product is seasoned with Asian-style ingredients such as soy sauce, rice vinegar, mirin, sake, and sesame oil.
Co-founder and CEO Ida Speyer told FoodNavigator that the eel alternative has similar properties to marinated eel, with a "sweet, savoury, and strong umami flavour". While the product is described as plant-based, it appears to contain honey, making it unsuitable for vegans.
Notably, Mimic Seafood has some parallels to the US's Ocean Hugger Foods. Both companies temporarily ceased operations due to COVID, and they offer similar products — tomato-based tuna and aubergine-based eel.
Currently, Mimic's products are only available for foodservice.