Boston-based Motif FoodWorks announces it has launched its second food technology ingredient, APPETEX™, for large-scale commercial distribution. Described as a "breakthrough" ingredient, APPETEX is said to enhance the texture of plant-based foods by providing the unique springy and juicy chew found in animal meat products.
To enable consumers to taste the benefits of APPETEX, Motif will offer its first finished products, Motif BeefWorks™ Plant-Based Burger Patties, to consumers beginning in April.
"APPETEX provides a critical ingredient solution to advance consumer adoption of plant-based meat alternatives"
According to Motif, APPETEX (a combination of "appetite" and "texture") is an edible plant-based hydrogel that is capable of recreating the bite associated with animal connective tissue. While plant-based proteins like texturized soy or pea protein can mimic the fibrous structure of meat, Motif says, these ingredients fall short in creating the springy "chewdown" sensation.
The company notes that texture is often cited as a top barrier for consumer acceptance of plant-based foods and meat alternatives, and therefore APPETEX offers "game-changing" solutions for achieving better texture quality.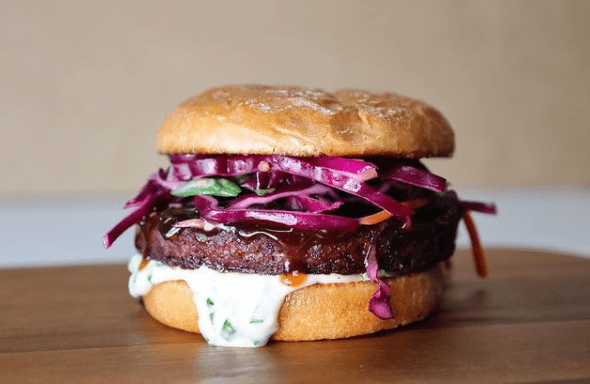 To demonstrate the ingredient, Motif created a showcase plant-based burger to validate how APPETEX™ performs in a food formulation. A survey found 63% of people preferred the Motif burger containing APPETEX to the other market-leading plant-based burgers, the company states.
Development partner
APPETEX was developed in partnership with the open innovation platform Rhizome Network. Motif says it used advancements in materials science and a combination of plant proteins and carbohydrates to replicate the texture of animal connective tissue.
"As an innovation partner, Rhizome Network and its global innovators have been delighted to contribute to the commercial launch and distribution of APPETEX," said Edward Jung, CEO of Rhizome Network. "From providing technical insight, solutions and prototype samples since its inception, to assisting Motif operationalize and commercially launch in less than two years, we are grateful to the Motif team for giving us the opportunity to work closely with their scientists and for being a model client for open innovation."
Other plant-based innovations from Motif include HEMAMI and a realistic dairy-free cheese the company test-launched in Florida last year. The company also partnered with ag tech company IngredientWerks to explore creating plant-based heme ingredients from corn.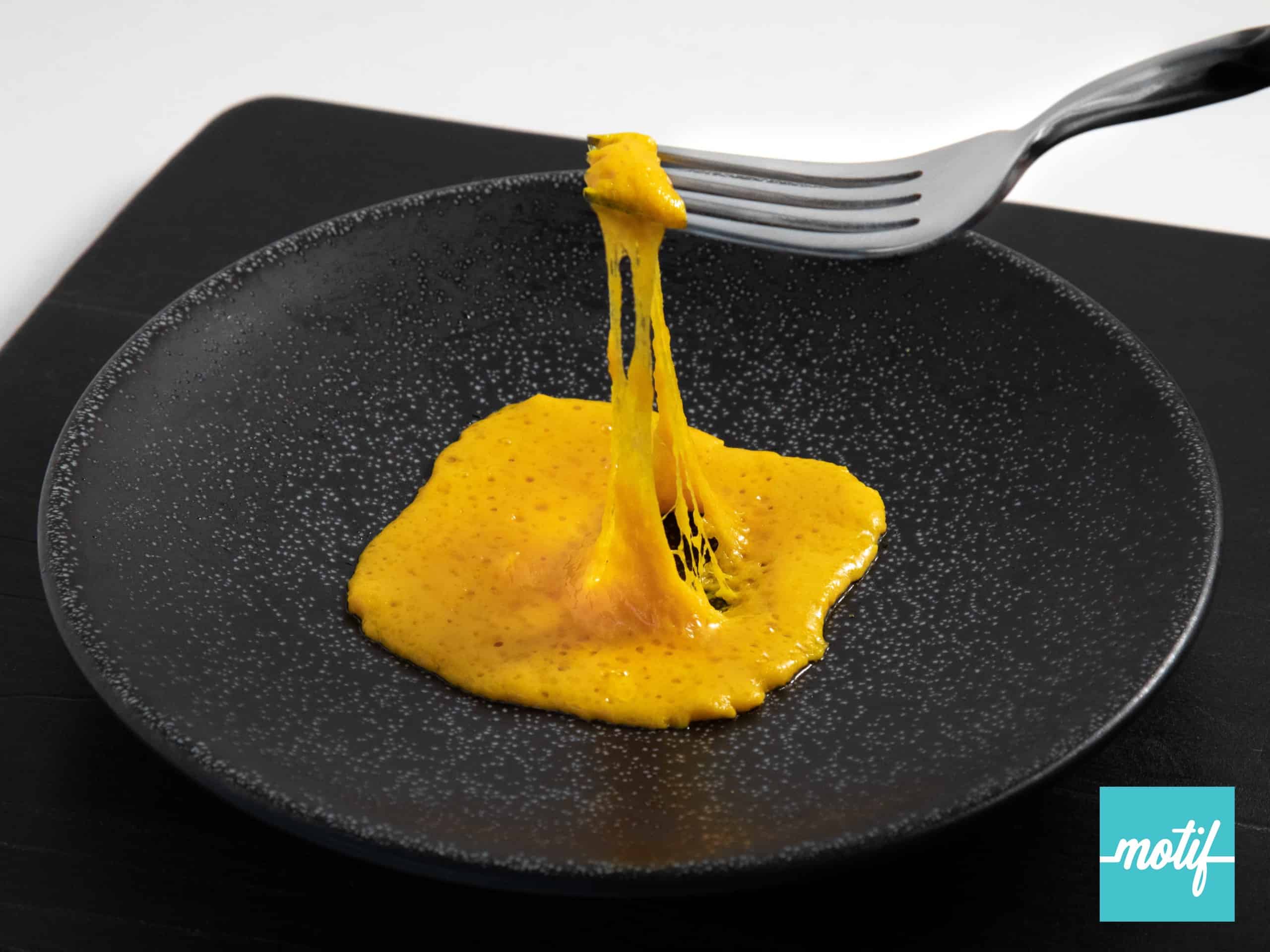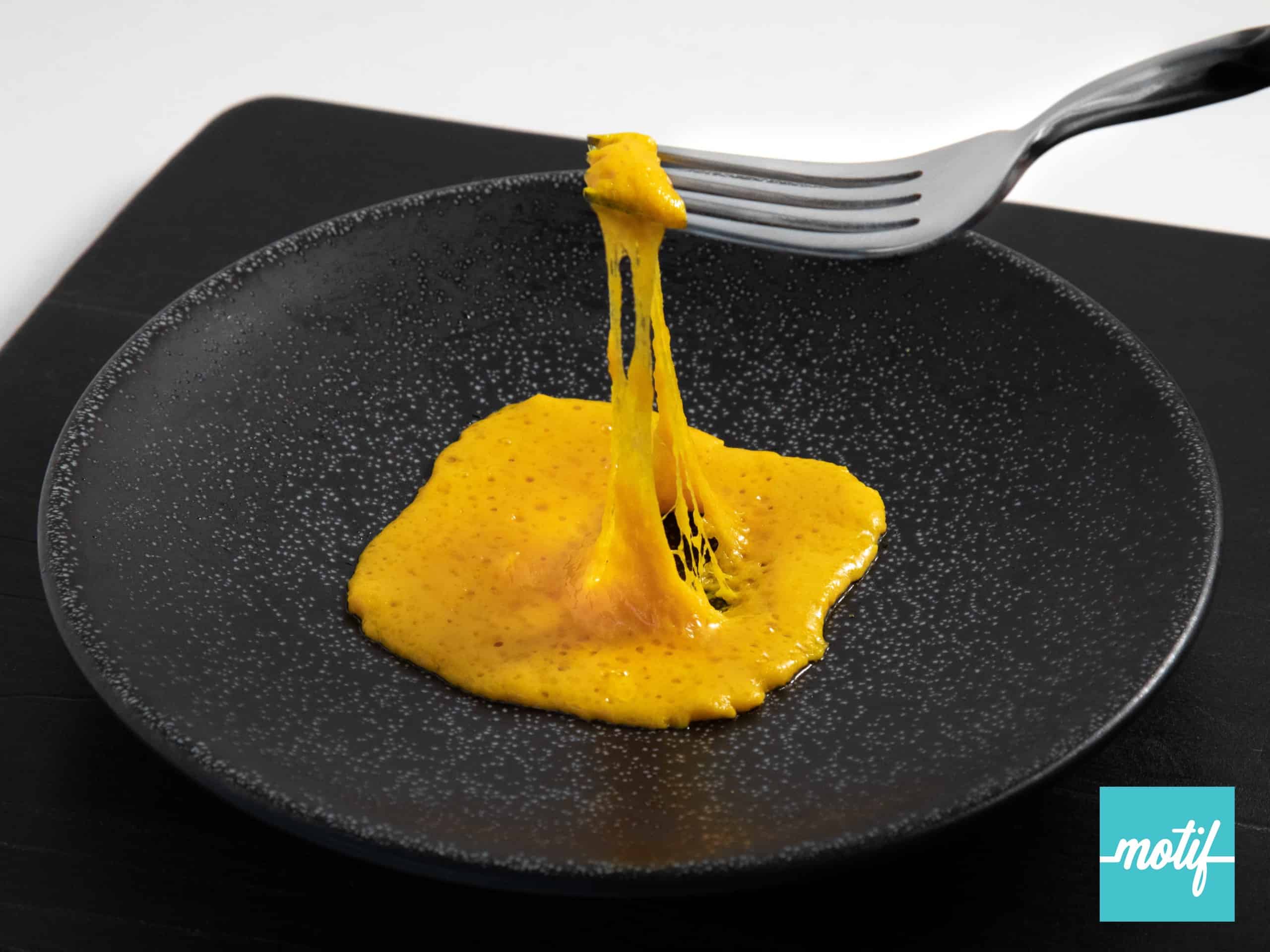 In April, customers will be able to purchase a 4-pack of Motif BeefWorks™ Plant-Based Burger Patties, made with both HEMAMI and APPETEX. A waitlist can be found at this link.
"Critical ingredient solution"
"We are excited to bring APPETEX to market," stated Michael Leonard, CEO of Motif FoodWorks. "Our team continues to innovatively enhance the consumer experience of plant-based foods. Texture has been a big hurdle in that experience. APPETEX provides a critical ingredient solution to advance consumer adoption of plant-based meat alternatives. We look forward to providing a better bite as we create the next generation of food."