Nissin Food Holdings Co. announces it will launch a plant-based version of "kabayaki" grilled eel for this year's Day of Ox commemoration. Nissan plans to debut the new eel before the country's Day of Ox celebrations on July 30, when most people enjoy the delicacy.
Realistic taste
According to Nissin, its new plant-based eel recreates the taste, texture and appearance of real kabayaki grilled eel. Made from soy protein and other plant-derived ingredients, the product contains three layers to reproduce the fluffy texture of eel's white meat and the fat between its meat and skin.
To create the product, the company says it developed a unique three-step process where ingredients are steamed inside a special mold, coated with sauce and roasted, then grilled until the surface is slightly charred.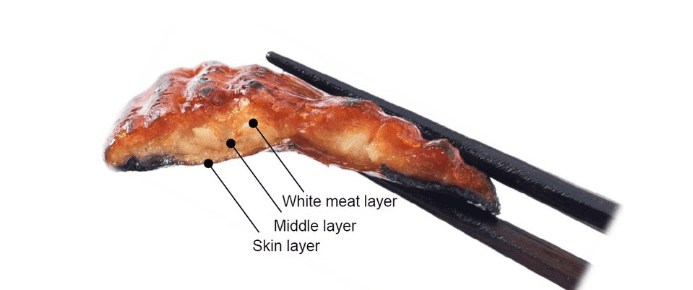 The new eel will be available as a set with sauce and "sansho" Japanese pepper at a price of 1,620 yen. The company will offer 1,000 sets via its online store beginning at noon on July 18.
Disappearing delicacy
Nissin notes that the Japanese Eel is increasingly becoming a threatened species due to declining stocks and overfishing. In addition, farming eel from eggs has not been proven commercially viable and if additional measures are not taken, the country risks losing eel consumption as part of its food culture, the company warns. At the Tokyo Nutrition Summit in 2021, Nissin pledged a commitment to promote "improved nutrition" and "sustainable food systems".
Plant-based in Japan
Research finds that plant-based meat and seafood are becoming increasingly popular in Japan, thanks largely to the country's acceptance of meat-free products made with soy and soy protein.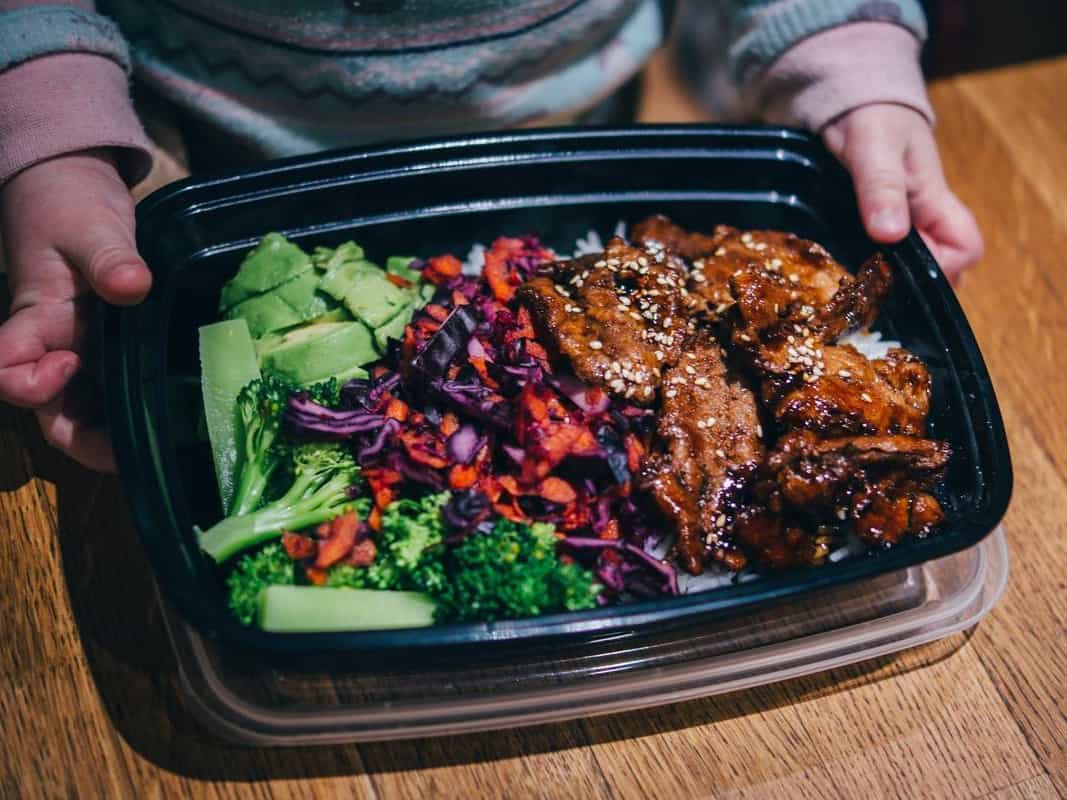 In retail, Japan-based startup Next Meats has reported strong sales for its line of plant-based steaks and ribs, while Japan Airlines now offers fish-free tuna wraps made with BettaF!sh on select flights. In January, ingredients leader Roquette partnered with Japanese plant-based meat brand Daiz to produce pea-based "Miracle Meat".
A 2022 GlobalData report found the Japanese market for meat alternatives is growing at a CAGR of 5% and is expected to reach JPY36.3 billion ($373.5 million) by 2026.