Netherlands-based Ojah has announced that it will significantly expand its production facilities, as demand for the company's meat alternatives continues to rise.
The expansion will almost double production capacity, with manufacturing set to take place around the clock. Ojah is also said to be investigating ways to expand globally.
"We're thrilled to announce this expansion"
The company claims that its patented technology, which is based on high-moisture extrusion, produces premium products with high consumer acceptance. Made from just two ingredients — plant protein and water — Ojah's meat alternatives are available in a range of formats, including chunks, strips, and tenders.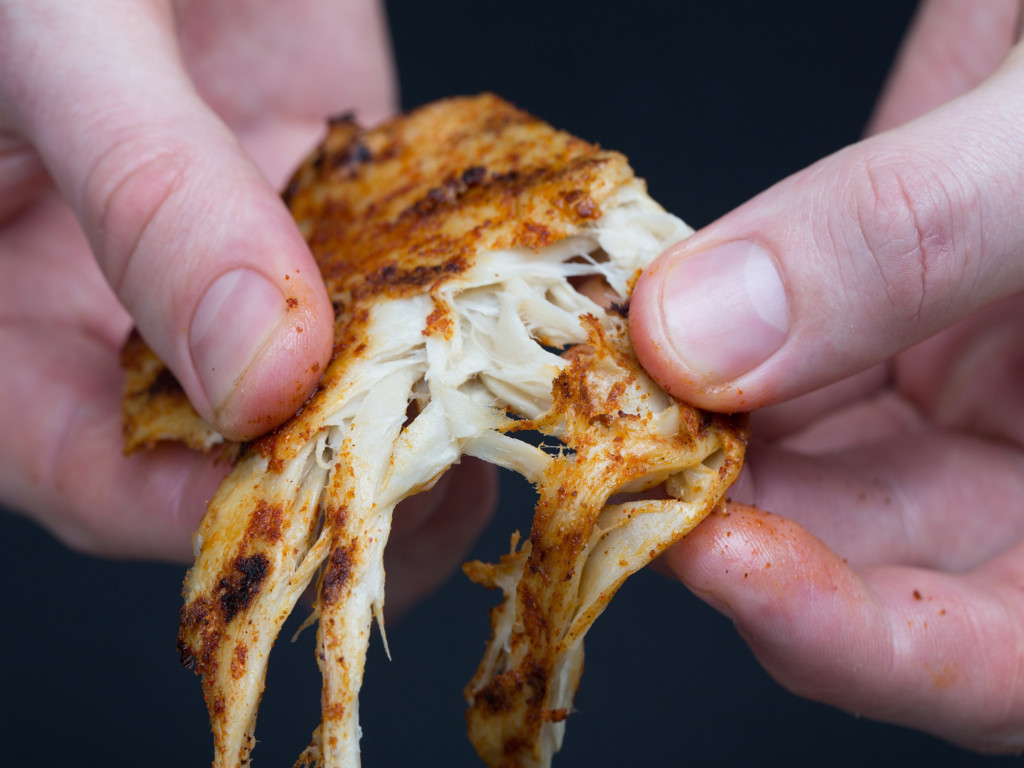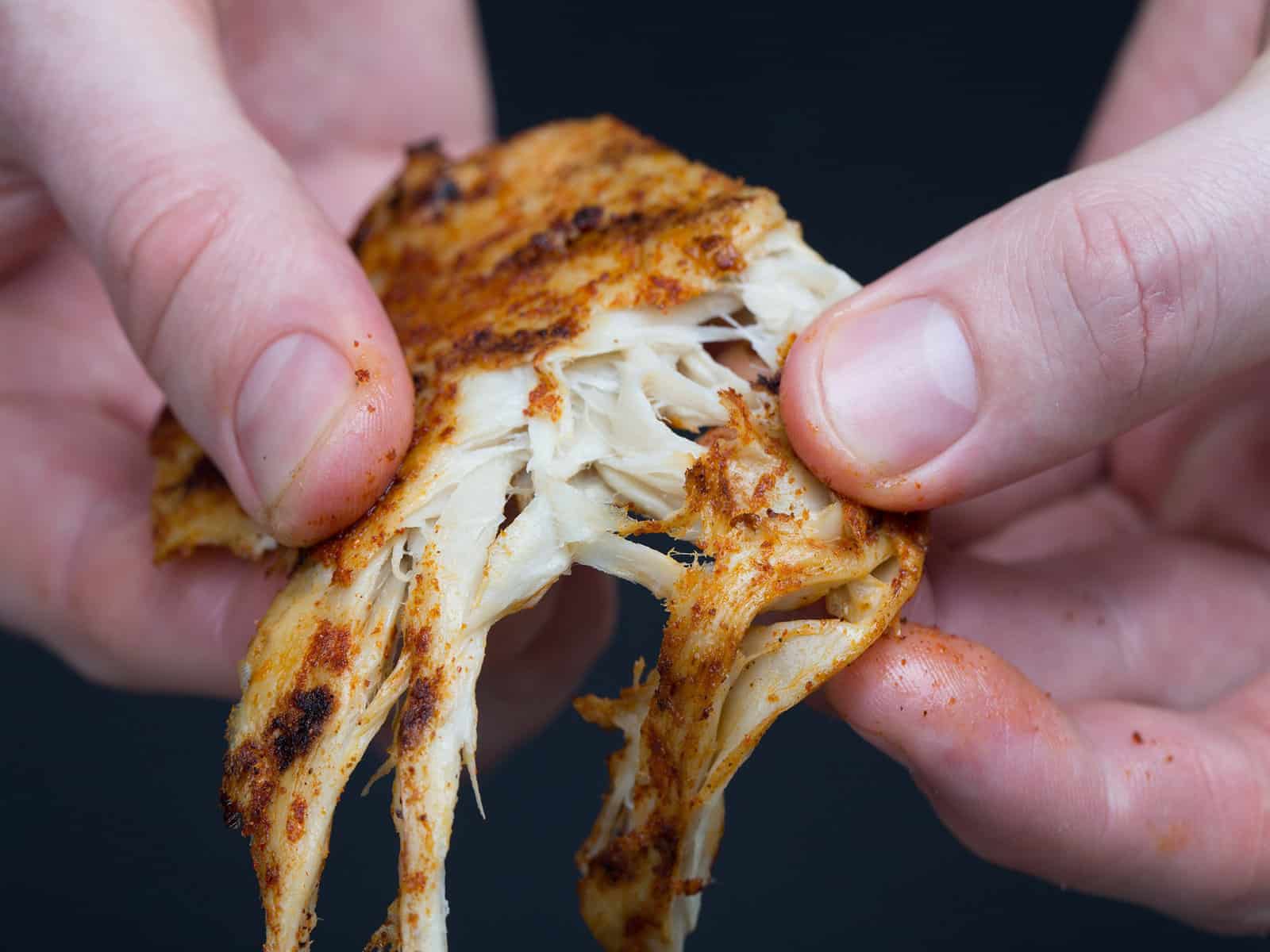 "Highest quality standard"
In 2019, Ojah launched what it claimed were the world's first vegan ribs, made with a newly developed texture called Heppi. Produced using yellow pea protein, the ribs launched at Netherlands-based chain Vegan Junk Food Bar the following year.
Ojah then introduced a new high-moisture texturate, Plenti ProFiber, in 2021. The ingredient was said to allow manufacturers to create new and improved meat alternative formulations.
"Over the past 13 years, we have seen the plant-based offering on supermarket shelves grow explosively and become more diverse. We are convinced that the highest quality standard that Ojah has introduced to the market was one of the positive drivers of this acceleration," said CEO Frank Giezen of Ojah BV.
He added, "Despite the fact that the explosive growth seems to have tempered somewhat due to the current market dynamics, the demand for high-quality products worldwide only continues to grow. We're thrilled to announce this expansion, which will enable us to further our mission to contribute substantially to the global shift in protein."