Hong Kong-based OmniFoods has revealed an innovative new patented technology called OmniNano Vegan Fat, which it says will strengthen the company's leading position in the alt meat industry.
The technology works by emulsifying oil and water, which then penetrates into plant-based materials to replicate animal fat. Fat is extremely important for juicy, high-quality meat, and OmniFoods is using the new vegan alternative to develop a range of plant-based whole cuts.
2023 launch
According to the company, OmniNano technology locks flavour into the plant-based meats and improves tenderness. OmniFoods aims to launch the new range — featuring the Plant-Based Beef Cut and Tips, Plant-Based Chicken Wings, and Plant-Based Pork Cutlet — in 2023.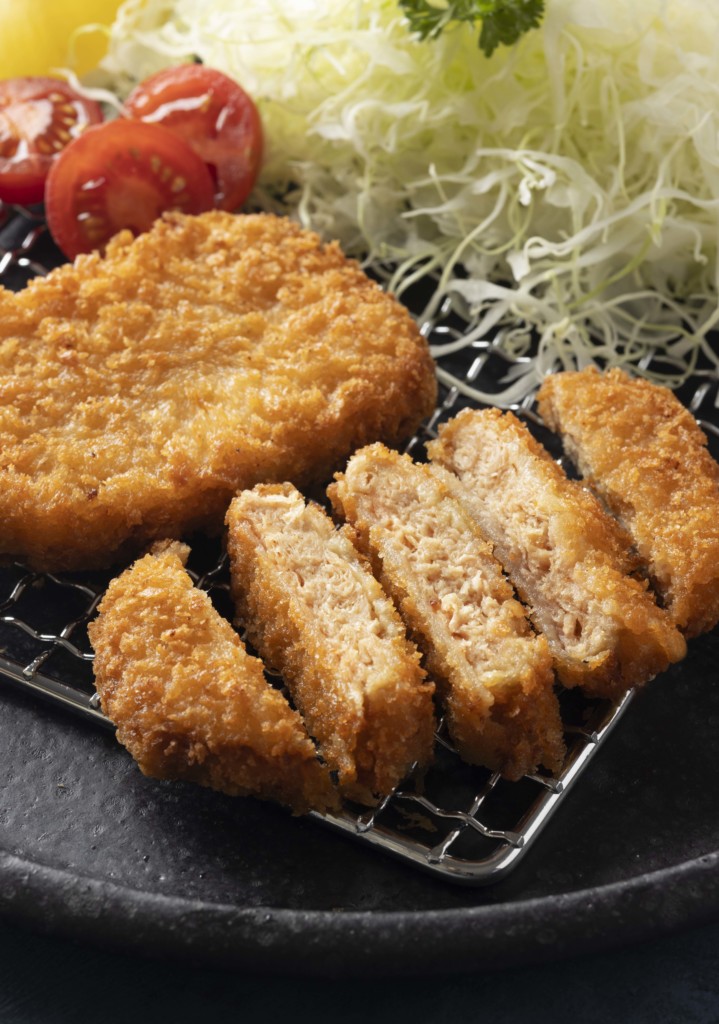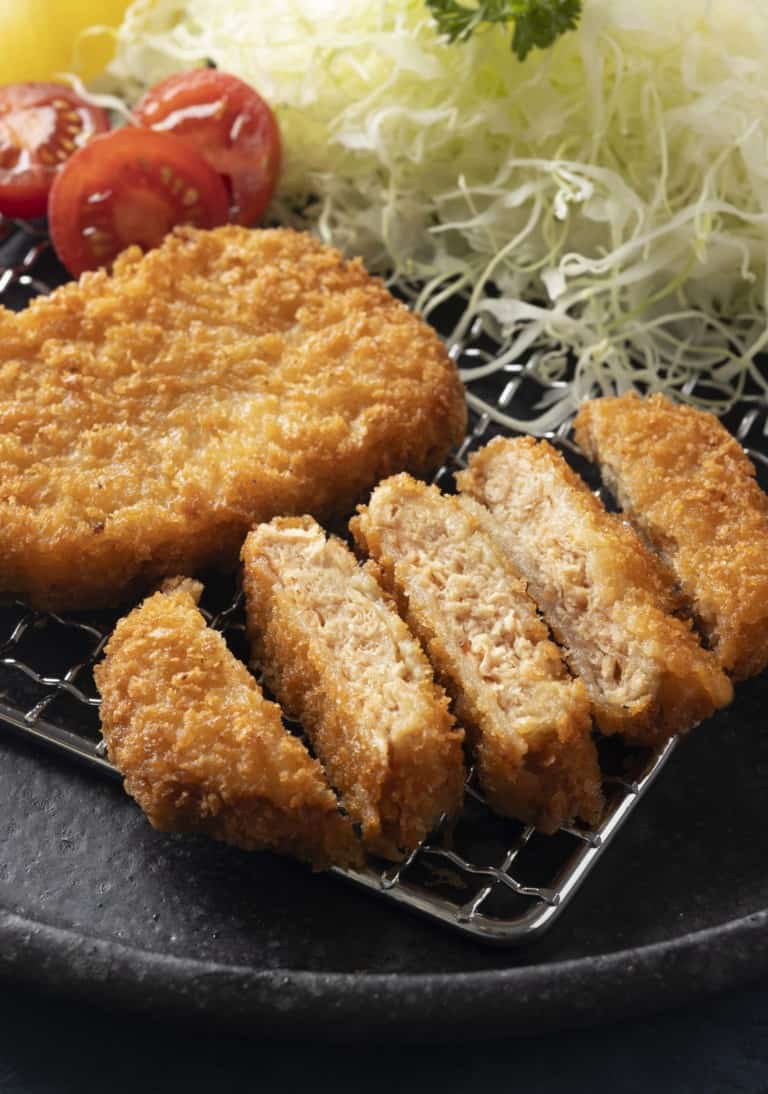 Fat alternatives
Several companies are beginning to recognise fat as a key missing link in developing meat alternatives with an equivalent taste and texture to conventional meat. However, different producers are taking widely varying approaches — for example, Australia's Nourish Ingredients is using precision fermentation to produce a range of fats identical to those found in animal products, while the UK's Hoxton Farms is developing cultivated fats using animal cells. Meanwhile, Sweden's Mycorena has created fungi-based fats that are said to behave in the same way as animal fat.
"OmniNano Vegan Fat will bring the sensory experience and the taste of OMNI products to the next level," said David Yeung, co-founder and CEO of OmniFoods. "The new plant-based beef cut that applies vegan fat can make a huge difference in juiciness and texture, while we don't have to worry about the health implications of animal fat and cholesterol. Our goal is to continue to innovate and differentiate with our focus on high consumption of meat in Asia and globally, namely with our pork cutlet and chicken wings. We see this as a major opportunity because demand for these products is not being fulfilled in the market."