Award-winning Swedish plant meat brand
Oumph
! introduces a smash burger created with pea and fava beans, stating the launch makes Oumph! the first Swedish brand to launch a plant-based smash burger.
The product is initially targeted at foodservice, launching into 80+ locations of the
Brödernas chain
with more restaurants to follow, then it is set to roll out into supermarket retail. Positive consumer feedback at the Fast Food & Café show in Stockholm earlier this year, included comments such as,
"This is the best plant-based burger I've ever tried"
and
"WHAT? Is this plant-based?"
Smash burgers represent an emerging trend in foodservice, entailing a larger patty designed for the cooking method of smashing the 'meat' into the grill with a spatula resulting in increased surface area and allowing for an elevated taste profile owing to the extra heat.
The brand, known for its marketing success stories, describes theirs as a "concept-driven innovation that manages to capture all the classic elements of a smash burger, such as juiciness, flavour and crispness."
The perfect place
"We are incredibly excited to launch our new Smash Burger at Brödernas, as our first food service location for this already successful product", says Carl Montelius, Head of Food Service at Oumph! "It is the perfect place for the consumer to try it– it goes well together with good ingredients and at a restaurant with a really nice vibe."
"Our new Oumph! Smash Burger ticks all the right boxes"
Anders 'Ankan' Linden, Co-founder, Corporate Chef and Head of Innovation at Oumph! comments: "As with all Oumph! products, the focus is on taste and texture, but also on creating a concept that attracts new people to dare to taste plant-based food. There are approximately 800 plant-based burgers on the European market, and in order to launch a new burger it has to be unique"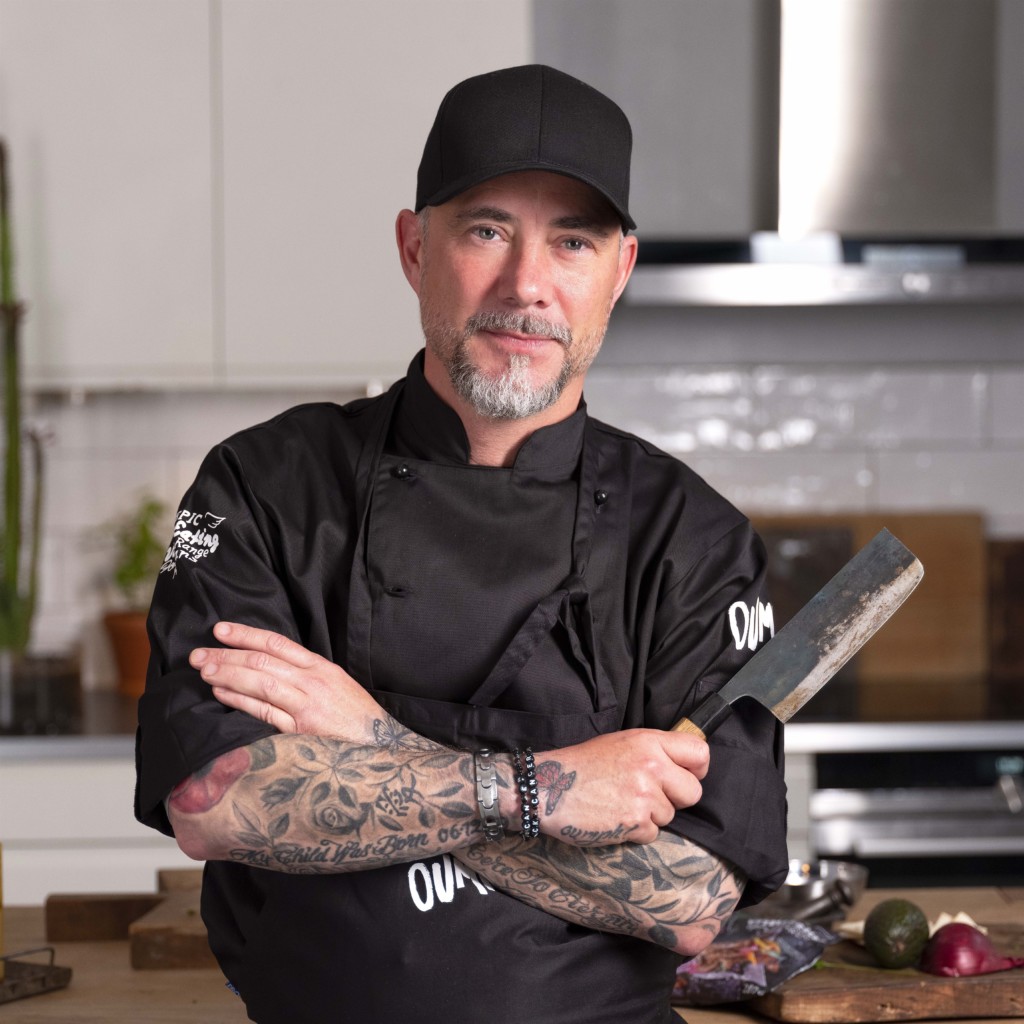 "Our new Oumph! Smash Burger ticks all the right boxes. The burger is made from pea and fava bean and has the classic characteristics of a smash burger such as juiciness, flavour and the irregular, crispy edges," adds Linden.
LIVEKINDLY Collective, which acquired Oumph! in 2020, intends to launch the smash burger into foodservice and supermarket retail in the Nordics and all other markets where Oumph! is currently available, with launches in the Netherlands and the UK coming soon.
---
A range of Oumph! products are available across the Nordic countries, United Kingdom, Ireland, Netherlands and South Africa.
Previous awards for Oumph! include: 'Food Product of the Year' – Food Matters Live, UK (2019), 'Best Vegan Meat' – PETA UK (2019 and 2021), 'Best Plant-Based Product' and 'Best Streetfood Brand' – World Food Innovation Awards (2019) and 'Best Brand' – World Food Innovation Awards (2021).