Alt-seafood startup Pearlita announces the company recently held its first tasting of plant-based oyster. Taking place on Nov. 8 in the Bay Area, the tasting was part of a fundraising effort for Pearlita, which plans to launch its first alternative oyster into restaurants and retail in 2023.
"This is a huge milestone for a company this young"
Oyster favorites
Pearlita staged the tasting at Wild Earth's headquarters near San Francisco, where guests were offered a full menu showcasing the oyster in a fried po' boy sandwich, raw vegan oyster ceviche and raw oysters on the half-shell. Though the company is leveraging both plant-based and cultivated technologies to develop the product, Pearlita says it is first releasing a plant-based prototype while it works on scaling its cell lines.
The plant-based prototype is made from a proprietary base of mushrooms and seaweed, along with a flavor cocktail the company says imparts a "delicate and authentic ocean flavor."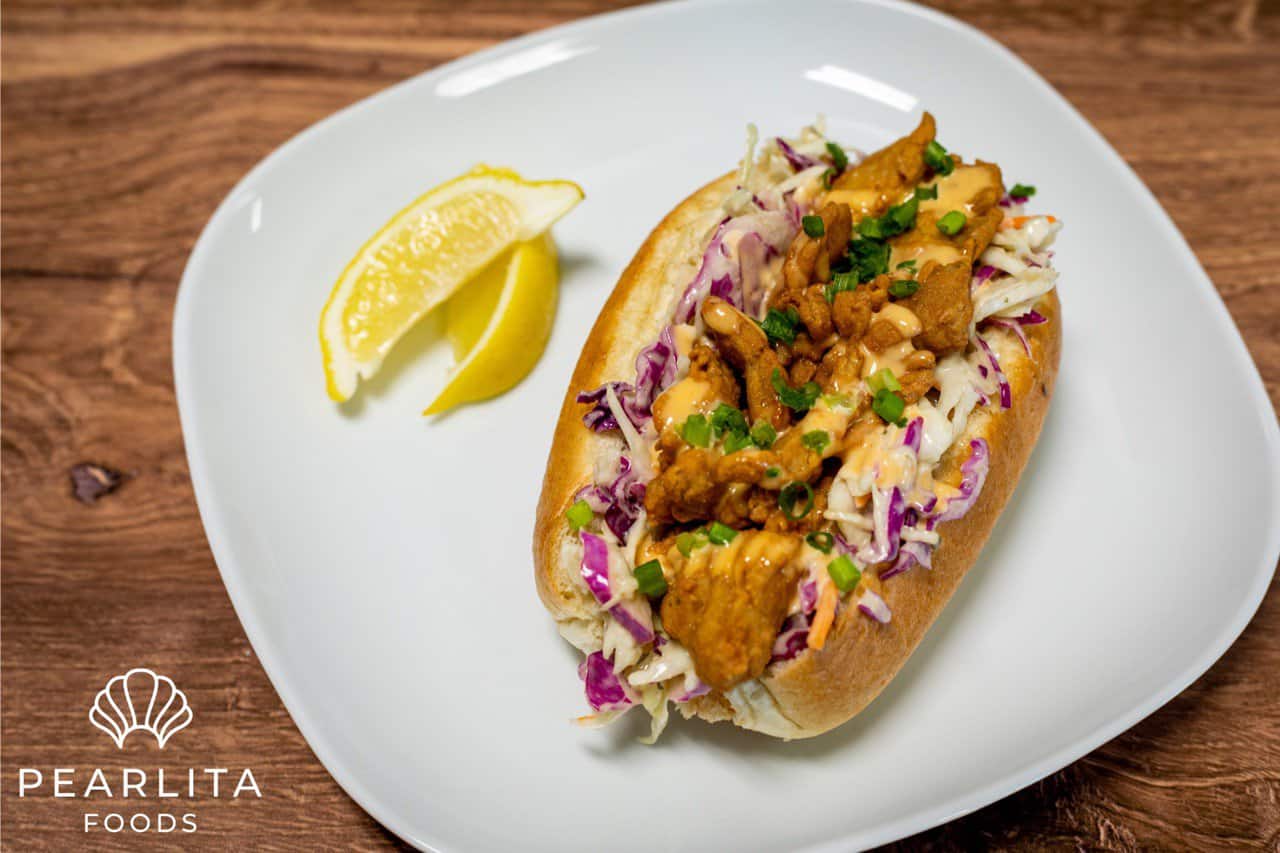 Attendees commented the oysters had the "same texture" as real oysters and that they "tasted great" and "delicious," with some even deeming them "restaurant quality."
"There was a lot of enthusiasm and excitement from the attendees," said Kassy Hickey, Head of Science at Pearlita. "This is a huge milestone for a company this young."
Improving seafood
Conventional oysters are known to carry risks of foodborne illness and are currently threatened by overharvesting and pollution. In early 2022, Pearlita opened its first research lab near North Carolina's famed Triangle Park to focus on cultivating oysters' prized flesh using cellular agriculture and plant-based techniques.
Backed by CULT Foods, Big Idea Ventures and Sustainable Food Ventures, Pearlita's future plans also include alternative squid and scallops.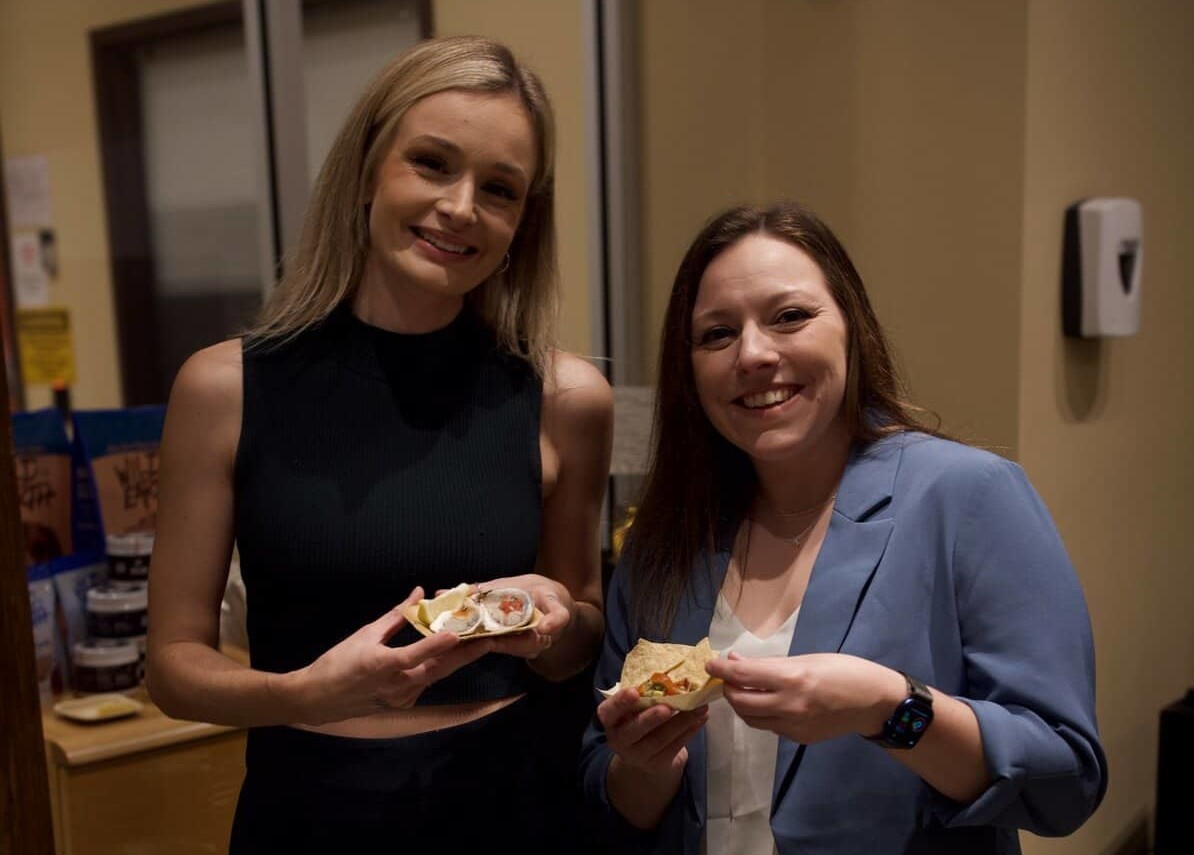 More to come
"We are thrilled to have such positive feedback about our products and we can't wait to continue to blow people away with our many delicious oyster & seafood alternatives," shared Nikita Michelsen, founder and CEO of Pearlita. "We just had a tasting in Raleigh to test out our vegan California roll which was a huge success, and are currently perfecting a vegan clam chowder we can't wait to have people taste."