B2B plant-based foods company Planetarians has raised $6 million in a Seed II investment round to produce at a commercial scale its vegan meat blocks and supply the food service industry.
The food technology company has invested seven years in R&D to develop a sustainable, low cost alternative to meat made only from two upcycled ingredients: oil cakes and brewer's yeast.
The raised funds will be used to build a pilot facility capable of producing tons of vegan blocks per year and move to a commercial production phase.
Mindrock led the investment round, joined by Traction Fund, Techstars, SOSV, and AB InBev, the company behind some of the world's largest beer brands and Planetarians brewers' yeast supplier, committed to recycling barley and yeast from its brewing process.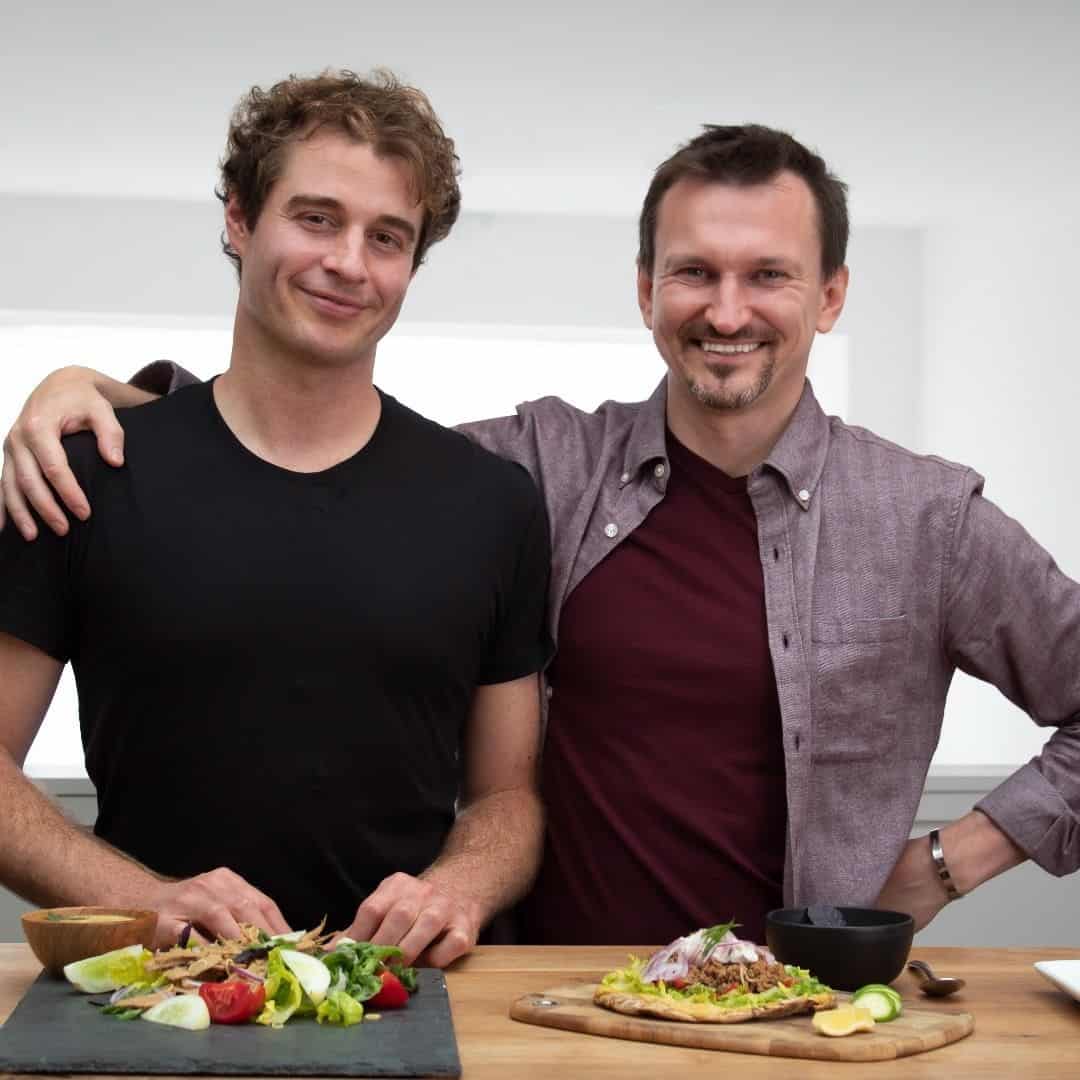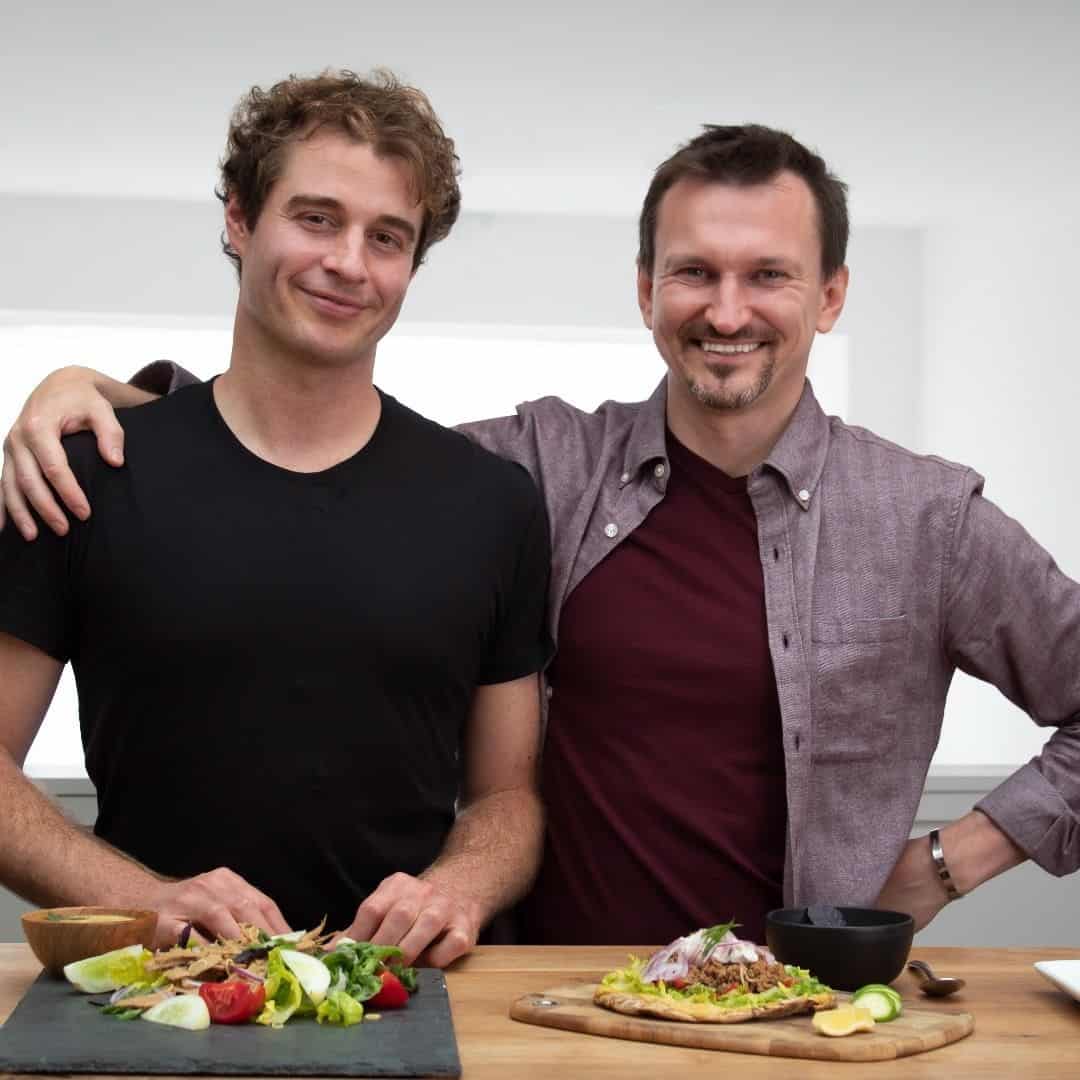 Upcycling ingredients
In 2013, Aleh Manchuliantsau and Max Barnthouse founded Planetarians in San Francisco as a nutritional drink company. But in 2015, surprised by the waste produced by the sunflower oil industry, they decided to upcycle sunflower cakes into nutritious chips and then pasta. Both products failed.
In 2019, they started using solid-state fermentation to make burger patties, but the process required a huge CapEx. That same year, the company won the AgFunder Innovation Award and scored investments from Barilla's venture arm Blue1877 and Amadori.
Two years later, looking to reduce production costs by skipping the solid-state fermentation process they successfully developed another method leveraging the fermentation power of brewer's yeast mixed with plant proteins, producing a "meaty, umami taste," and fibrous texture prototype that could be turned into any type of meat.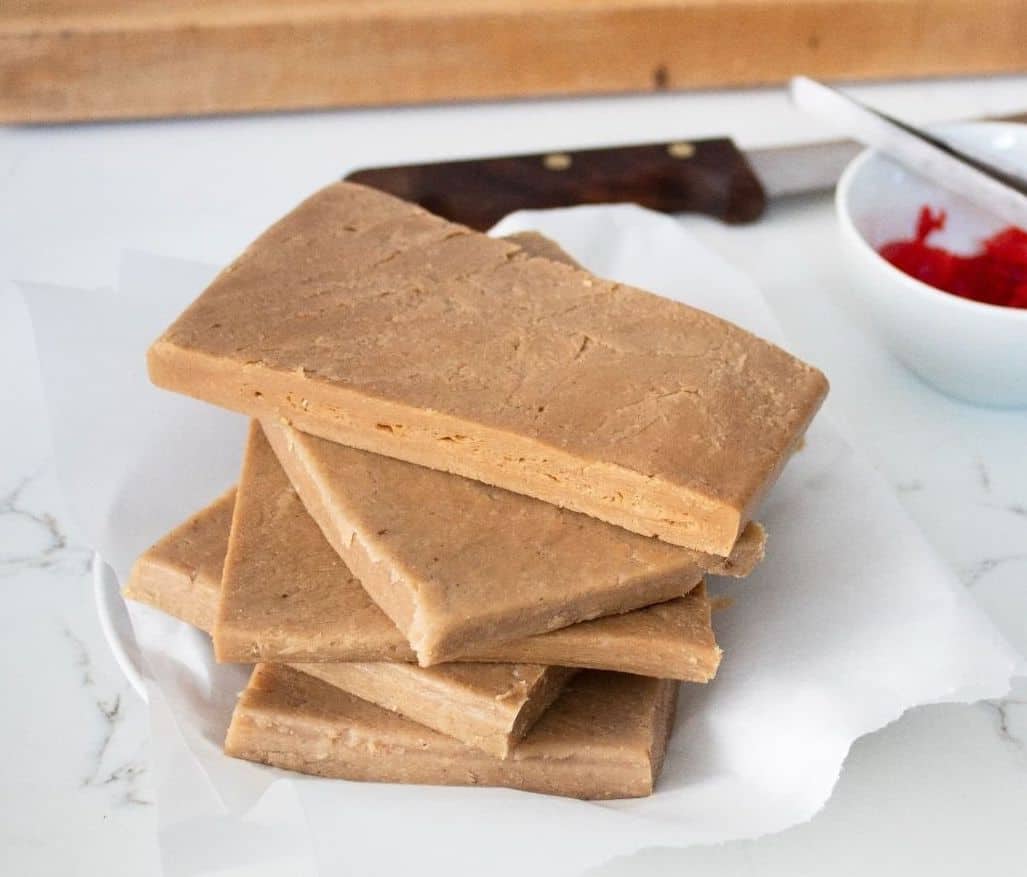 Super sustainable vegan ribs
According to Planetarians, its alternative meat is made with only two FDA GRAS ingredients and has a carbon footprint 50 times better than animal meat and nine times better than plant-based meat.
The company has been turning its clean-label meat blocks into consumer-ready vegan ribs called Planet Ribs, in order to showcase the product's versatility and test its market viability. Planetarians says its goal is to produce at large scale and through B2B sales replace animal meat in the food service industry. Hotels, restaurants, and schools have expressed interest in serving these products, and the first commercial contract has been secured, says Planetarians.
Planetarians' sustainable vegan meat blocks and the company's tech have received patent approval from USPTO in 2022.
"If we use whole ingredients with all nutrients and minimal processing, we'll make food healthy for us and the planet," states Aleh Manchuliantsau on the company's website.