Following our recent article on the steak alternatives available in North America, we take a look at the innovative brands disrupting steak in Europe.
Not so long ago, most meat alternatives were limited to minced products such as sausages and burgers. But with technology progressing at an astonishing rate, consumers can now enjoy a range of whole-cut products, making it easier than ever to avoid meat.
Here we give six examples of steak made from plants, currently available on the European market, and one more that is soon to arrive.
1. Vivera
In 2018, Dutch brand Vivera became one of the first producers worldwide to launch plant-based steak. The product made its debut at UK supermarket chain Tesco, where 40,000 were sold in a single week. Later that year, the steak launched in the Netherlands and Belgium, and Vivera increased production to 100,000 units per week as it continued to sell out. The company then went on to be acquired by Brazilian meat giant JBS.
Commercial manager Gert Jan Gombert noted that consumers were "almost without exception very enthusiastic about the taste and texture of the steak".
2. Redefine Meat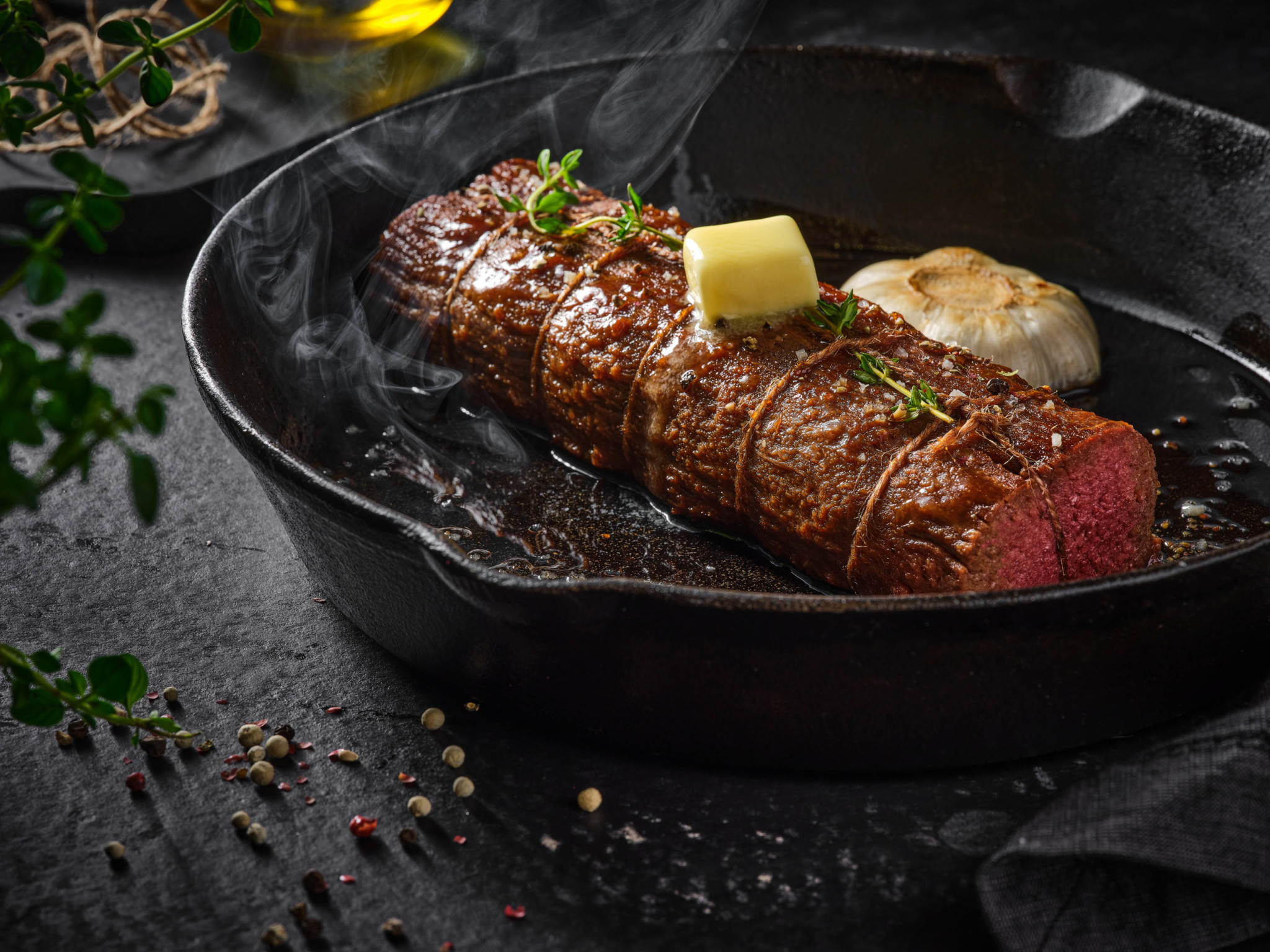 Redefine Meat offers hyper-realistic 3D-printed plant-based whole cuts, including steak. While the company is based in Israel, it has arrived in Europe through various food service partnerships, including with Marco Pierre White's Steakhouse Bar and Grill and other high-end UK restaurants.
Redefine Meat products are also available in Finland, Germany, the Netherlands, France, and Austria, with the company reporting a record 70 partnerships Europe-wide this Veganuary.
3. Juicy Marbles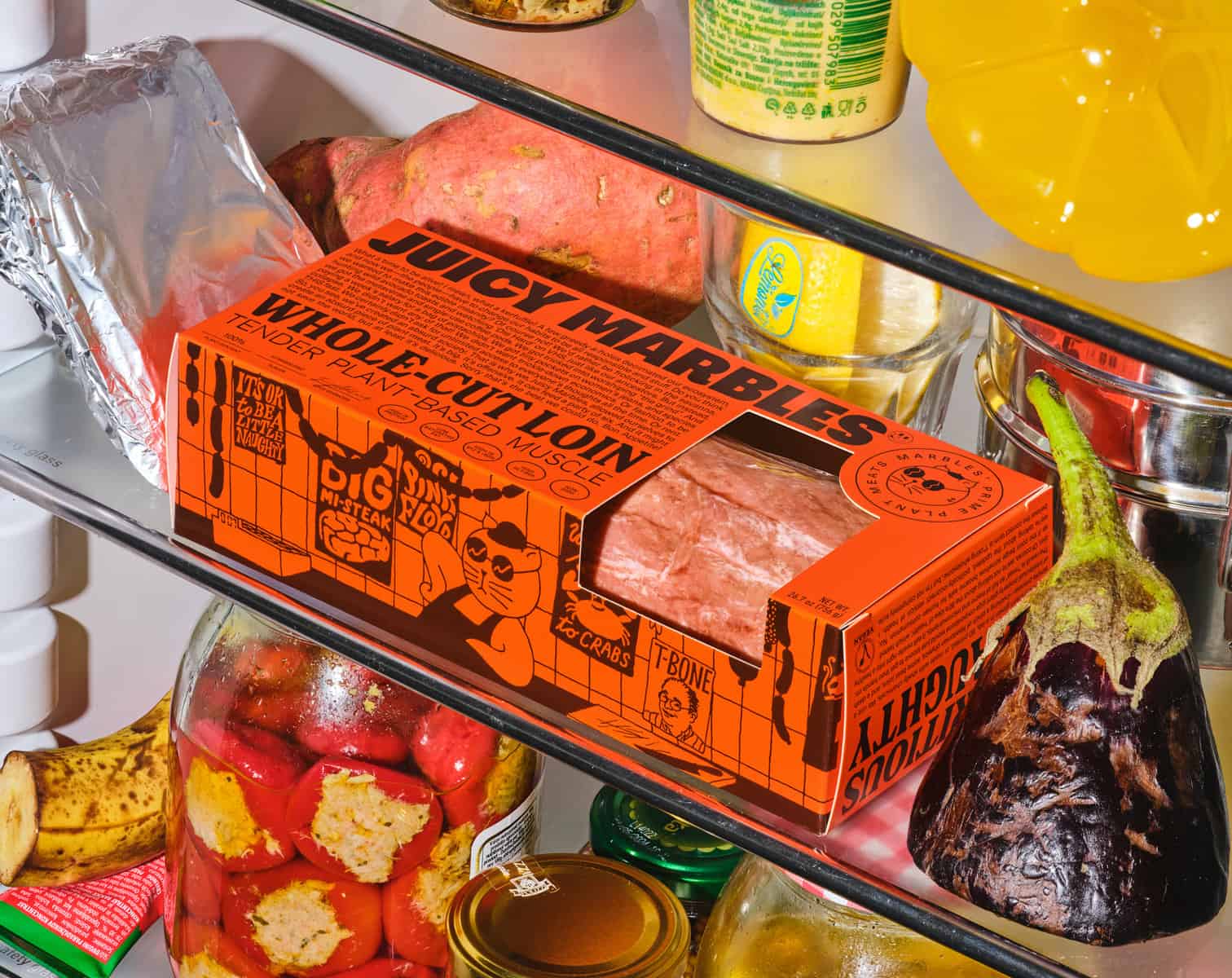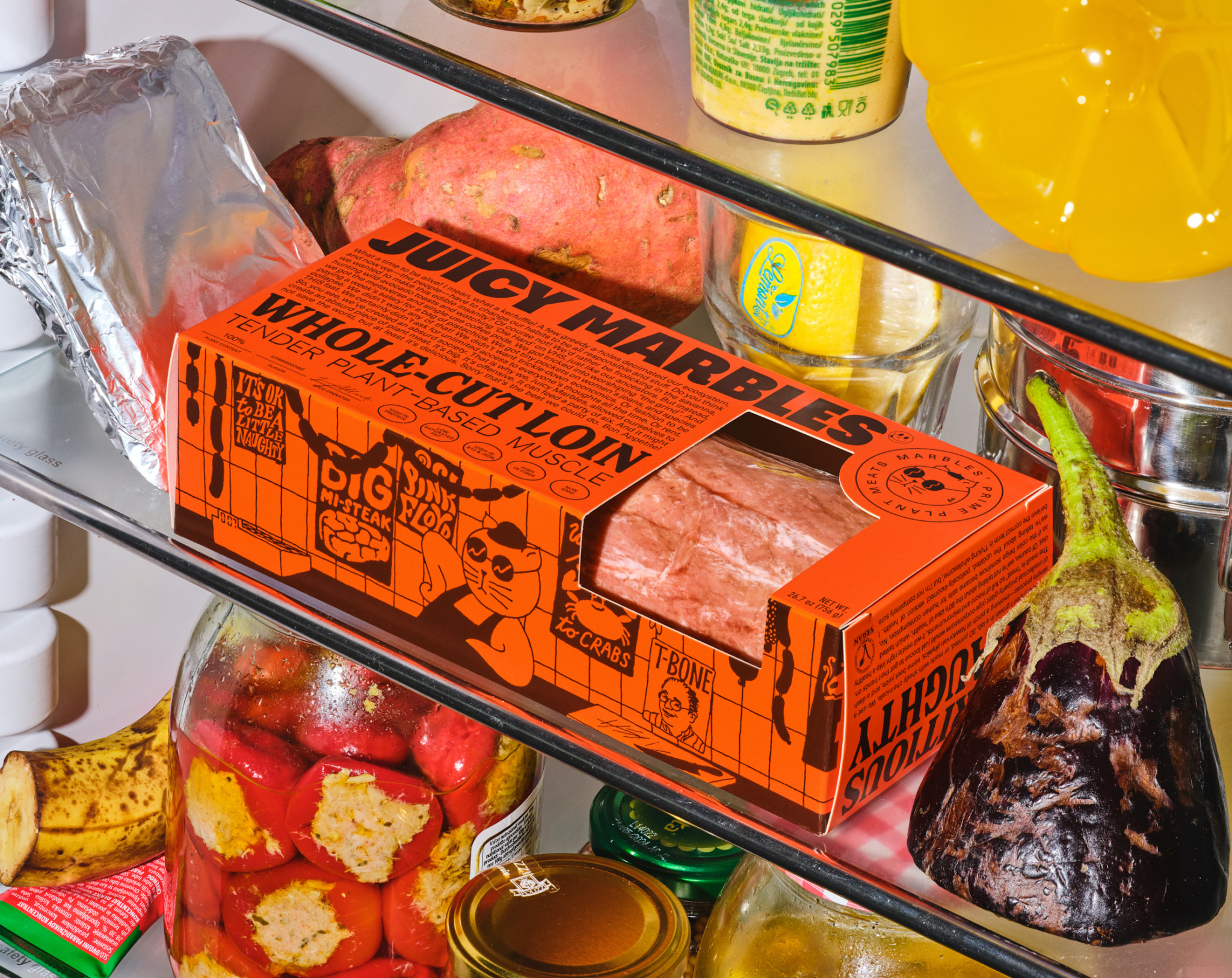 In 2021, Slovenia-based Juicy Marbles launched what it claimed was the world's first plant-based filet mignon. It was one of the first steak alternatives to be sold raw and unseasoned, and mimics the muscle texture and marbling of meat. The steaks were initially launched DTC across Europe and the US.
More recently, Juicy Marbles launched a whole-cut loin that can be carved to create steaks and more. The product became available in the UK in December 2022.
4. Meatless Farm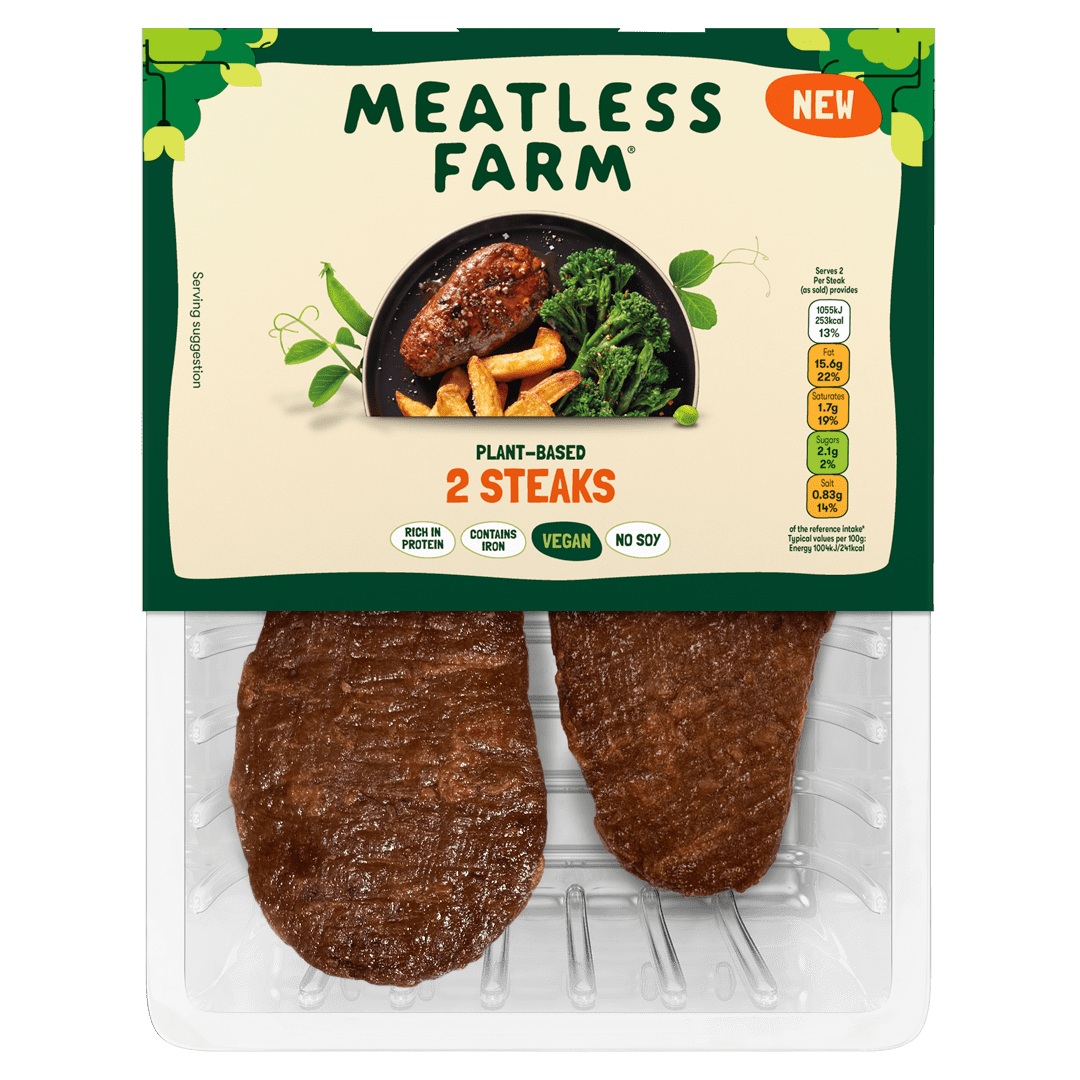 Last May, UK-based Meatless Farm launched vegan steaks made from pea protein at 125 Sainsbury's stores nationwide. Later that month, the steaks arrived at online retailer Ocado.
"Our new plant-based steak is our latest step in creating exciting and innovative new products and further diversifying the plant-based market," said Michael Hunter, Managing Director of Meatless Farm UK and Ireland.
5. Green Go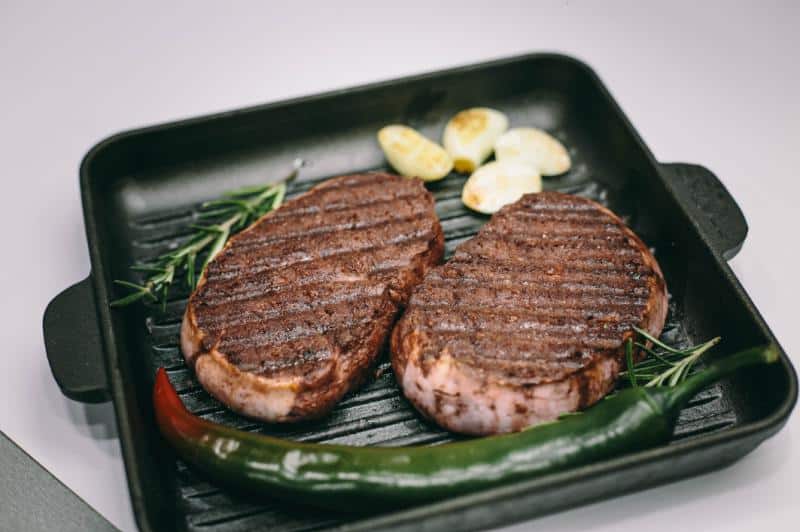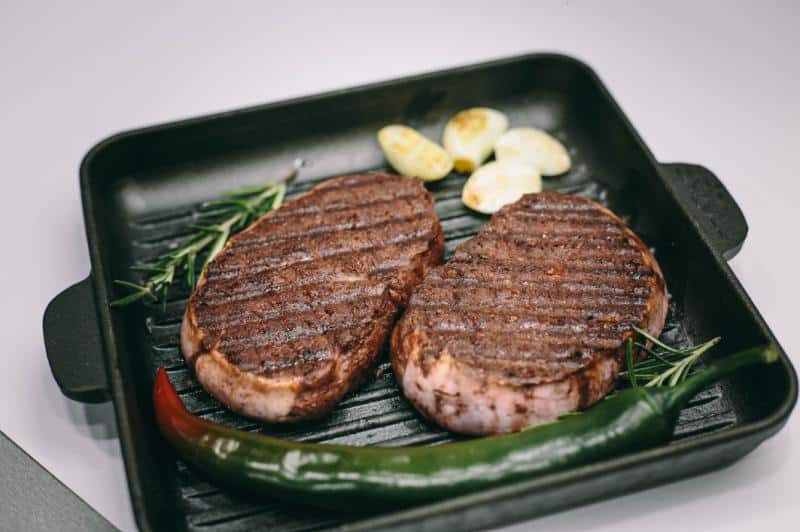 Green Go is a Ukrainian startup producing plant-based steaks and other meat alternatives. The company recently took part in the ninth cohort of the ProVeg Incubator, and conducted a tasting session at the ProVeg HQ in Berlin earlier this year.
At the demo, GreenGo explained that it had developed a plant-based steak with a meat-like structure, fat marbling, and a similar taste and juiciness to animal meat. The company continues to produce in Ukraine despite the ongoing conflict in the country.
6. NovaMeat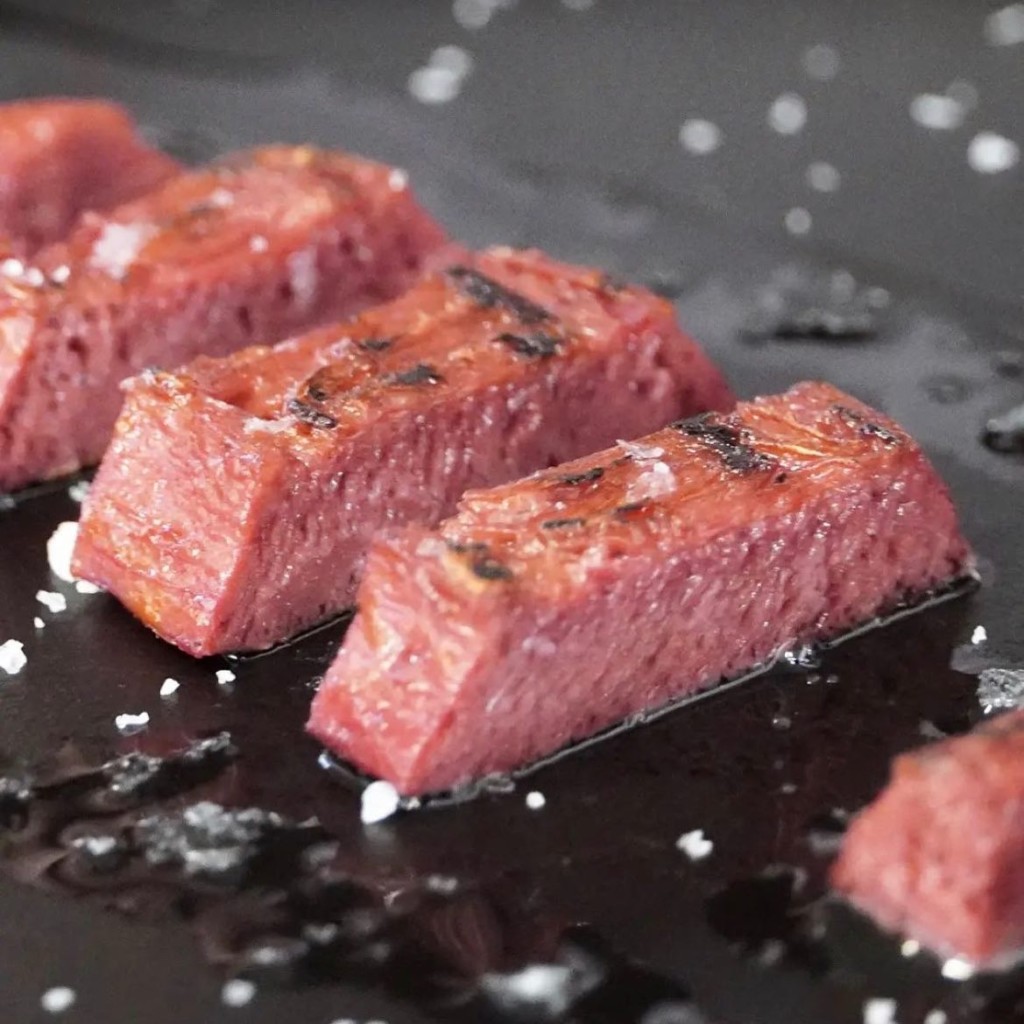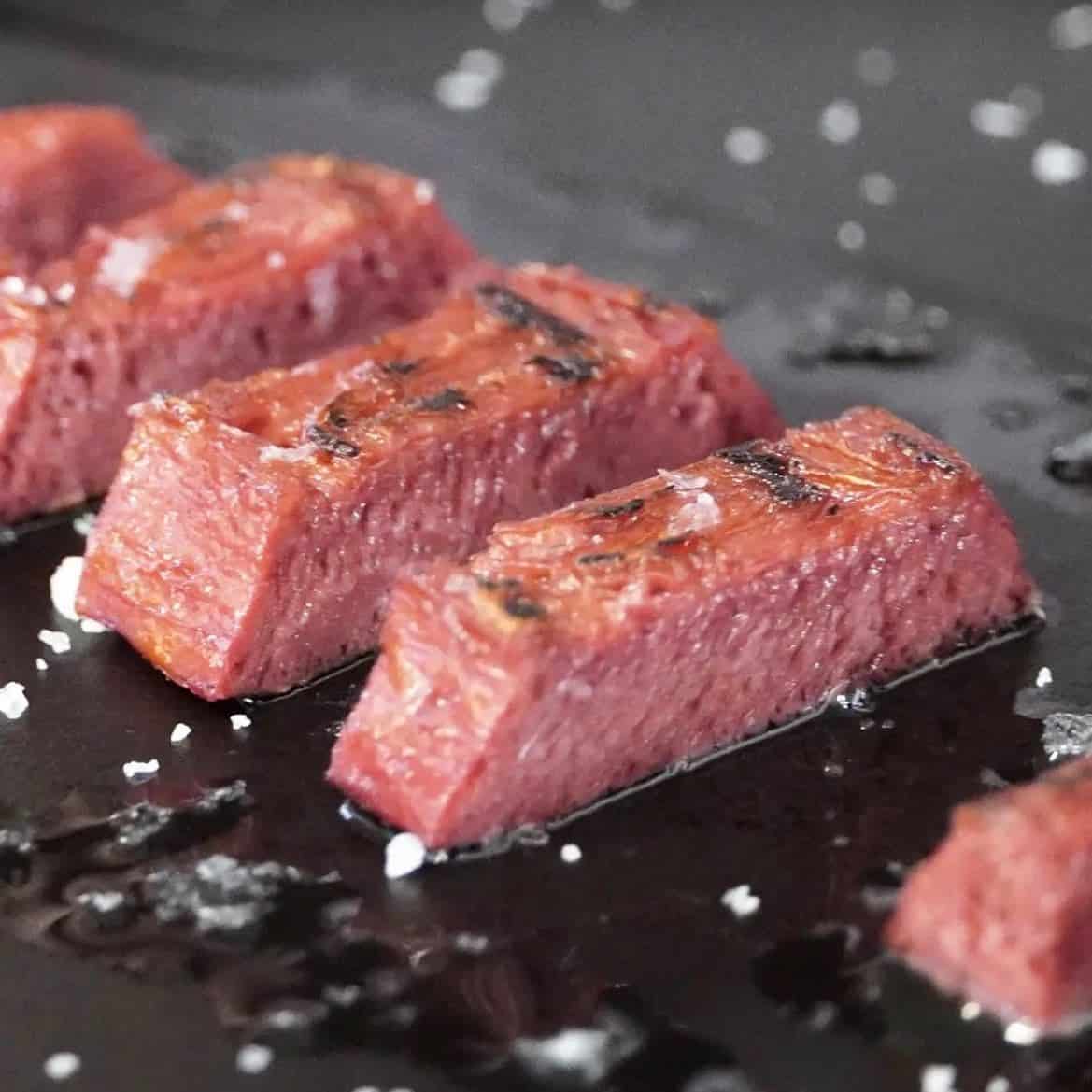 In 2018, Spain's NovaMeat produced what it claimed was the world's first 3D-printed plant-based steak. An updated version was unveiled in 2020, and was showcased at the Alt Protein Conference the following year.
NovaMeat's whole cuts first became available to the public in 2021, when they launched at two-Michelin-starred restaurant Disfrutar. The company secured significant funding last year, and expects to launch via various retail partnerships in 2023.
(Coming soon)
Adamo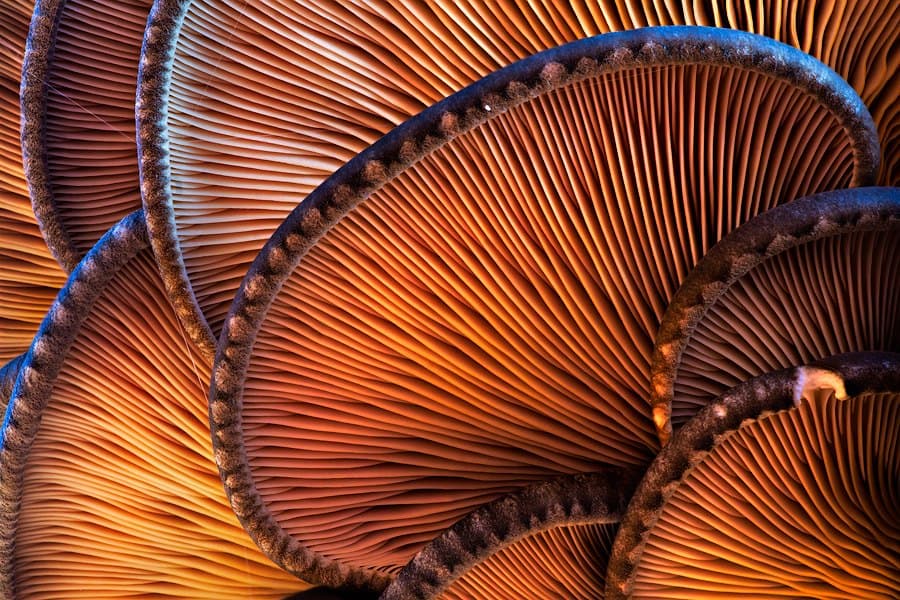 UK-based Adamo has developed whole cut steaks made entirely from mycelium, the root structure of fungi. A proprietary fermentation process is used to transform the mycelium into large fibrous slabs that resemble meat.
Adamo raised $620,000 in funding last autumn, some of which came from the UK government. The steak will soon be launching at multiple European restaurants.
With so many options available worldwide, and companies developing new innovations that range from 3D printing to mycelium, meat lovers no longer need to choose between sustainability and steak.