Italian startup Food Evolution announces the development of a new plant-based texture for chicken that is claimed to offer cheap yet highly nutritious products.
"Today we have developed a new "plant based meat" texture"
Food Evolution was founded by the Musacchio family, owners of the first vegetarian restaurant in Italy opened in 1979. The family is known for its plant-based cookbooks, its training activities for international chefs and now for producing innovative alt-meat products. Last year, the company completed a multi-million investment round to accelerate its alt-meat development.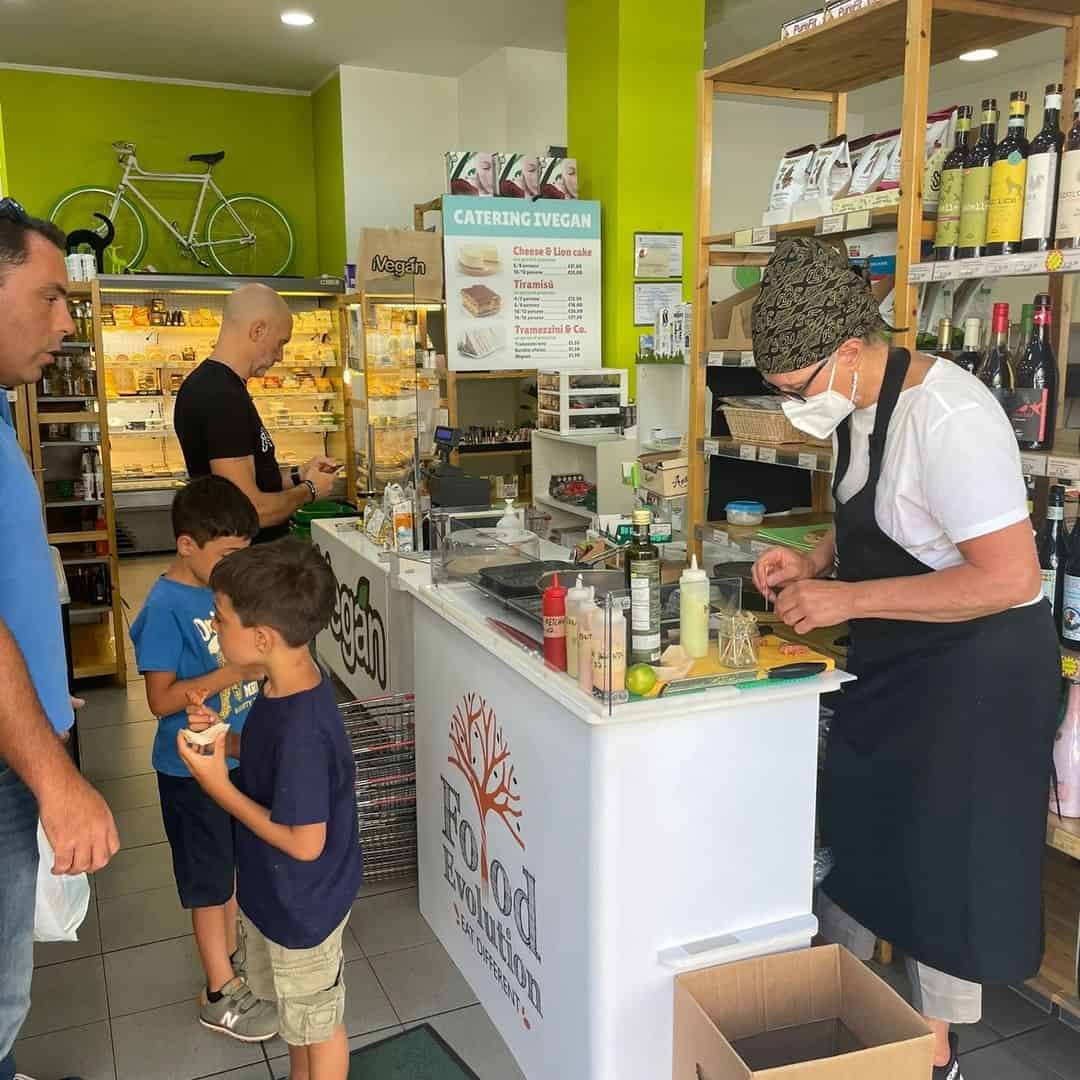 New plant-based meat texture for chicken

Food Evolution is using a High Moisture Wet Extrusion technology, where Dutch scientists from Wageningen University were an integral part of the research process.
Alberto Musacchio, CEO of Food Evolution, states: "We stretch the protein cell mechanically and manage to create a meat similar texture with no need of any binders. We then add sunflower oil and natural aromas and so we have a similar chicken with a very clean label, lots of protein, and little carbs and fat."
The Italian startup aims to target flexitarians and highlights that the only thing that sets its plant-based chicken alternative made through the new technology apart from animal-based chicken is "the total lack of antibiotics, violence, and pollution."
Alberto stated: "People love eating meat. But we have gone from consuming 40 million tons meat per year to around 400 million tons in 40 years. Means around 70 billion animals are killed every year with an unbearable cost to the environment.
On his social media accounts he enthused: "Today we have developed a new "plant based meat" texture. Really cool and so close to the animal one. The only difference from chicken is the total lack of antibiotics, violence and pollution !!