Berlin-based food tech startup Project Eaden has revealed an innovative fibre technology that it claims can exactly replicate the texture and appearance of animal meat.
The scalable technology is similar to that used to produce synthetic fibres, but Project Eaden has adapted it to use pea protein and other organic materials. The technology allows the properties of the fibres, such as elasticity, water binding ability, and strength, to be precisely designed.
The resulting fibres, which are just 100 micrometres thick, can be bundled to replicate muscle strands. They can then be combined with vegetable fats to produce highly realistic marbled plant-based meat. Currently the startup is focusing on a steak alternative as its debut product launch.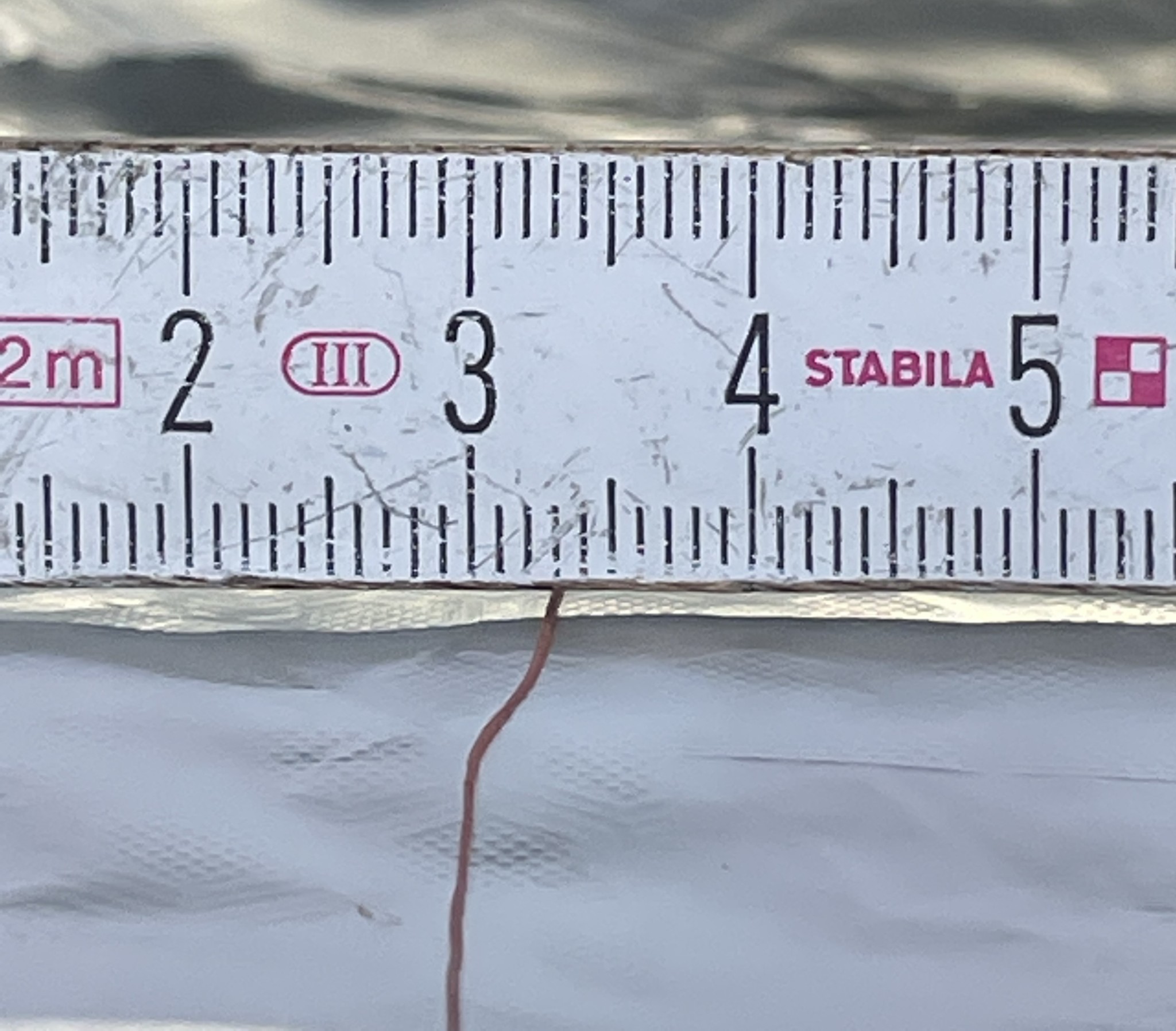 "Our ultimate goal is to offer consumers a product that eliminates every single reason there is to eat animals. We intend to fully recreate and even improve on the sensory profile and the overall pleasure people experience when they eat meat," said Project Eaden co-founder Jan Wilmking.
"Unique, proprietary technology"
Concurrently, Project Eaden announces it has extended its seed round from €8 million to €10.1 million. The first closing was led by Creandum, with participation from others including Atlantic Food Labs, Shio Capital, Trellis Road, and various angel investors.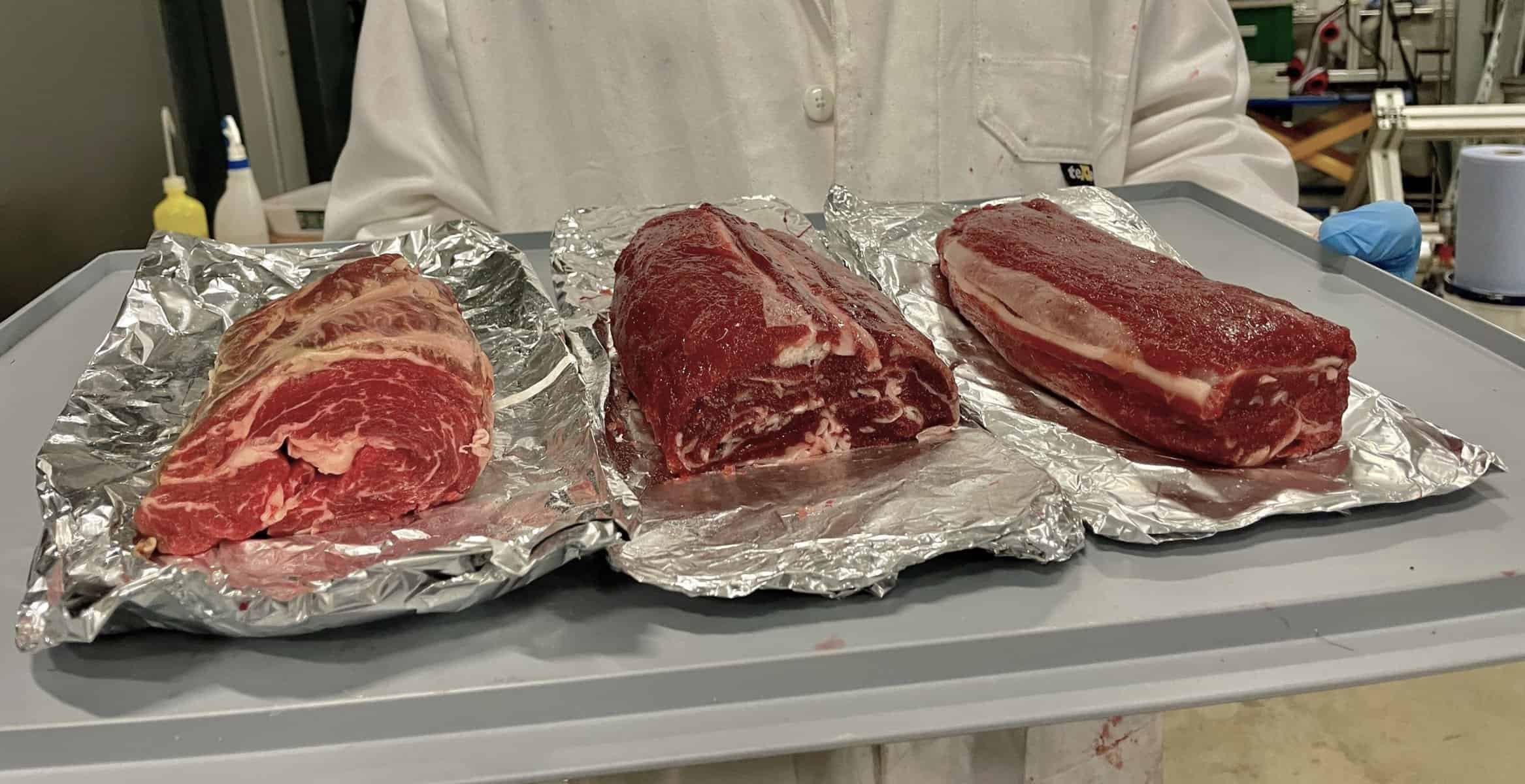 In December, Magnetic and Atlantic Food Labs increased their investments for the second closing of the round. The funding will largely be used to further develop Project Eaden's technology.
"Project Eaden is a technology company, so we'll be investing in our own R&D activities and the initial production setup. We've built a highly-motivated team of professionals to further develop our unique, proprietary technology over the past nine months, including tissue engineers, food technologists, material scientists, and culinary professionals," said Wilmking.