Richmond, a UK producer of both conventional sausages and meat alternatives, launches NPD Meat-Free Minis.
The launch features Richmond's popular plant-based sausages in a new mini format, marking the first time the brand has entered the meat-free snacking category. The Minis are described as a healthier alternative to salty snacks and confectionery, as they are low in fat, salt, and sugar and have a high protein content.
"Retailers can rely on us to deliver strong sales."
According to Richmond, the market for meat-free, high-protein snacks has grown by 20% in the past two years to reach a value of £37.1m (L52w to 22/01/23), with demand still rising. 61% of this growth is driven by brands that offer both meat and plant-based options, suggesting that these companies are able to more effectively appeal to flexitarians.
The Meat-Free Minis launch will be supported by a digital OOH and social media campaign in the coming months, along with city-centre sampling.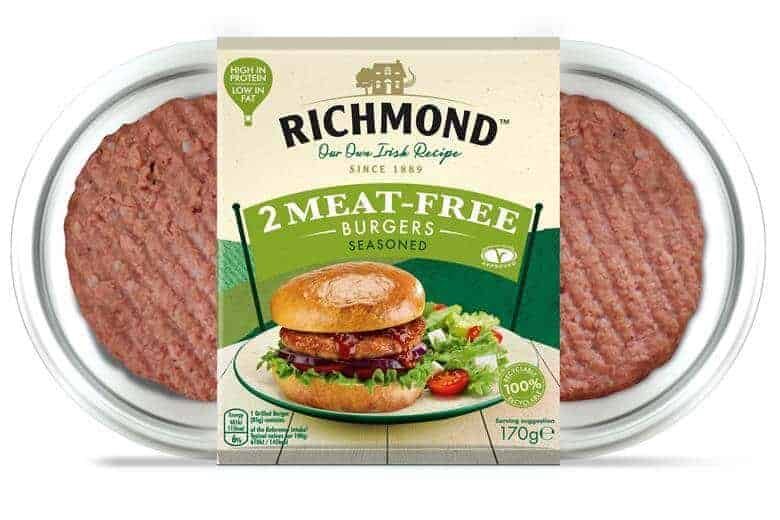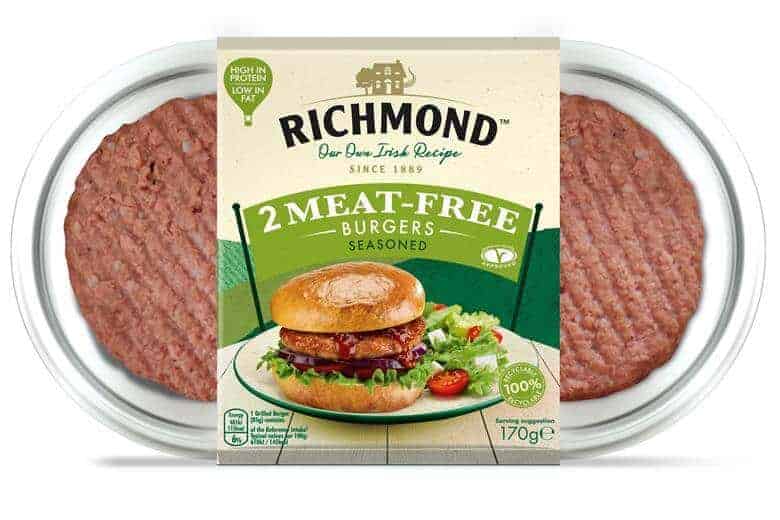 "Disrupting the status quo"
When Richmond launched its first plant-based sausages in 2020, they quickly proved hugely popular, achieving high sales figures and being named Meat-Free Product of the Year. The launch was so successful that the brand went on to introduce more meatless products, including burgers, bacon, mince, and meatballs.
Last year, Richmond's parent company, Pilgrim's Food Masters, predicted 74% growth for the plant-based category in the next few years, driven by flexitarianism. Richmond now claims to have the UK and Ireland's third-best-selling alt meat line.
"We are thrilled to be adding yet another exciting addition to the Richmond Meat-Free range, disrupting the status quo in meat-free snacking," says Chris Doe, marketing controller at Pilgrim's Food Masters. "Our loyal Richmond customers have been asking us for a meat-free snack that delivers on taste and texture – where our competitors often fall flat – because they trust us to deliver in meat-free. We're confident Richmond Meat-Free Minis fit the bill for a snack that tastes great, looks delicious, is a healthy option and not only that, is suitable for vegans too. As the meat-free snacking category begins to flourish we want to be front and centre of that growth, catering to all meat-free occasions. And given our track record in this space, retailers can rely on us to deliver strong sales."
The Minis are now available at Waitrose, and will soon launch at Sainsbury's, Tesco, and Asda.