British alt meat brand Squeaky Bean is set to introduce its first frozen range, which features three chicken-style products — nuggets, dippers, and poppers.
The chicken alternatives are made with wheat, soy, and pea protein and coated in crispy breadcrumbs. They are suitable for a range of applications, such as snacking, dipping, and wraps.
While the nuggets and dippers will be sold in plain varieties, the poppers are hot and spicy, seasoned with a spice blend that includes pepper, garlic, cayenne, and paprika. All three products are high in protein and low in saturated fat, and can be prepared in the oven in just ten minutes.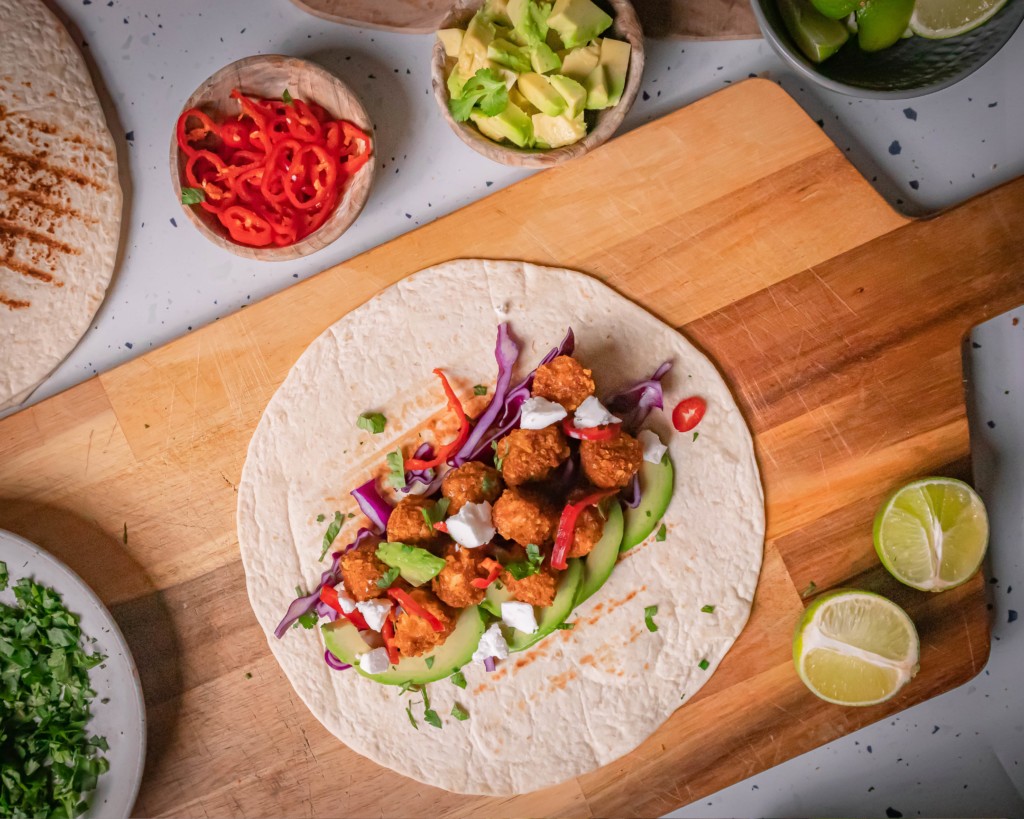 New product launches
Squeaky Bean has launched numerous new products over the past year, including chilled seasoned chicken-style pieces, chorizo-style sausage, and beef-style products. Pepperoni and kebab-style meat alternatives have also been introduced.
Last year, Squeaky reported that its business was now worth £10 million, making it the category's seventh-largest producer. The brand's parent company has also been named Plant-Based Manufacturing Company of the Year for two years running at the Food Manufacture Excellence Awards.
Squeaky Bean's new frozen range will be available at Sainsbury's stores UK-wide from March 26.