British brand Squeaky Bean, best known for its chilled meat alternatives, announces the launch of a new vegan product — Snack Sausage Rolls.
A plant-based alternative to the popular British snack, Squeaky Bean's sausage rolls will be available at Sainsbury's stores nationwide from the 3rd of May. The launch will coincide with No Meat May (a challenge to eliminate meat from the diet for 31 days), the beginning of Coronation street parties, and summer picnics.
"Roll out the green carpet for a quintessentially British snack that's fit for a king; NEW Squeaky Bean (vegan) Snack Sausage Rolls," says the company.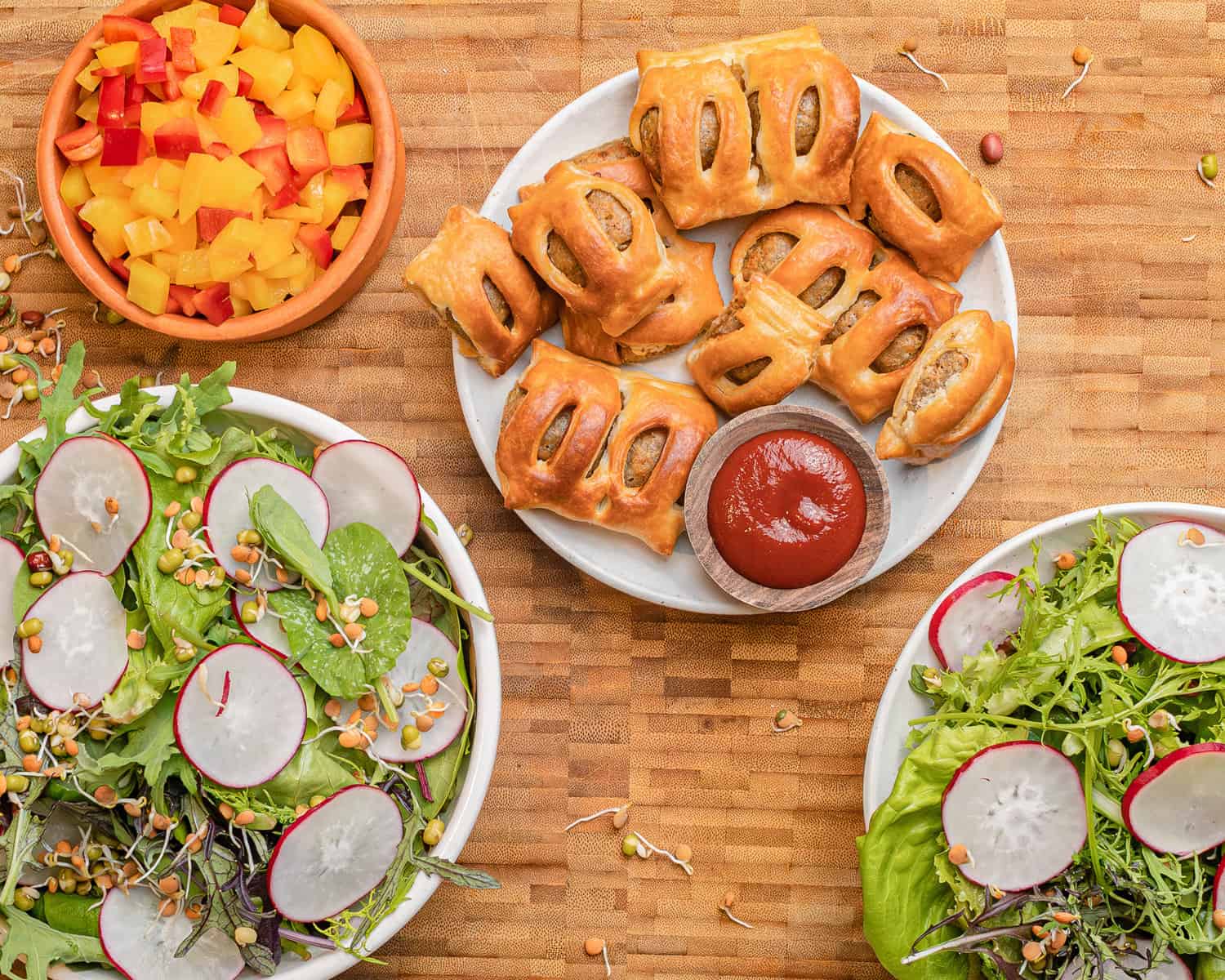 A range of meat-free alternatives
Squeaky Bean's new snack-sized sausage rolls (8x20g) are made with puff pastry and the company's signature wheat and pea protein plant-based meat. The filling contains bacon-style pieces, sautéed onions, salt, pepper, parsley, and sage, for a "flavourful, meat-free alternative."
Squeaky Bean's recent launches include a frozen range featuring Nuggets, Dippers, and Poppers. They join a line of chilled products such as Chicken Style Pieces, Chargrilled Mini Fillets, Chargrilled Steak Style Strips, and Sandwich Slices, along with NYC Deli Pastrami (one of the brand's most popular products), Spanish Chorizo, and Salami Style Slices.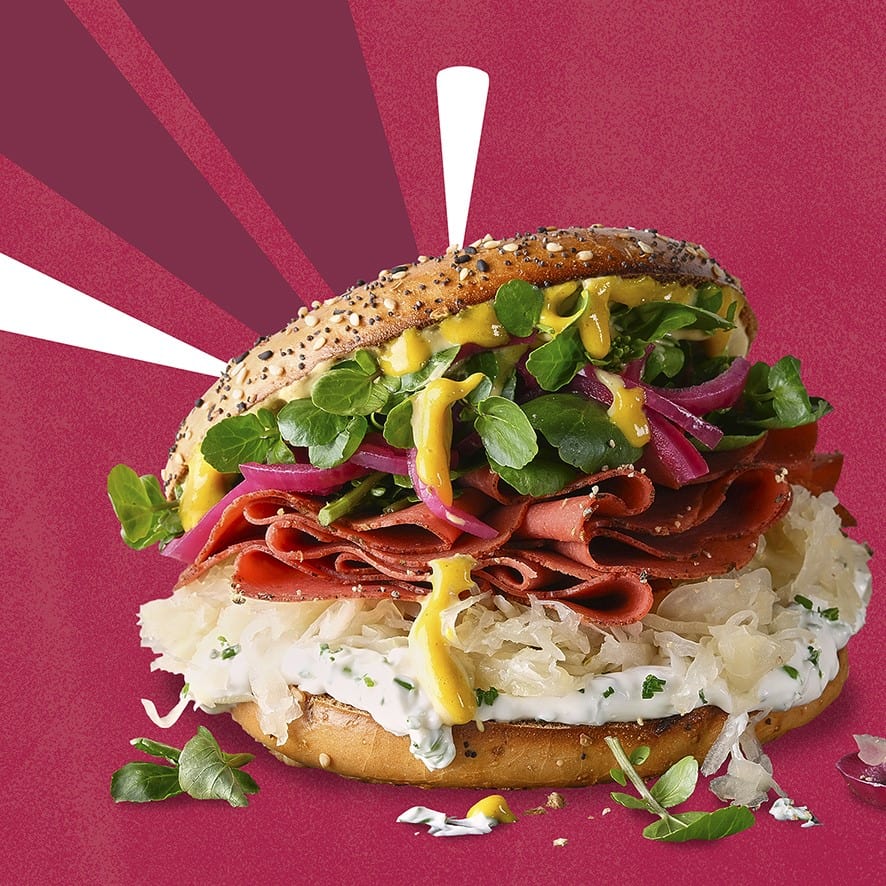 Award-winning manufacturer
The Compleat Group, Squeaky Bean's parent company, was awarded Plant–Based Manufacturing Company of the Year for the second consecutive year in March 2022. The award recognised the company's impressive sales growth, environmentally–friendly management strategies, and innovative products. Squeaky Bean is the seventh largest brand in the chilled plant-based category, recently achieving 3% market share.

Speaking about the new sausage rolls, Squeaky Bean says, "Delicious hot or cold; a savoury food-lover's dream on-the-go snack or ultimate comfort food when baked in the oven for 10 minutes and served up with dips."