Kindness is a plant-based food tech startup based in Thailand, with a fun tagline, "Let's go Beyond the Impossible," tipping its hat to its biggest international peers. Kindness offers ready plant-based formulas and product development and plant protein consultancy to brands and manufacturers that "desire to innovate within the vegan protein space."
"…more product options mean greater competition with animal protein"
With 30 years of combined experience in plant-based food production, Kindness claims its R&D team has developed 300-ready formulas using soy, wheat, konjac, and pea protein, which other companies can leverage to expand their current CPG offer or develop innovative products.

A non-animal-derived diet
Founded by Mike Yang, the Thai startup aims to develop high-quality, plant-based foods at a competitive cost to propel consumers' adoption of a non-animal-derived diet. With the brand's plant-based formulas, companies can formulate alternative products high in protein and fiber, low-carb, non-GMO, and without the antibiotics or hormones contained in animal protein.
"We strive for variety, desirability, affordability, accessibility, and superior taste of plant-based options," says the company.
Capturing the market with partners
Kindness, which sees the potential for a 1% market capture, is looking to partner with brands and manufacturers to offer consumers a wider and more appealing range of plant-based options. According to Kindness, the company exports products to 25+ countries with 4000t output annually.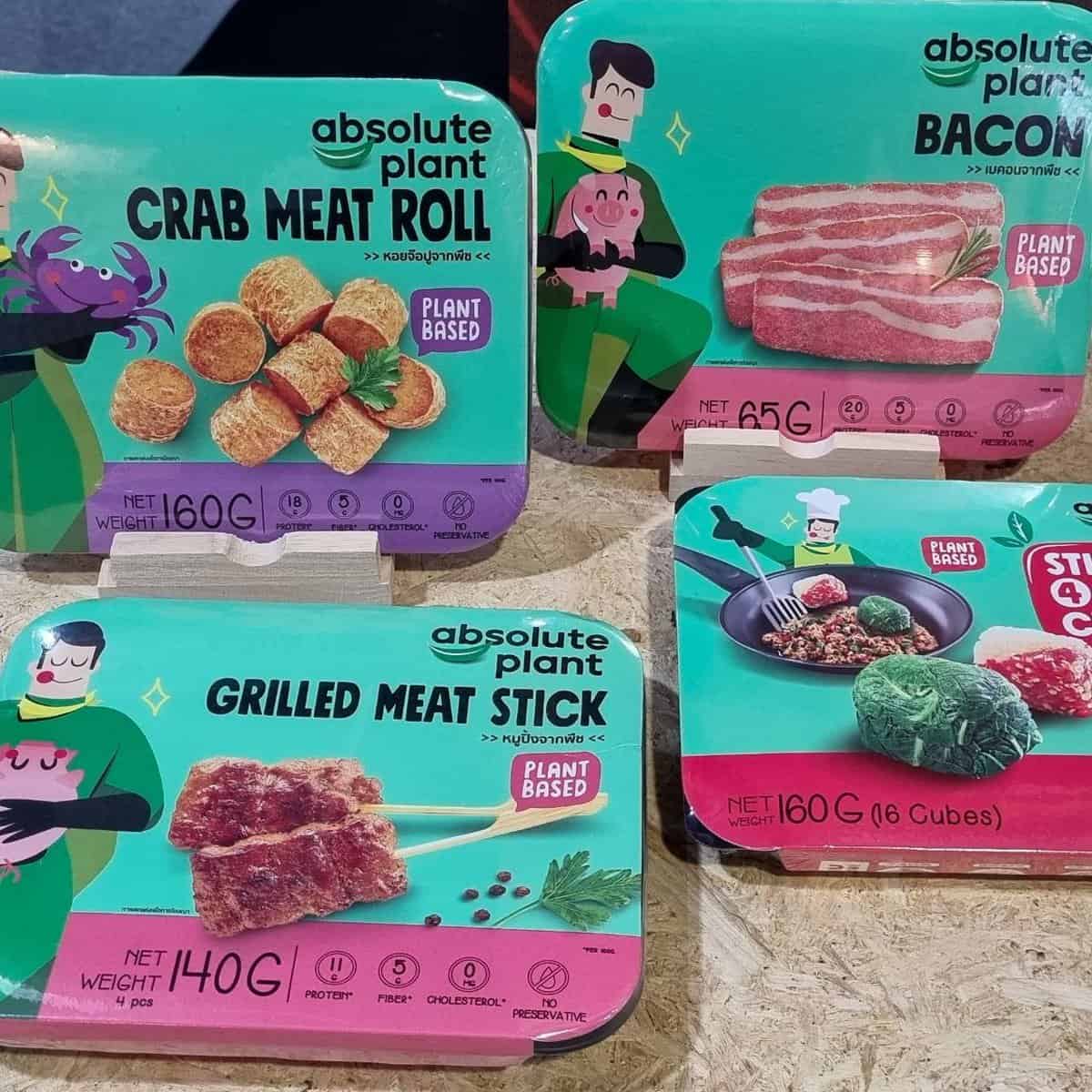 "For Kindness, more product options mean greater competition with animal protein and, thereby, a more rapid change to the structure of the human diet, saving the planet in the long term," says Yang.
After two years of ongoing R&D of a unique range of meat alternatives, Kindness announced its first sampling in partnership with Mickey's Diner to showcase its latest product developments, featuring vegan pepperoni, plant-based calamari, chicken, lamb, and fish tofu.
"We're honoured to be in the discussion of collaborations with multiple startups and established brands across the globe. We see the 'Made with Kindness' label on all products that feature our food technology, and we know the 'Kindness' movement is well underway," added Yang.