Dublin-based Thanks Plants has launched a selection of meat alternatives at all 157 ALDI stores in the Republic of Ireland.
The products are seitan-based and contain natural ingredients such as beans, barley, mustard, vinegar, and spices. Three of the meat alternatives will be available at ALDI:
The Frankfurter —

A plant-based version of the classic German sausage.




NoMoooo Burger —

Combines seitan with black beans, pearl barley, fresh carrots, beetroot, and mushrooms.

Chorizo Crumbles — Ideal for use as a pizza topping, burrito filling, and more.
Other Thanks Plants products include:
Apple & Sage Sausages —

Plant-based sausages high in protein and low in saturated fat.


Chipotle Salsa Sausages —

A limited-edition product flavoured with Cali Cali's Baja Chipotle Salsa Sauce.

Sundried Tomato & Herb Sausages —

Said to be ideal for use in tacos.


Everyday Roast —

Seitan stuffed with wild rice and apricots.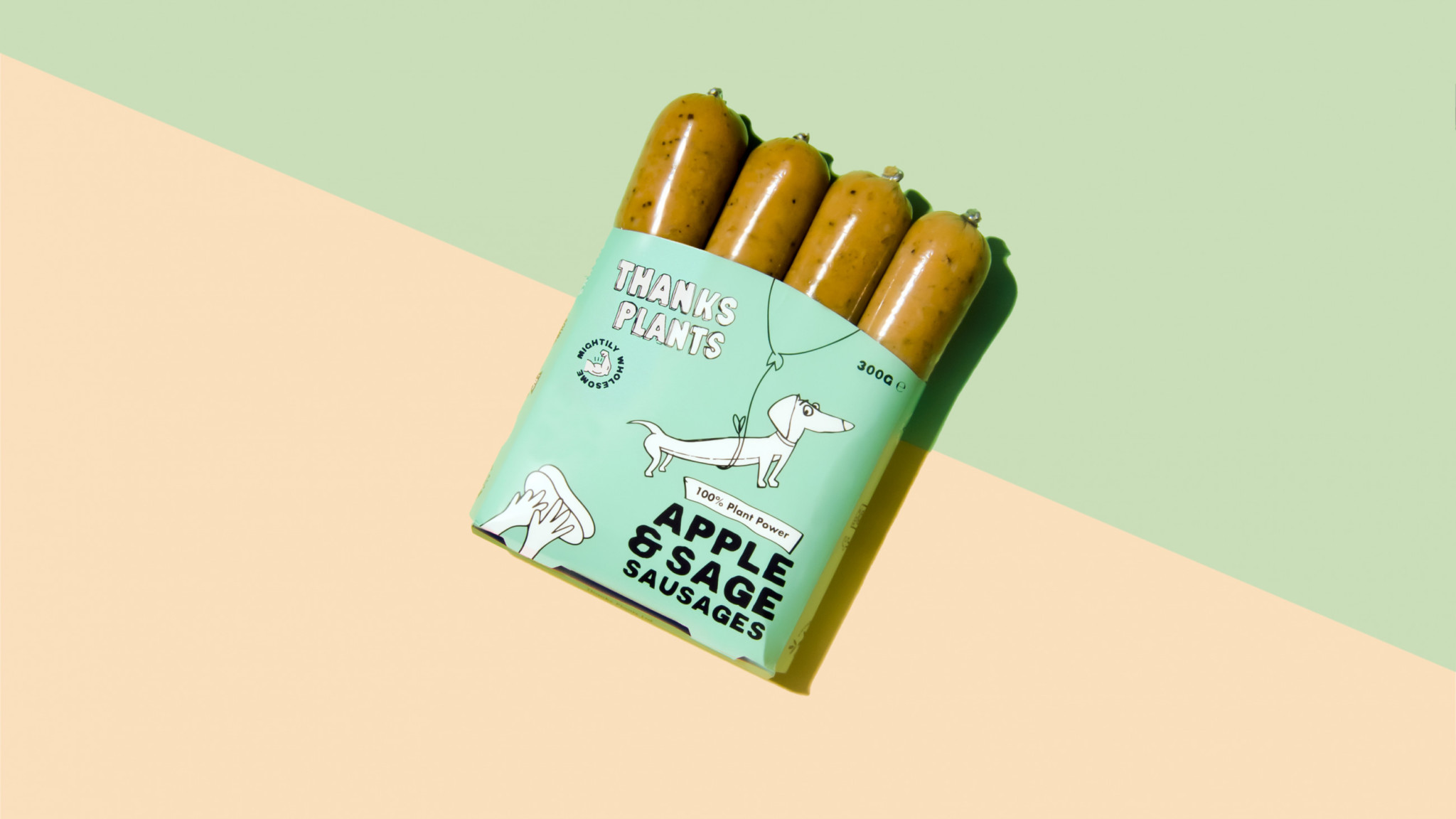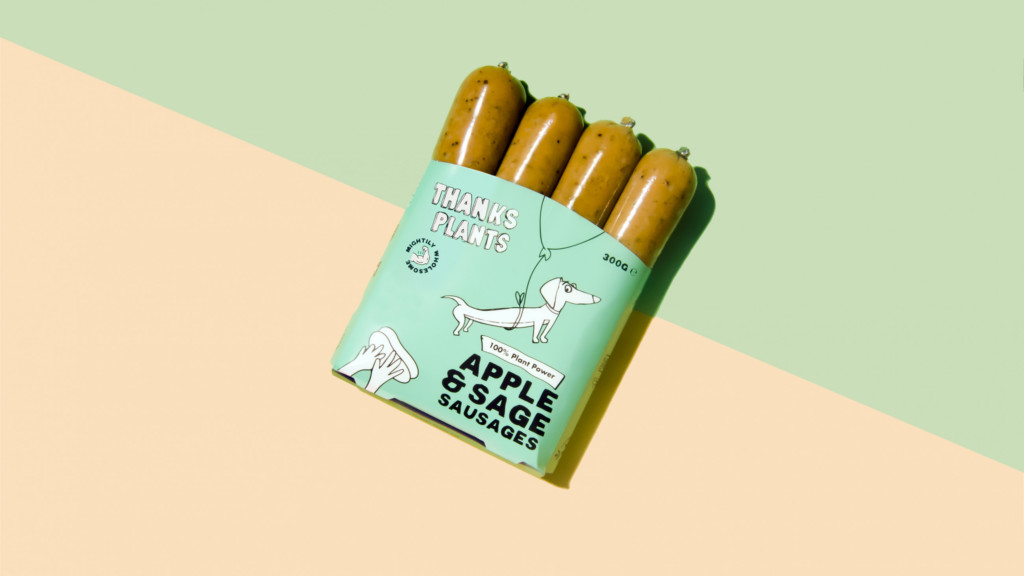 "A dream come true"
In December, vegconomist spoke to Thanks Plants owner Aisling Cullen at Plant Based World Expo, where she said the brand had recently gained a listing for its Festive Roast at London chain Planet Organic.
Thanks Plants' products will be available at ALDI for six months, and the Chorizo Crumbles are also set to launch at Irish supermarket chain SuperValu.
"We are so excited about this partnership with ALDI, ALDI is really supportive towards Irish brands. Plus the fact that plant-based food has now gone mainstream is a dream come true for me, the fact that we get to have our products on shelves is huge for us and part of our plan for growth," said Cullen.