The Plant Based Seafood Co., known for its award-winning plant-based seafood brand, Mind Blown, has joined forces with Sam Rust Seafood, a wholesale supplier specializing in premium seafood distribution. This partnership begins with a distribution agreement, opening access to plant-based alternatives at Sam Rust's restaurants and retailers.
"My generation is different from my parents' generation. We are more mindful of our food, the planet, the animals, the environment, and the people on it"
Sam Rust Seafood is a fourth-generation family-owned business with over 85 years of experience in seafood distribution. Leveraging the company's extensive network in the United States, The Plant Based Seafood Co. will be able to tap into opportunities to make plant-based seafood options more accessible to American consumers.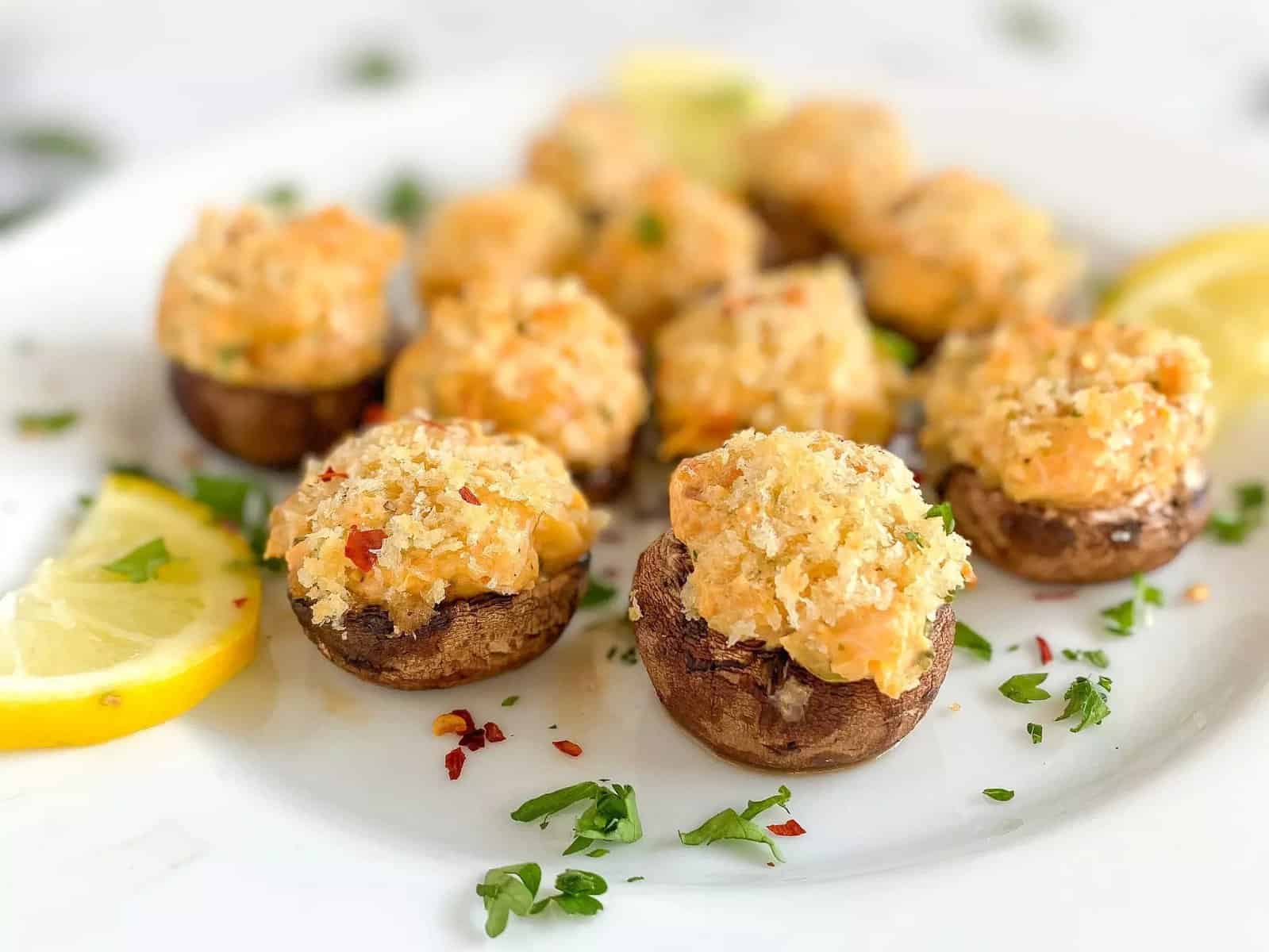 Located on an island in Virginia's Chesapeake Bay, The Plant Based Seafood Co. has a rich history that began with ownership of a seafood market and an award-winning seafood restaurant. Their journey took a transformative turn in 2019 when itp introduced plant-based crab cakes that garnered interest at the Boston Seafood Show.
Responding to the growing demand for sustainable alternatives, the company shifted its focus to creating seafood delicacies made entirely from plants. Mind Blown now offers an array of products, including Shelf-Stable Sea Scallops, Maryland-style Crab Cakes, Dusted Shrimp, and Coconut Shrimp, all made entirely from plants.
Partnerships to accelerate growth
The Plant Based Seafood Co. has also recently entered into a co-development agreement with ICL Group Ltd., a multinational company specializing in sustainable technologies. This partnership aims to accelerate the creation of new, more nutritional plant-based seafood products to market, further advancing the company's mission of sustainability and culinary innovation.
Monica Talbert, CEO and co-founder of The Plant Based Seafood Co., emphasized the importance of offering sustainable options without compromising taste. She stated, "My generation is different from my parents' generation. We are more mindful of our food, the planet, the animals, the environment, and the people on it. Offering an alternative without sacrificing a delicious seafood experience, for whatever reason a person may have for choosing one, is a complement to the industry."