UK plant-based meat business THIS launches THIS Isn't Streaky Bacon which it says offers more hyper-realism than its widely sold THIS Isn't Bacon, into almost 3,000 Tesco, Sainsbury's and Waitrose stores from January.
THIS says that the new product has three separate patent applications, including THIS's plant-based fat, Fat 2.0, made from olive oil, to create a smoky, streaky vegan bacon product which it says will remain succulent when faced with high heat, and even crisp and brown, while offering 17 kcal per rasher.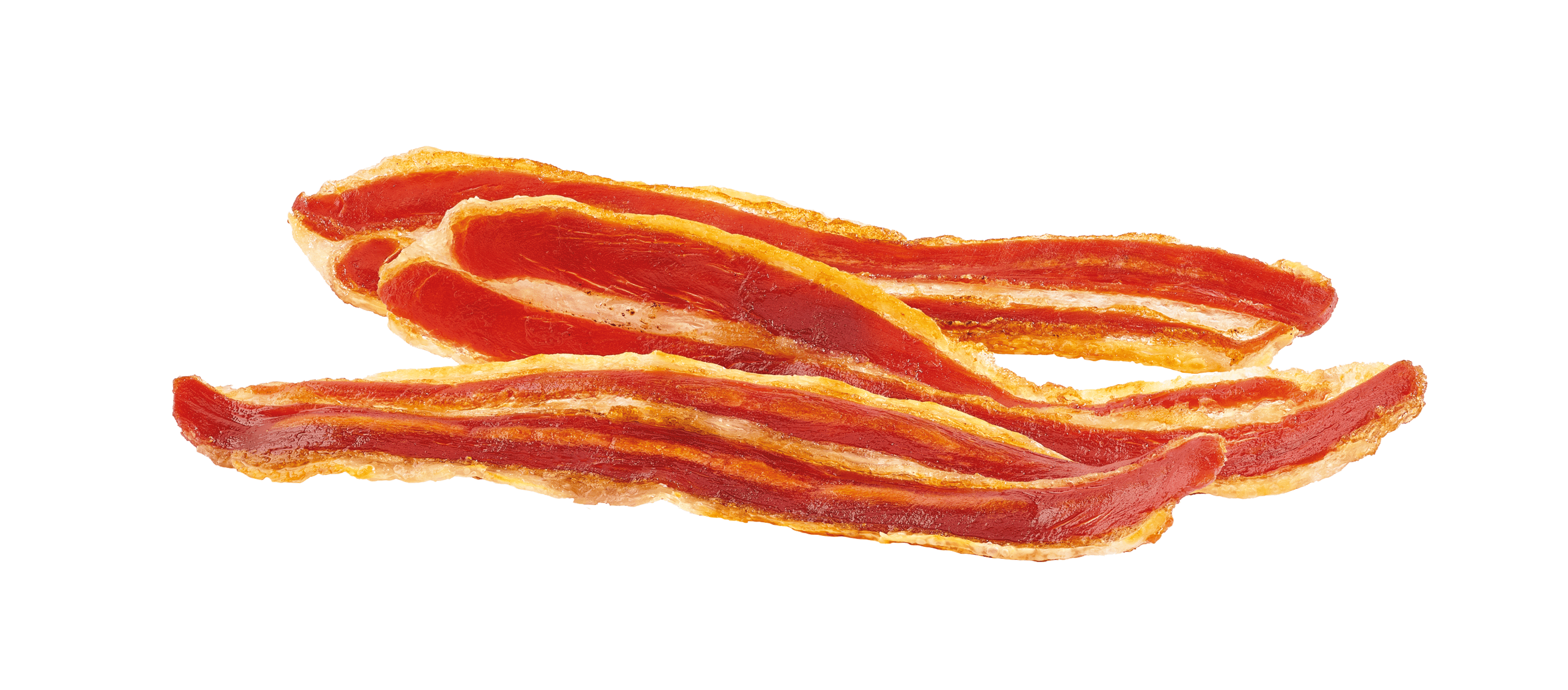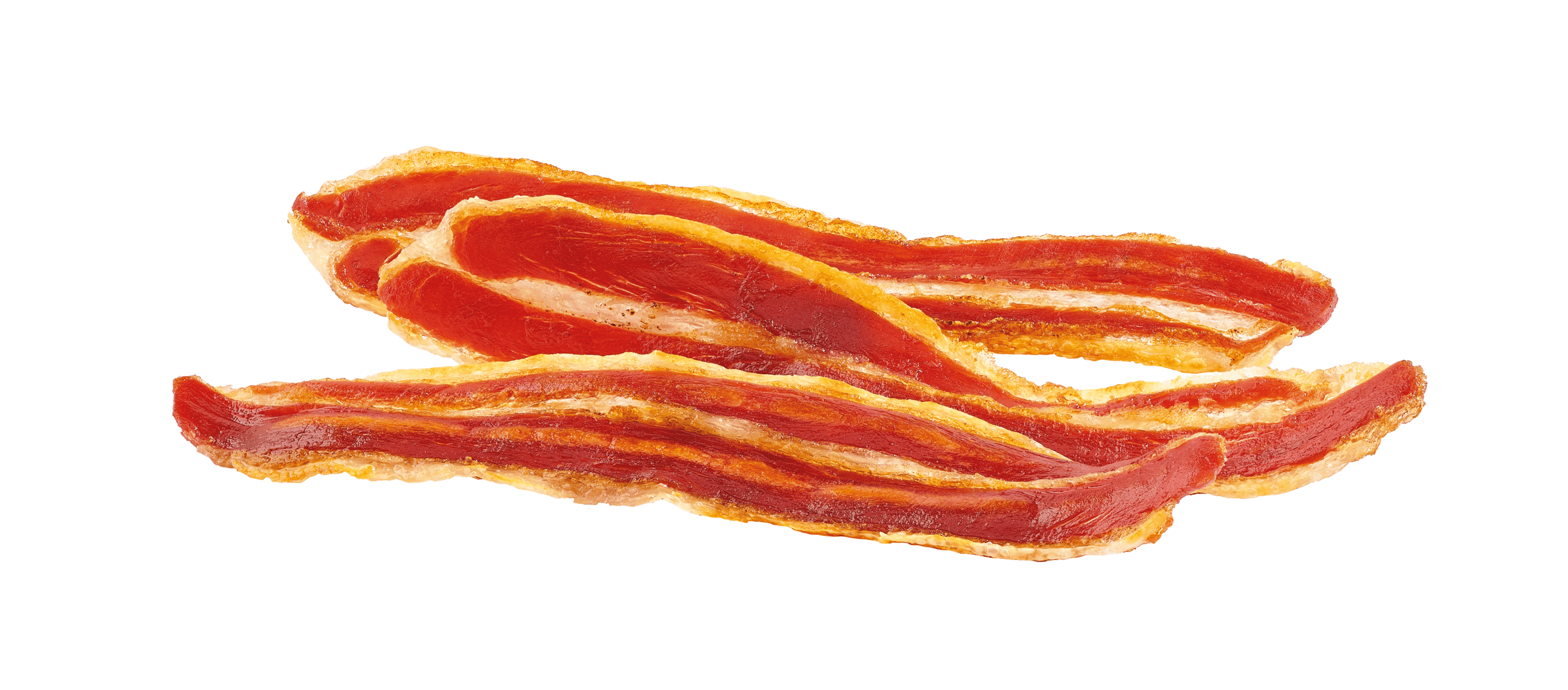 The new product will be made available to UK food service; restaurant group Bill's has been announced as the first operator to pick up the vegan bacon, which will serve it as part of the Plant Plate, a plant-based Full English breakfast.
Co-founder Andy Shovel says: "It's taken 2 years of cutting-edge research and development to launch this. Not to mention the 1000s of taste tests and inordinate number of grey hairs acquired. We couldn't be happier with where we've landed. Our new streaky rashers can easily trick a meat-eater into thinking they're pork bacon. They're awesome."