THIS, known for bringing realistic plant meats such as bacon and sausages to mainstream supermarket shelves across the UK, launches new and improved THIS™ Isn't Beef Burgers, at the same time challenging Beyond Meat with another cheeky campaign.
As part of in-store and paid digital campaigns using the tagline "THIS™ is beyond tasty", the UK brand is challenging its US competitor whose products it outprices in its home turf by around £1 per unit.
A cheeky swipe
According to THIS, the company has seen a 30% YOY growth in the past six months and was named as the UK's fastest-growing food or drinks company by Alantra. "In comparison, Beyond Meat grew at 8.4% over the same period, adding only a third of the value to the category that THIS™ did," claims the London-based brand.
Co-founder Andy Shovel says: "Compared to the market leader, our burgers are tastier, less expensive, lower in fat and fewer calories – THIS™ is BEYOND an easy decision for consumers."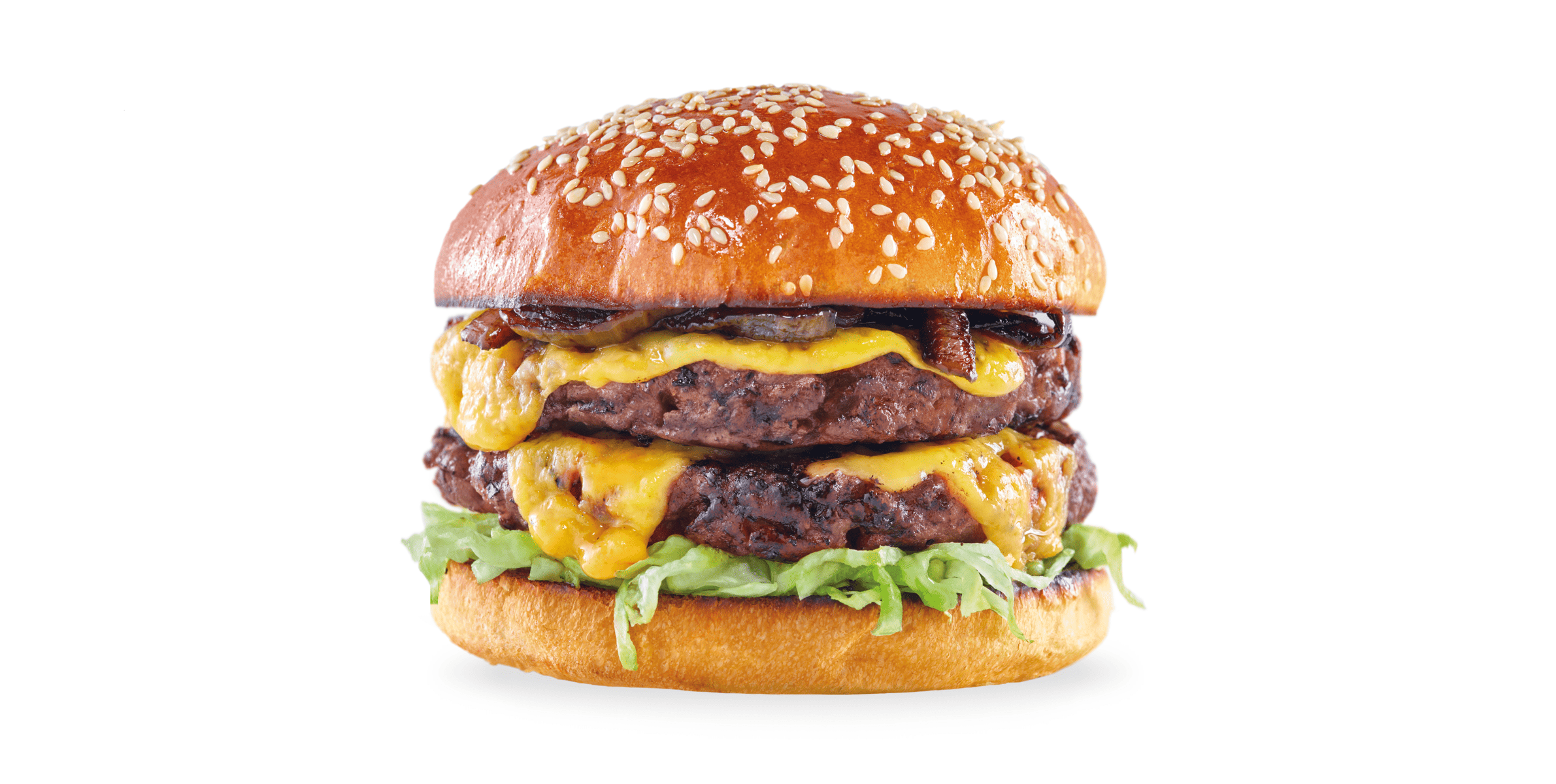 Vegan burger 3.0
The recent wave of updated / improved / reformulated, more decadent plant-based burgers has seen new launches in-line the smash burger trend from Oumph!; two iterations from Beyond Meat in the form of the Beyond Smashable Burger for foodservice and the Beyond Stack Burger for retail; as well as last month's Impossible Indulgent Burger.
The relaunched alt beef patty from THIS is created with a blend of pea and fava protein, like many of its peers, is said to offer a beefy and chargrilled taste, and is described by the brand as its most succulent burger yet. THIS states that its "innovation team of culinary maestros, flavourists, and food scientists has enhanced the raw and cooked appearance of the latest burger and the texture has been taken to the next level – to create a meaty, succulent experience."
THIS™ Isn't Beef Burgers are available from Waitrose, Sainsbury's, Morrisons, Tesco and Asda, RRP £3.50.