UNLIMEAT's CEO and founder, Keum Chae Min, confirms that the company is preparing for the launch of its new plant-based tuna products, which will be available in three different flavors.
The South Korea-based company is most known for its plant-based Pulled Pork and Korean BBQ lines, which are sold in 1,500 Albertsons stores across the US and were recently promoted through an LA Food Truck Tour. In May, the company further announced a partnership with the Korean-Style corn dog shop Two Hands to launch a vegan option containing UNLIMEAT's vegan sausage.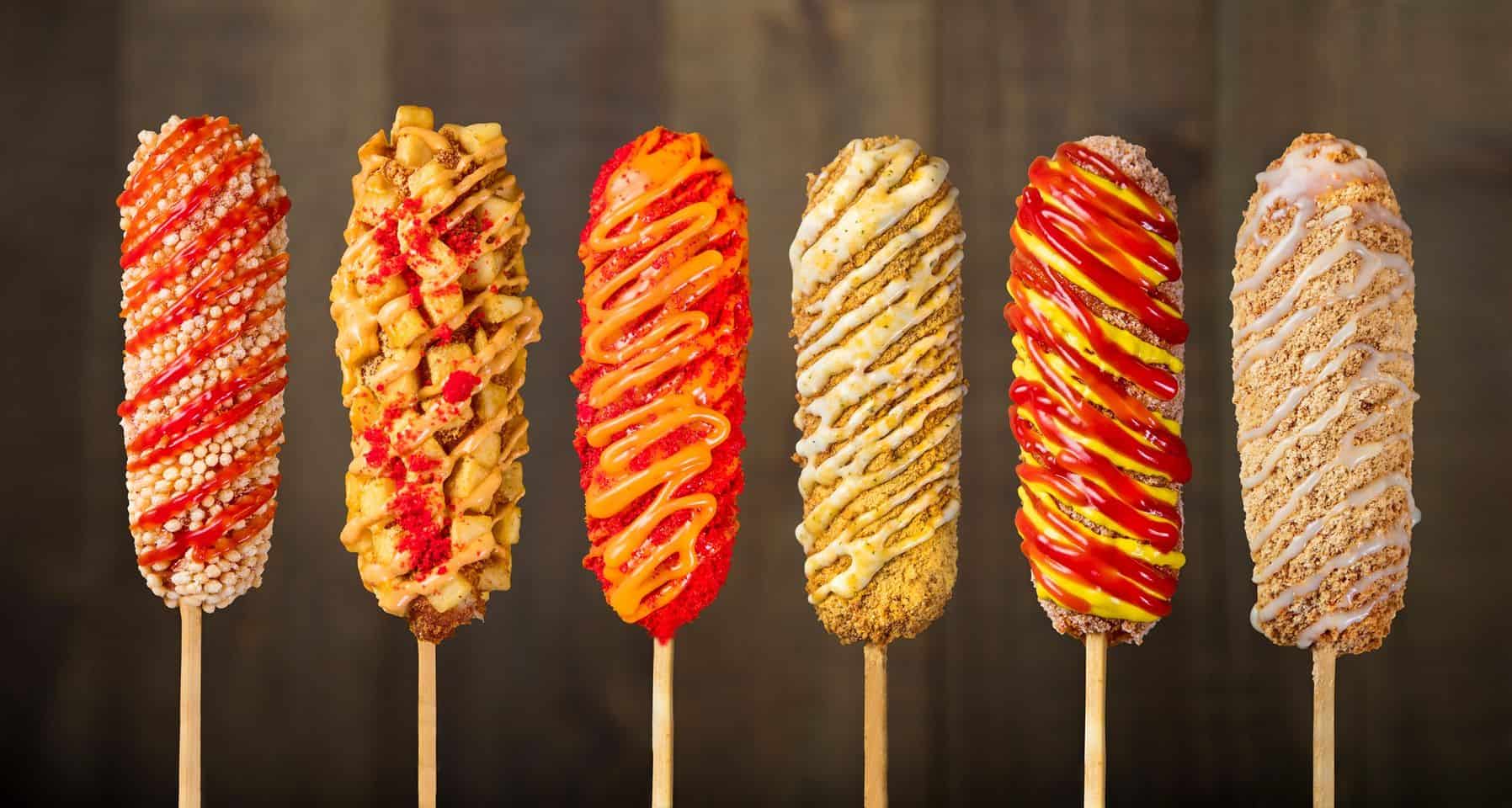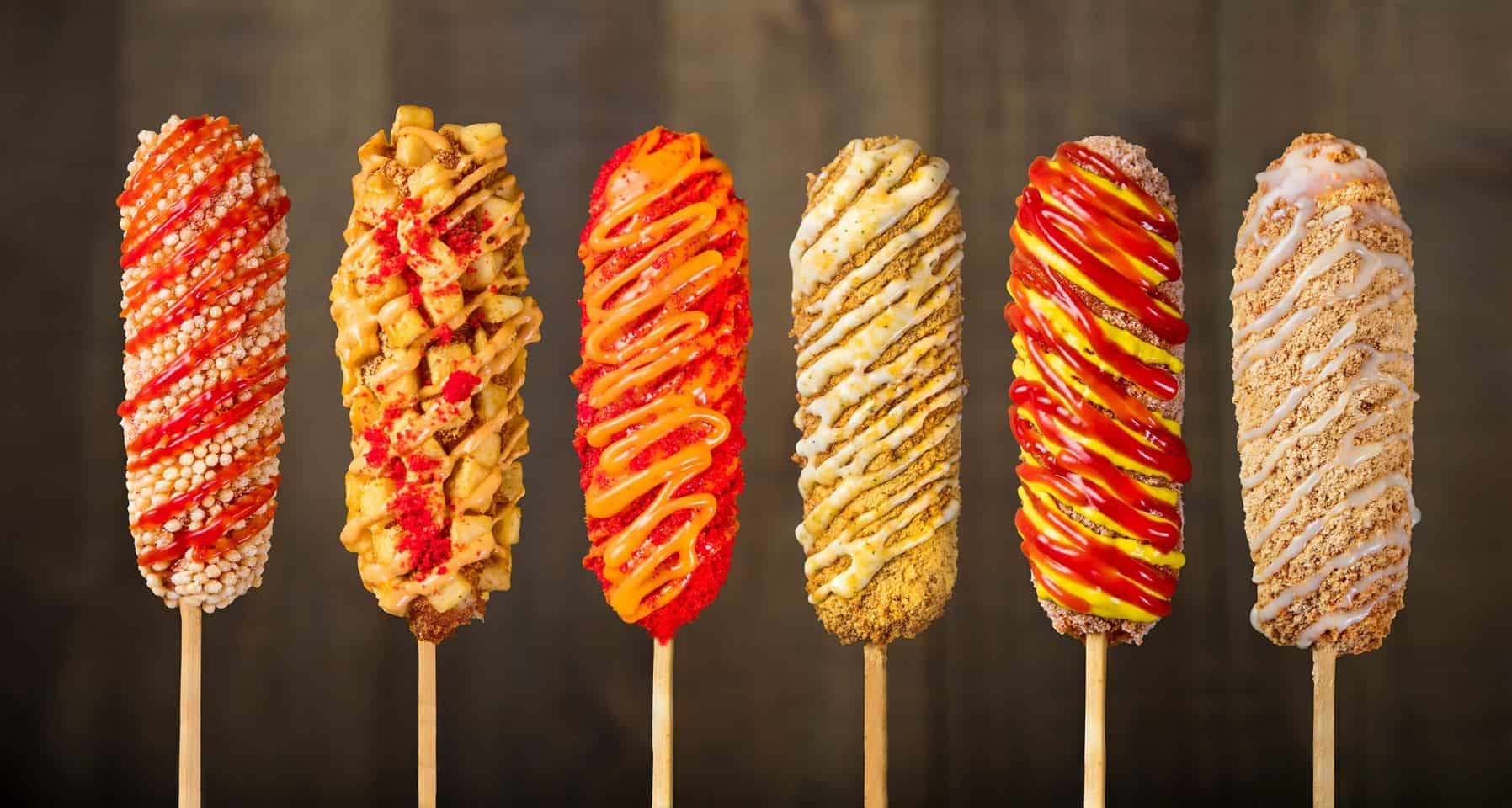 The plant-based meat company has now announced its first step into fish alternatives with a line of plant-based tuna products, as interest in alt seafood continues to rise globally. The new range, said to be made from a soybean protein that creates a texture similar to tuna, comes in three flavors: Original, Vegetable Tuna, and Red Pepper Tuna.
Keum Chae Min announced the new line on social media channels, commenting: "UNLIMEAT plant-based tuna contains 120mg of DHA extracted from plants, and Non-GMO ingredients were used in all products. It does not contain trans fat or cholesterol at all, and the protein content is 31 g for original tuna, 17 g for vegetable tuna, and 15 g for red pepper tuna."
An official launch date has not yet been announced, but Min confirmed that the launch is in preparation and planned for August 2023.