Dutch brand Vivera has commented that economic conditions such as inflation and the rising cost of living are to blame for the dip in alt meat sales, countering media claims that consumers are losing interest in the sector.
Speaking to Dutch publication Tubantia, Vivera points out that while alt meat sales have fallen by 1.9% in the Netherlands this year, conventional meat sales are down even more at 5.5%. Meanwhile, fish sales have fallen by a huge 13%. Consequently, the decline can be attributed to consumers reducing their spending on more costly items.
"Everything has become more expensive, including in supermarkets. You see people cutting back on their groceries and buying less food," said Vivera Marketing Director Karin Lowik.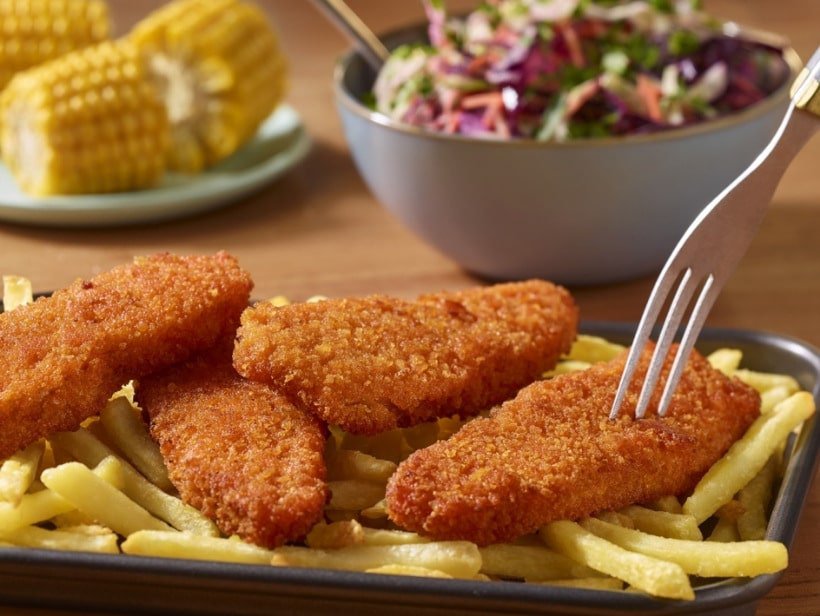 Furthermore, Vivera is still seeing double-digit growth, with its products making up 20% of the Dutch alt meat market. This rises to 40% when the products manufactured by the company for other brands are taken into account. Most encouragingly, Vivera has already seen signs that the most challenging period may be coming to an end, with sales increasing in August.
"The plant-based story is only beginning"
Vivera's comments are supported by several studies which indicate that interest in plant-based foods continues to grow worldwide.
Figures from the US suggest that most people who have stopped purchasing plant-based products still believe they are healthier and better for the environment than animal products, meaning they will likely buy these foods again in future if the economic situation improves. In the UK, as in the Netherlands, sales of conventional meat are falling alongside plant-based meat sales.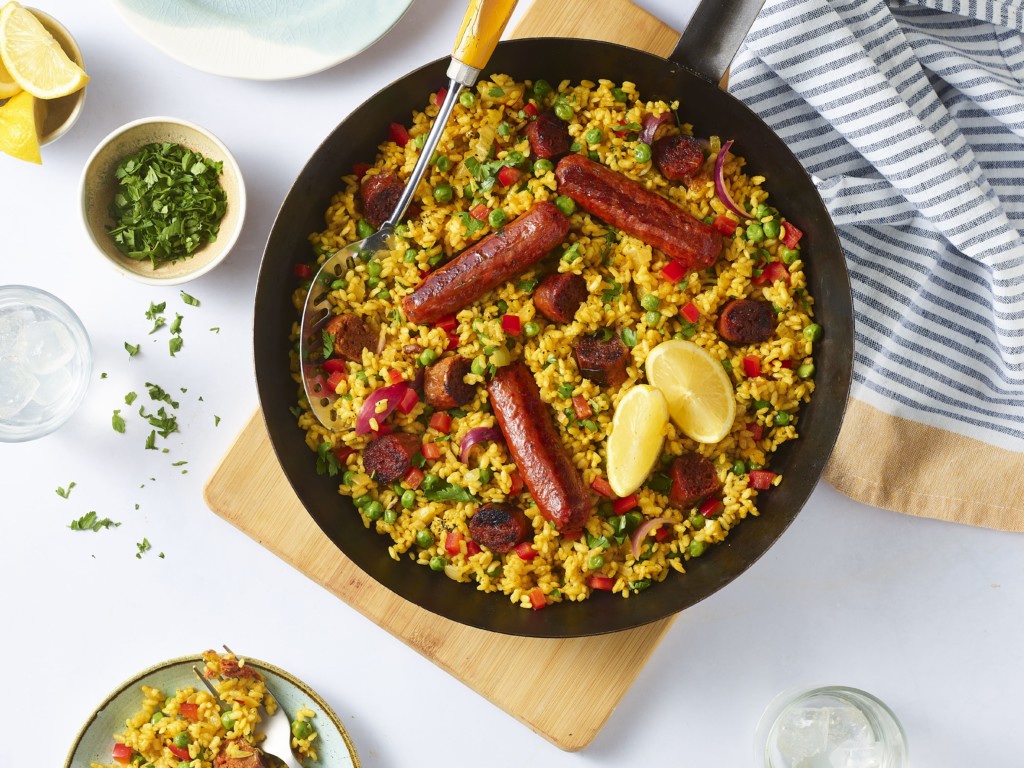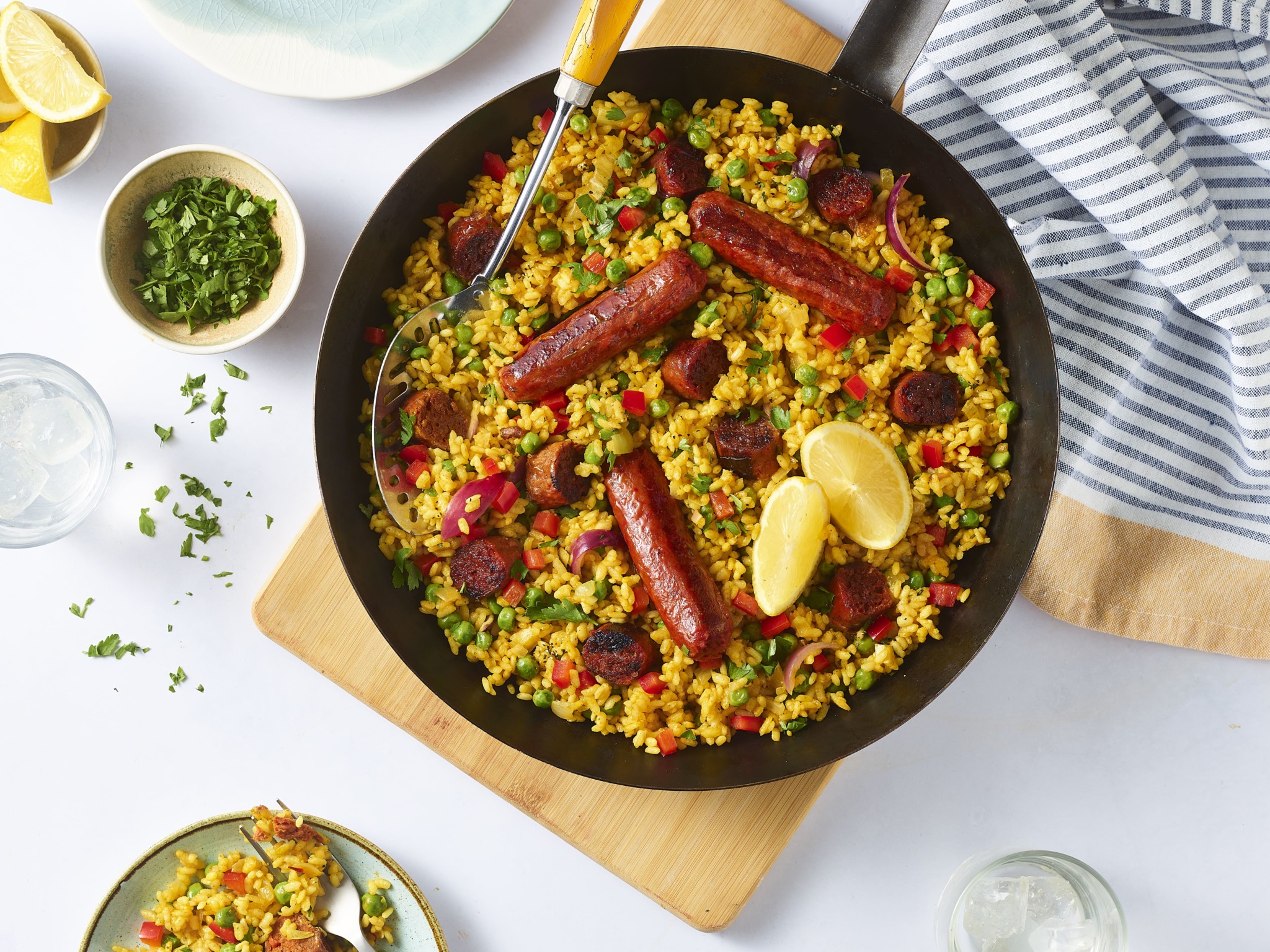 While some plant-based companies have faced challenges this year — as are many conventional producers including those in meat and dairy — this can be partly attributed to rising operational costs and other difficult economic conditions. The industry is also experiencing consolidation following the huge number of new products introduced in the post-Beyond IPO boom.
Additionally, supermarket sales boomed during the pandemic when consumers were eating at home much more frequently. Now that restaurants have reopened, retail sales are inevitably falling across numerous sectors, and food service is starting to see a resurgence.
"Right now, plant-based foods are where solar panels were in the 1990s – they're available for eco-conscious consumers willing to pay a premium, but they need public and private investment to improve quality and bring down prices," said Carlotte Lucas, senior corporate engagement manager at the Good Food Institute. "With governments and businesses worldwide starting to invest and consumer demand continuing to grow, the plant-based story is only beginning."