Meati Foods (formerly Emergy Foods) has announced on its website the debut of its minimally processed Meati Steak made from mycelium, that grills and sears like animal steak. The launch will take place this month at the SALT Bistro in Boulder, Colorado.
FoodNavigator also reports that Meati Foods will release its protein and fibre packed fungi-steaks DTC in Q4 this year and the retail sector next year, following a successful debut in the foodservice sector.
Meati Foods is expected to announce shortly that it is seeking Series A funding, so far the company has reportedly raised $8M in equity and $3M in government grant money.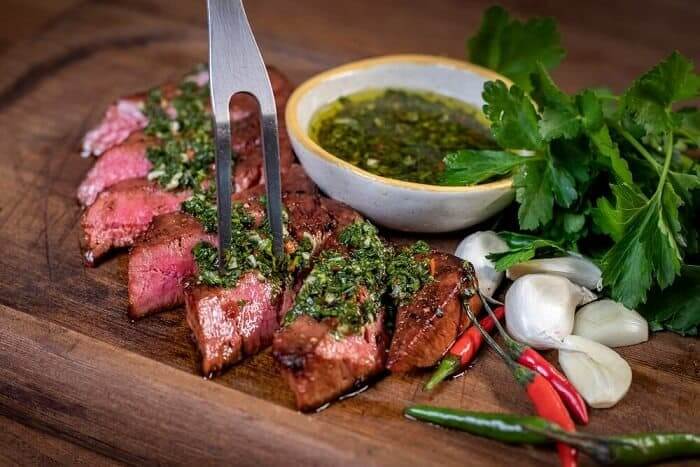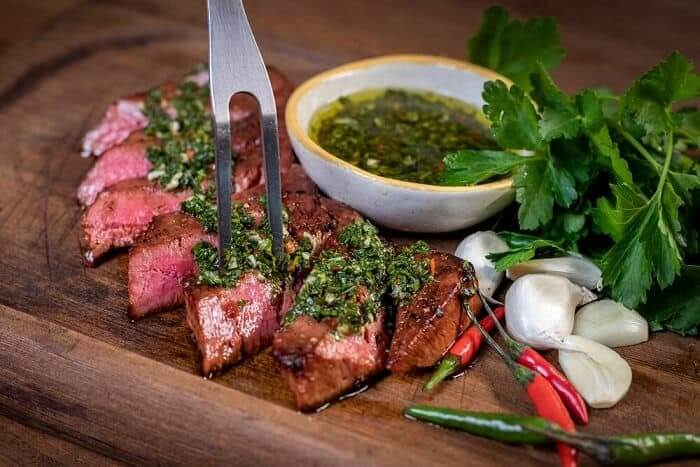 The company compares the mycelium steak to soy and states that it produces 20x more protein per acre that this legume counterpart. Mycelium naturally has a fibrous structure that requires minimal processing or fillers and binders to create the meaty texture. Just 3 oz of Meati's non-GMO steak contains 17 grams of complete protein, which means Meati's proteins have a similar quality when compared to animal proteins.
The mycelium is grown submerged in fermentation tanks, similar to brewing beer in fermentation tanks, with the speed of the growth incredible at just 18 hours. It requires only water, sugar and nutrients. Other ingredients in the steak include kombu seaweed, natural colours, chickpea miso, shitake mushrooms, Houjicha green tea and Porcini mushrooms. Meati Foods has also produced chicken breasts with mycelium, which are also available in Salts Bistro, and is looking to launch the product further afield.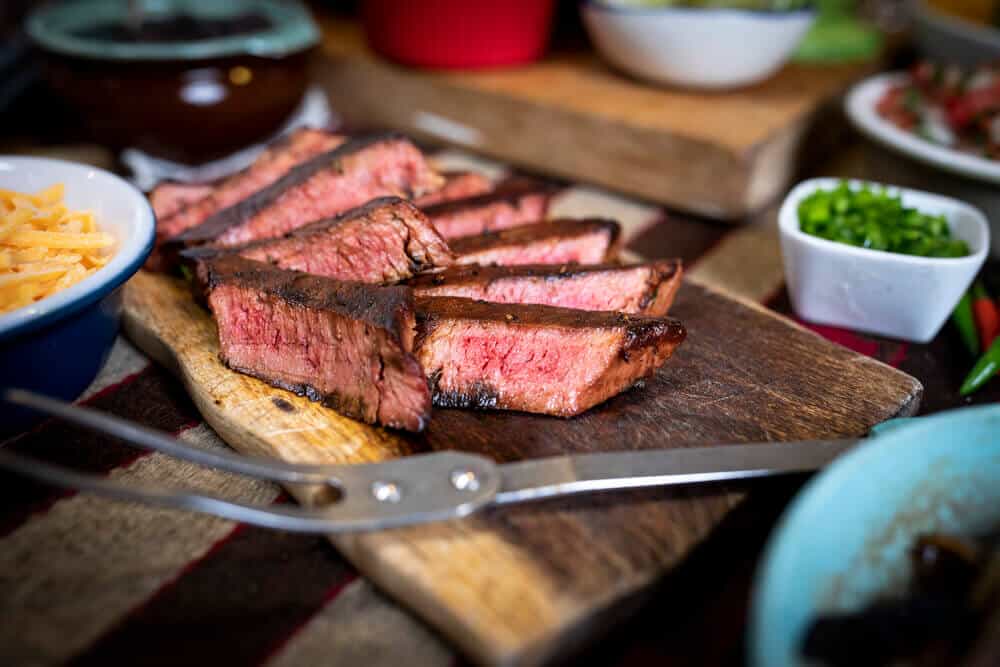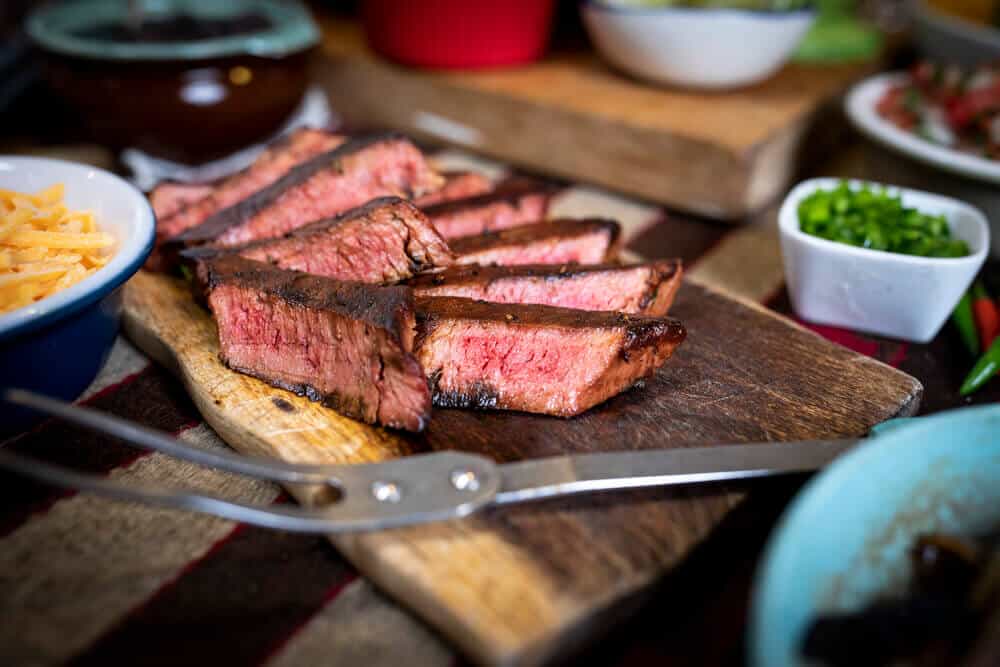 Co-Founder and CTO Justin Whiteley said to FoodNavigator: "Although we only opened our headquarters in June 2019, we have made substantial inroads in just one year. We have gone from 3 to 15 employees, scaled our production technology, launched in a restaurant, refined our products and laid groundwork to increase our distribution."