According to filings made to Singapore's Accounting and Corporate Regulatory Authority (ACRA), Singapore's first oat milk brand OATSIDE has secured $65.6 million in a Series A funding round co-led by Temasek Holdings and GGV Capital, intending to "lead the shift to more sustainable foods" across the continent.
Founder and CEO Benedict Lim, formerly the Chief Financial Officer at Kraft Heinz Indonesia, began experimenting with oat extraction methods during the pandemic lockdown, using Australian oats and natural spring water. In interview with Asian lifestyle magazine Prestige, Lim describes his intentions: "For Oatside to be the plant milk for people who don't care for plant milks, to lead the shift to more sustainable foods across Asia by being incredibly delicious".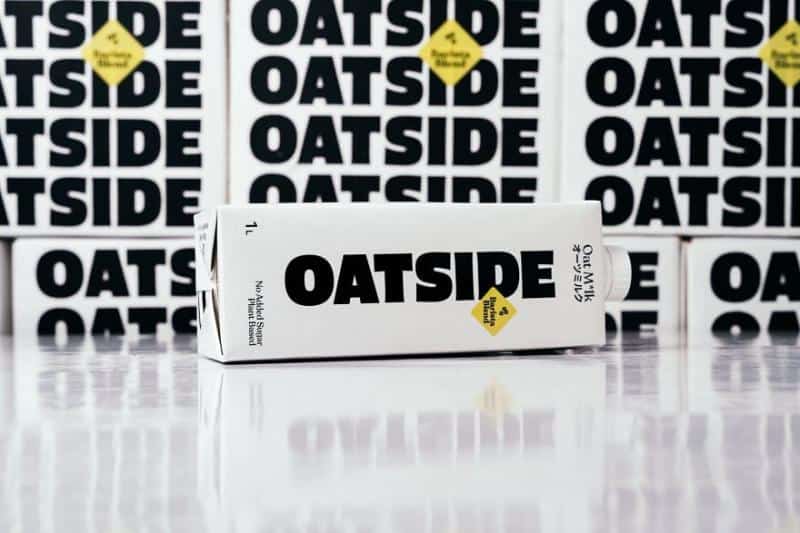 Describing itself as a full-stack oat milk producer, OATSIDE has complete control over the product sourcing and the in-house production process. The flavor has been developed for the Asian palate and is maltier in taste, with Lim stating: "Especially for those in Asia, a common comment we get from non-plant-milk-drinkers is that OATSIDE tastes incredibly familiar."
The products are said to be more affordable than more well-known brands like Oatly or Minor Figures and its trendy design adds to the band's increasing success. Speaking to Nylon Singapore, Lim revealed: "It was a challenge developing the right product with existing set-ups at contract manufacturers in the early days, so we took the longer approach of building out our own production line that allowed us more customisation and control over the oat extraction process."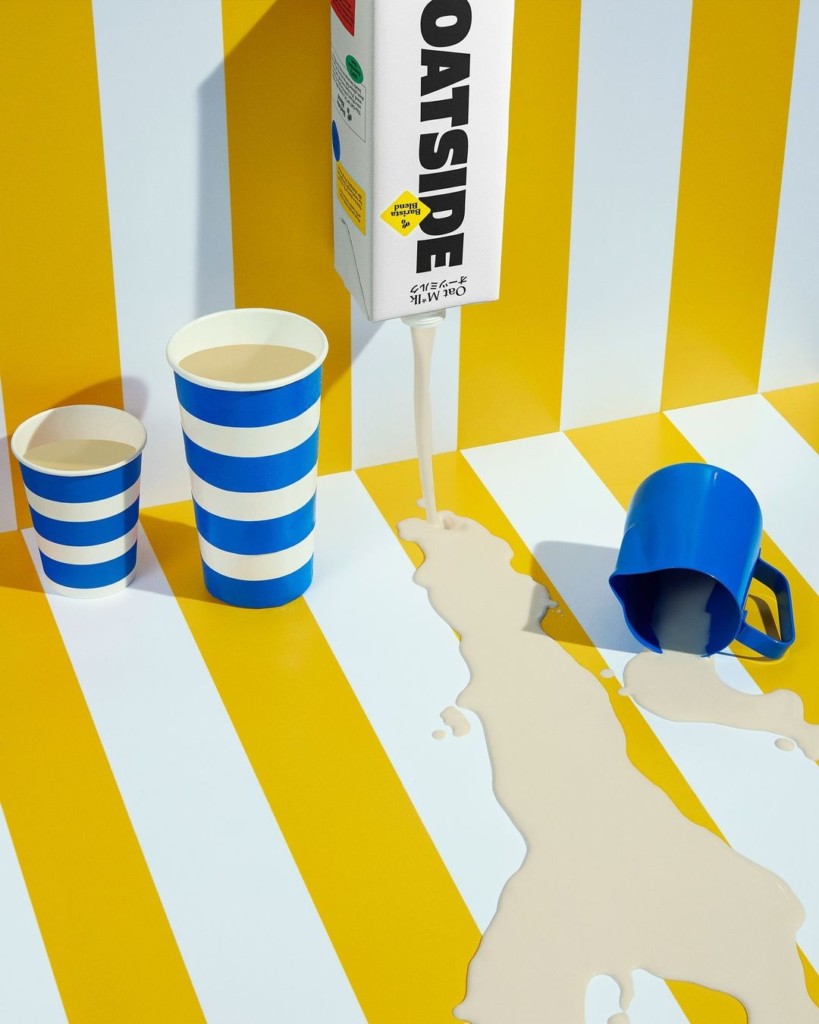 Leading the plant-milk shift with local taste
As one of Asia's only full-stack plant milk producers, OATSIDE is aiming to lead the plant-milk shift in Asia. Currently, the company's oat milk products are sold in Singapore Malaysia, Indonesia, South Korea, and Taiwan, available in three flavours – Barista Blend, Chocolate, and Chocolate Hazelnut. OATSIDE is intended to be an oat milk brand for the Asian consumer, offering a domestic oat milk that is affordable, as well as sustainable, while meeting the taste preference of local consumers.
"OATSIDE has a taste and finish that is distinct from the other oat milks in the market and is our expression of what we like the most in a plant milk," says the Singaporean founder.