72% of participants in a public consultation, as presented yesterday by the European Commission, said that the EU should fund plant-based milk alternatives in school canteens.
"It is high time schools start a meaningful transition towards healthier and more sustainable diets"
The organisations ProVeg International and Compassion in World Farming are calling on the EU to follow this recommendation in its ongoing review of the scheme that provides healthy food to schoolchildren.
The ProVeg petition and social media campaign with the hashtag #schoolmilk, urging the EU to include plant-based milk in school meals had already exceeded 40,000 signatures back in June, reinforced by additional campaigning by The Vegan Society this September on World School Milk Day.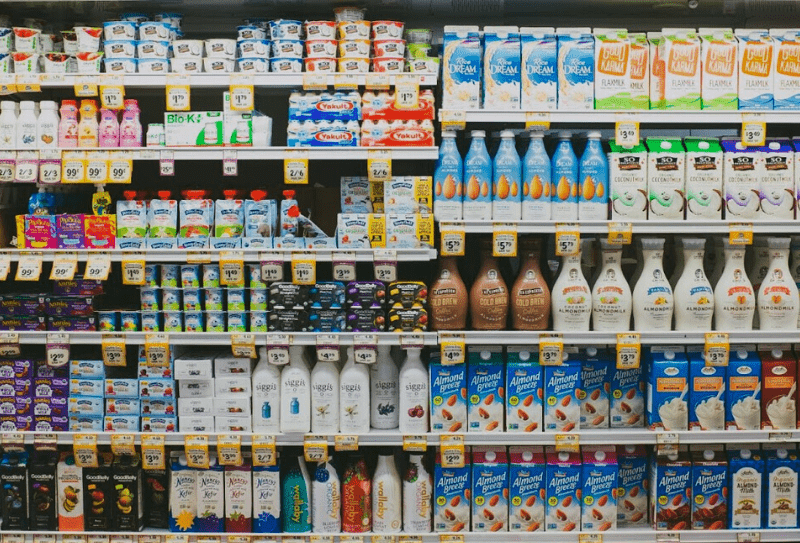 Olga Kikou, Head of Compassion in World Farming EU, states: "These are excellent results that must pave the trajectory of the EU scheme funding school meals. It is high time schools start a meaningful transition towards healthier and more sustainable diets, engraining good habits early on in younger generations. Children should have better access to plant-based foods – including fresh fruits and vegetables, plant-based milk, legumes, nuts and grains."
Lucia Hortelano, EU Policy Manager at ProVeg, adds: "We are really delighted by the outcome of the consultation which made overwhelmingly clear that plant-based milks have a place in the EU School Scheme. The conference also made several references to the need to transition to a more sustainable scheme, and we believe that the introduction of plant-based milks should be one of the solutions."