A life-cycle assessment (LCA) has concluded that Bon Vivant's animal-free milk uses significantly fewer natural resources than cow's milk and has a much smaller environmental footprint.
The milk is made with animal-free whey and casein, which are produced using precision fermentation. The LCA, performed by an independent third party, compared one liter of animal-free milk made with Bon Vivant's whey to an equivalent amount of dairy milk that had the same amount of protein.
Huge environmental benefits
The results show that Bon Vivant's milk generates 96% fewer emissions than cow's milk, while using 99% less water, 92% less land, and 50% less energy. According to Bon Vivant, the dairy sector is responsible for 2.7% of global greenhouse gas emissions — more than aviation. Consequently, a shift to animal-free dairy could have huge environmental implications.
The company claims that if just 5% of the milk produced in Europe was replaced with animal-free dairy, it would save the equivalent of the amount of electricity used by Paris in 20 years, along with 2.3 million Olympic swimming pools of water and the amount of fuel required to travel around the world 660,000 times.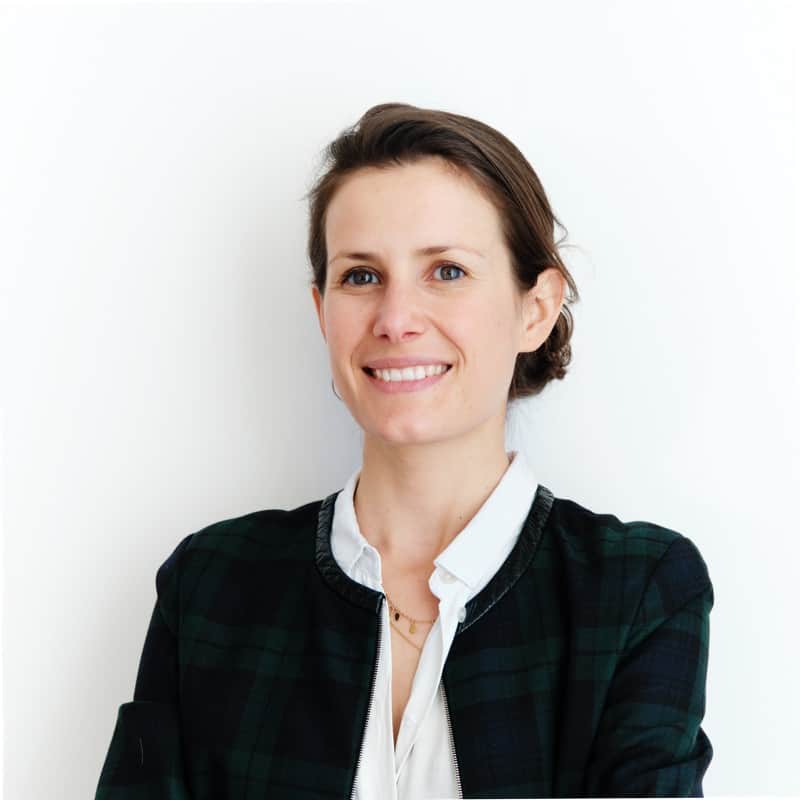 Based in Lyon, France, Bon Vivant was founded in late 2021 by agricultural engineer Hélène Briand and businessman Stéphane Mac Millan. Last year, the company raised €4 million from investors including Alliance for Impact, High Flyers Capital, Founders Future, and Kima Ventures.
The company plans to be the leader in animal-free dairy proteins to the conventional dairy industry, it states to vegconomist today.
Hélène Briand, Bon Vivant's CTO, comments on the LCA: "This marks not only a crucial milestone for Bon Vivant and its position as a European leader, but also for all stakeholders in our industry. It is a great opportunity to demonstrate the power of the micro-organisms to produce animal-free dairy proteins more efficiently than a dairy cow, by using a single source of feed: the sugar. Thus, animal-free dairy proteins can be an excellent complementary source of proteins with low carbon emission, without comprise on taste, nutrition."
Further information at https://bonvivant-food.com/en/mission-and-technology/