MILKLAB, an Australian barista plant-based milk brand currently available in 19 countries across Asia, the Middle East, and South Africa, says it has further expansion plans in Southeast Asia (SEA).
Last December, as part of its first regional marketing campaign in Southeast Asia, the global alternative milk brand kicked off a series of pop-ups in Singapore called MILKLAB Oat Float for consumers to taste coffee blended with its MILKLAB Oat Milk.
In addition, the company implemented MILKLAB Coffee Run, a month-long promotional event to create brand awareness that offered one-for-one beverages at 16 prominent cafes in the city.
Peter Brown, Regional Sales Director for Asia, Middle East, told FoodNavigator-Asia: "By combining brand activations targeting both trade partners and consumers, we aim to increase brand awareness and brand loyalty so that people will ultimately ask for MILKLAB by its name at their favourite cafes."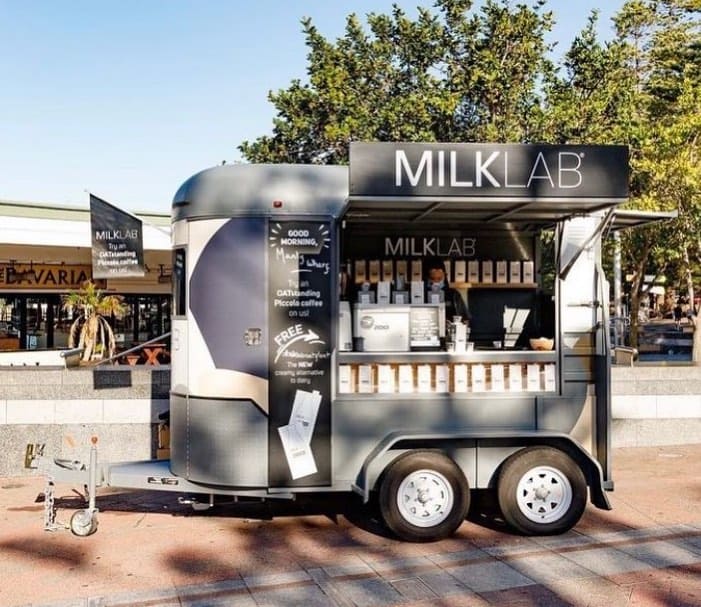 Barista plant-based beverages for food service
Since the company started in 2015, its goal has been to provide the global food service and hospitality industry with a premium barista alternative that elevates the customer's "café coffee experience."
To date, MILKLAB claims to be the plant-based milk alternative of choice in Australia, with 62% of cafés using its products. MILKLAB's range of plant-based beverages — designed in collaboration with the coffee industry — includes almond, oat, soy, coconut, and macadamia milk. The company also sells regular and lactose-free milk developed for coffee.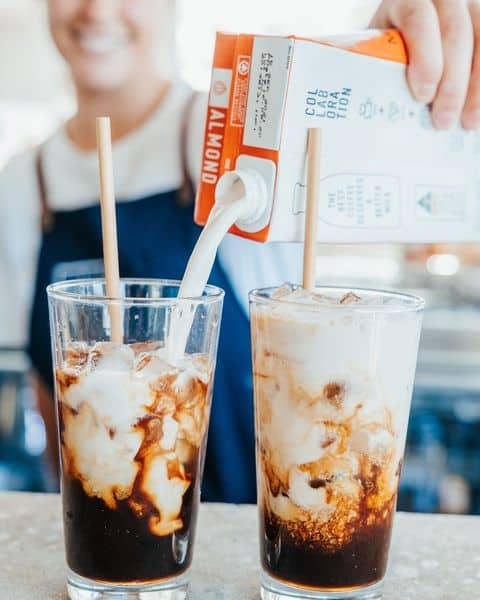 Brand activation strategy for SEA
MILKLAB, which sees growth opportunities in the SEA markets, announced that it is now looking to implement a similar campaign strategy in Malaysia, Vietnam, Indonesia, and the Philippines.
"The region's demand for plant-based milk is high, as consumer preferences are shifting towards healthier and more socially and environmentally responsible alternatives. We are investing in marketing not just to grow our brand but also the specialty coffee industry, our partners, and our customer base," Brown added.
MILKLAB's products are also available via e-commerce platforms such as Shopee and Lazada, two of South East Asia's largest e-commerce operators.