Be Better, claimed to be the first specially formulated plant-based butter for pastry professionals, expands into the UK at a lower price than its animal-based counterpart, following launches in eight global markets.
"We no longer have to solely rely on dairy butter to create amazing-tasting pastry applications."
Be Better is 30-40% cheaper than conventional butter, according to the company, and is said to have a similar rich mouthfeel, while being lighter and less fatty. The company claims the product is also far more sustainable than dairy butter, generating 79% less CO2 and requiring 86% less water to produce.
Endorsed by high end chefs
Developed by the Dutch company Be Better My Friend, the butter is made from a blend of shea, organic coconut, and rapeseed oils. The product has been endorsed by top chefs such as Philip Khoury, pastry chef at Harrods, and Jordi Roca, winner of the World's Best Pastry Chef Award.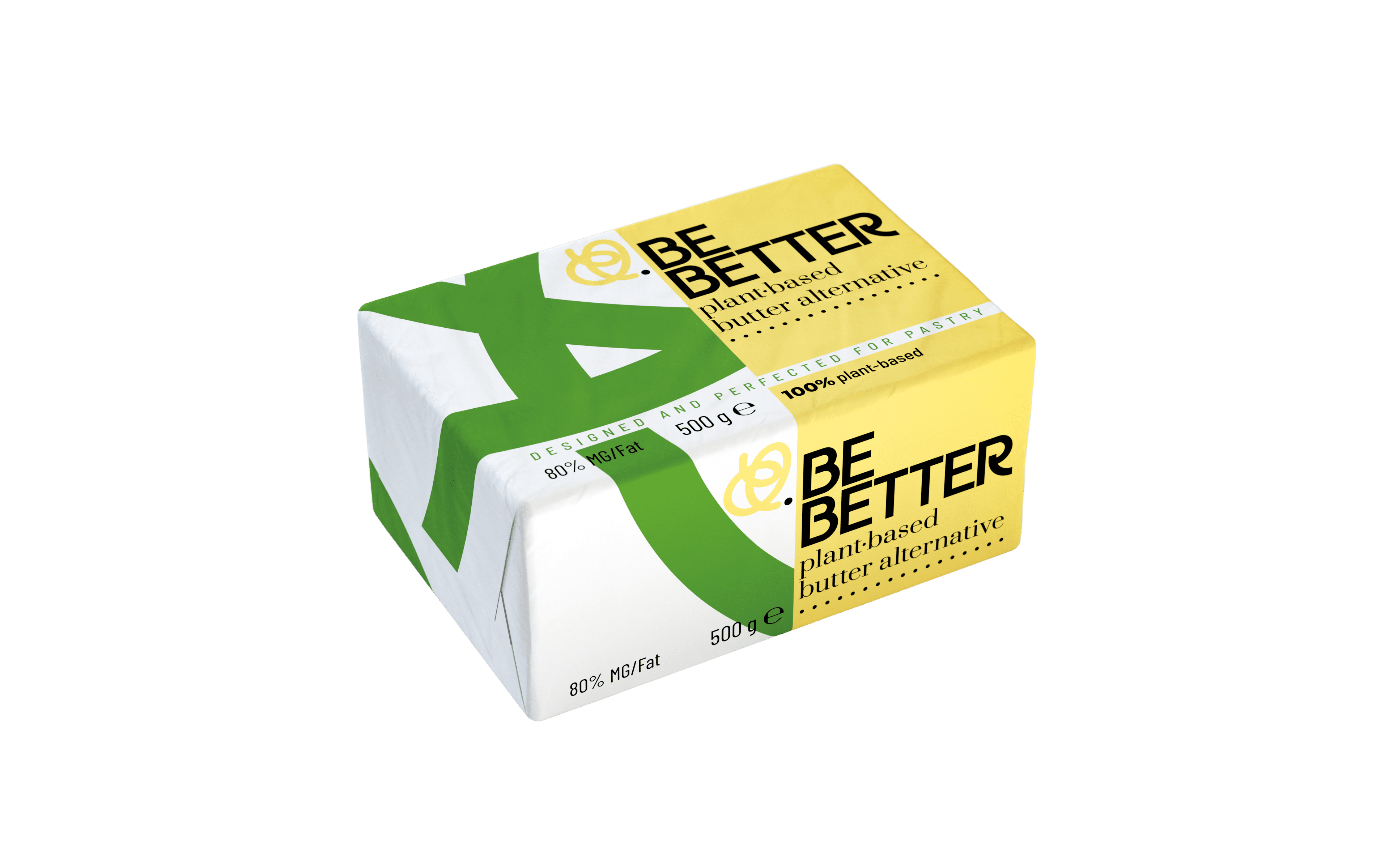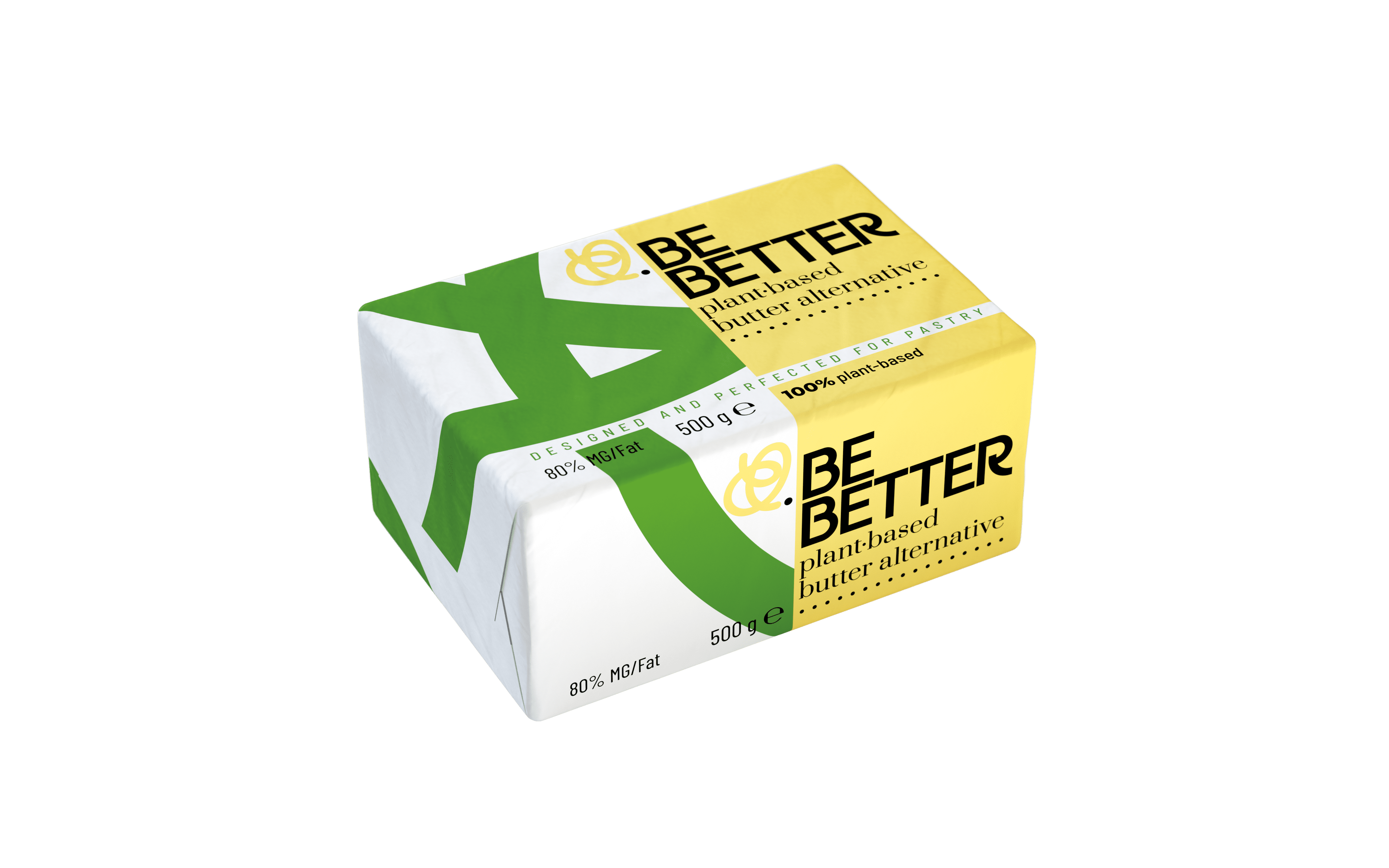 A report earlier this year found that the market for vegan butter is set to almost double in value to $4.8 billion by 2032 — a CAGR of 5.7%. This supports the results of research from 2021, which found that sales of plant-based butter are rapidly increasing while dairy volumes are declining.
Halting pastry's dependency on animal ingredients
Be Better is now available in nine countries — the UK, Germany, France, Spain, The Netherlands, Hungary, Greece, Australia, and Singapore. In the longer term, the company aims to develop more plant-based products to "halt pastry's dependency on animal ingredients".
"It's time to rethink pastry as we know it. We no longer have to solely rely on dairy butter to create amazing-tasting pastry applications. There is now a highly credible alternative," said Be Better co-founder Marike van Beurden. "As Be Better is a direct replacement for dairy butter, we make it easy for chefs to craft high-quality pastry which in addition is better for the planet, for animal welfare, and for their monthly budget."