A recent report finds that the current global market for vegan butter will almost double in the decade between now and 2032, with oat milk type in the lead, cashew increasing in popularity in the US, Almond witnessing growth in India, and unsalted to emerge in Australia.
Key points from the report
The current market is valued at $2.7 billion and this is projected to increase at a CAGR of 5.7% between 2022 and 2032, surpassing US$ 4.8 Bn by 2032.
The study reveals that in terms of product type, the oat milk segment is anticipated to witness robust growth, with leader Miyoko's Creamery producing plant-based butter with cultured oat milk and a hint of sea salt.
In terms of flavor, flavored vegan butter sales are projected to thrive in the forecast period
Vegan butter sourced from cashew milk is increasing in popularity in the US; brands such as Forager Project is making its own buttery spread.
Almond based vegan butter is set to drive demand in India, which is witnessing an upsurge in the demand for vegan ingredients leading to a growth in sales of vegan butter.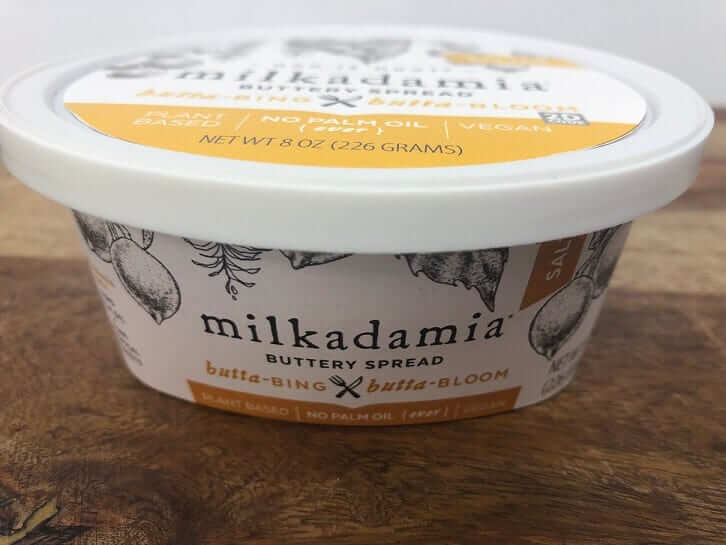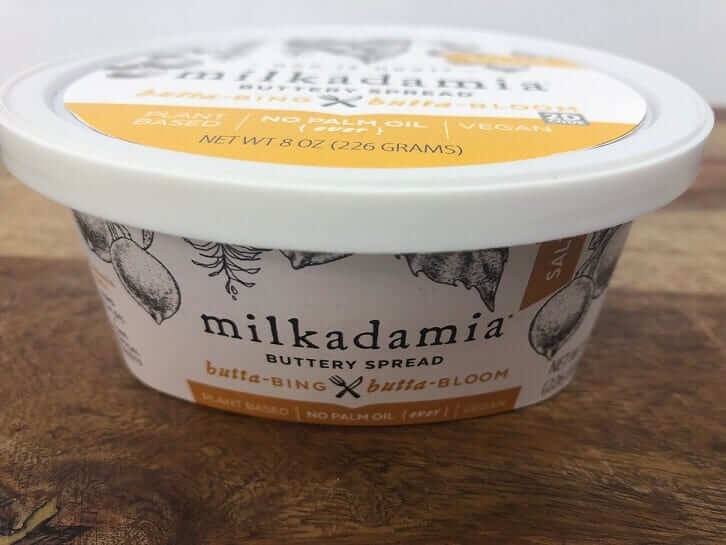 Unsalted vegan butter to set an emerging trend in Australia, for example Milkadamia, has released buttery spreads with both salted and unsalted versions.
Key players include
Chobani LLC
Prosperity Organic Foods, Inc
Conagra Brands Inc.
Upfield Foods
Premier Organics
Forager Project